South Africa, Free State
Asking Price
R4,400,000
Monthly Profit
R 75,927
Asset Value
R 0
Stock Value
R 50,000
Yearly Net Profit
R 911,120
Summary
Well established butchery and well known to the community for more than 25 years. They offer a variety of beef, poultry and venison to use in cooking. They cater for restaurants, coffee shops, etc.
Give me more information
Fully describe the business's activities?
A fully equipped butchery that has diverse income streams with value added products such as biltong, venison, poultry and also meat preparation services to customers.
How does the business operate on a daily basis?
Normal retail outlet in a very lucrative part of Bloemfontein
What Advertising/Marketing is carried out?
Very little. Basically advertisements for specials and prices on social media
What competition exists?
All over Bloemfontein there are a number of butcheries and meat outlets.
How could the profitability of the business be improved?
Increase sales by advertising more and also extending the physical outlet
Give a breakdown of staff/ functions/ length of service?
Sales and 3 persons preparing meat.
Do any have management potential?
One person who has been with the business for more than 25 years, yes.
How involved is the Owner in running the business?
100% daily
When does the current lease end?
Lease end 2021
What are the trading hours?
Mondays to Fridays 08:00 - 18:00
Saturdays 08:00 - 14:00
What are the main assets of the business?
Equipment / customer base build up over 25 years
Strengths?
Staff well trained/Well known in the market / Generating good profits/ Situated in a very lucrative area
Weaknesses?
Premises has limiting expansion opportunity
Opportunities?
Extent shopfront / Open new outlets / Better and more advertising
Threats?
Competition
Succession planning
What is the reason for the sale?
Owner wants to emigrate
Contact | Enquire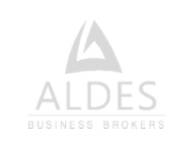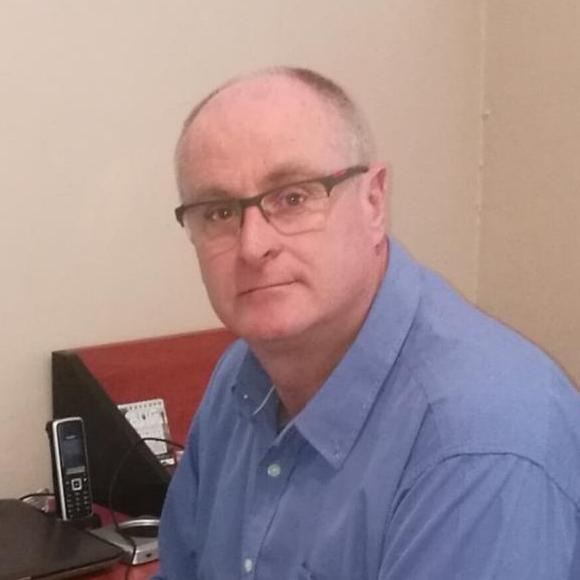 South Africa, Free State
Access to the number one business broking tool to get your business sold.
We've got you covered!
We offer an innovative and intuitive
solution for selling your business, franchise and premises

Promote
your business for sale

Reach
the right audience

Gain
more exposure
Sign up for our Sellers' Portal Affordable monthly packages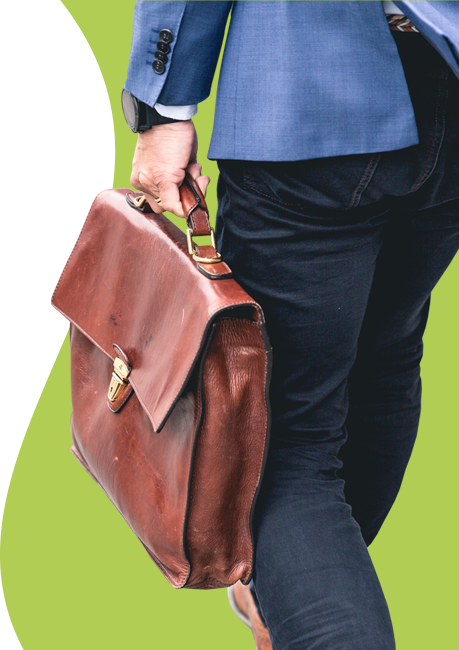 More businesses you may like
More similar, inspiring businesses for sale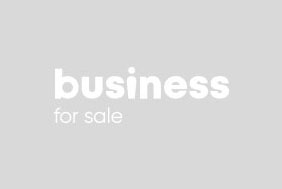 SA, Free State
FOOD
5,055,000
YNP - R 2,013,265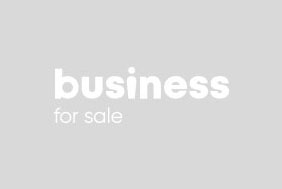 SA, Free State
FOOD
2,188,000
YNP - R 526,740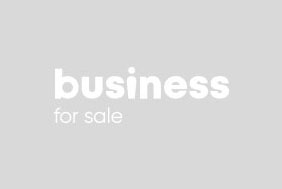 SA, Free State
FOOD
7,560,000
YNP - R 714,162
Knowledge Bank
Get the latest information, valuable tips and share in the professional knowledge of business experts on selling or buying a business
Buyers Have you been on the lookout for car washes on sale in South Africa? Look no further because Busines Franchising isn't always the cheapest way to start a business, but luckily there is a growing numb Finding affordable franchises in South Africa can be very easy, thanks to Business for Sale. We alre
Sellers The decision to sell a franchise is a big one that should be planned and prepared for carefully. If Starting out as a business broker may seem daunting; there are many who have been in the business fo There are many small business owners who successfully manage to sell their businesses without using