Take control of marketing and advertising your businesses for sale and use our innovative system to seal the deal.

Our packages are tailor-made to suit entrepreneurs and professionals alike. Whether you're a business owner wanting to sell your business or an agent wanting to market various businesses to the right audience, our platform will enable you to do just that.

View our packages and select one that works for you. Still have some questions? Read through our Frequently Asked Questions here
Advertising
R 600 pm
Ideal for
Business Owners or Landlords
Users
Number of Listings
Business Valuations
Receive Enquiries
Autoresponders
Financial Report
Report Information
Seller Feedback Report
Financials
Upload Documentation
Register Buyers
re-market to Buyers
Weekly Progress Report
Document Customization
more
Sign up

(monthly)
Essential
R 1150 pm
Ideal for
Business Owners, Landlords, Franchisors
Users
Number of Listings
Business Valuations
Receive Enquiries
Autoresponders
Financial Report
Report Information
Seller Feedback Report
Financials
Upload Documentation
Register Buyers
re-market to Buyers
Weekly Progress Report
Document Customization
more
Sign up

(monthly)
Premium
R 3450 pm
Ideal for
Franchisors, Business Brokers, Private Agents, Accountants and Attorneys
Users
Number of Listings
Business Valuations
Receive Enquiries
Autoresponders
Financial Report
Report Information
Seller Feedback Report
Financials
Upload Documentation
Register Buyers
re-market to Buyers
Weekly Progress Report
Document Customization
more
Sign up

(monthly)
business, franchise or premises with us
A few reasons why the Business for Sale platform will work for you:
01.
Business for Sale
Advertise your business on South Africa's most intuitive and comprehensive website for selling a business, while your advert gets seen by thousands of potential buyers, investors and entrepreneurs. Through our innovate business broking tools, you can create professional marketing reports, valuations and adverts to present to your clients.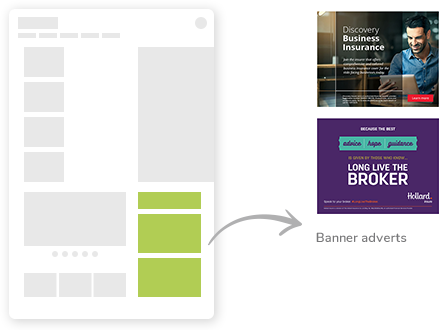 02.
Buyer
Receive all enquiries for your business listings via email as well as conveniently displayed on your personal platform dashboard.
Capture all potential buyers' contact details, fund availability and business criteria on the system and use this detail for future marketing and reports.
Our platform is focused on giving you control to structure and manage your buyers' profiles, information, and activities and then utilise this to turn every buyer into a successful sale.
Use our tools to market new businesses for sale to your existing buyers and alert them of new opportunities.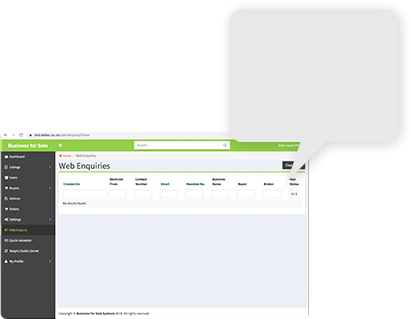 03.
Financials
Complete the business information and present the financial detail in a straightforward Income Statement and Balance Sheet. You can also provide your clients with a professional-looking Financial Report with adjusted Annual Financial Statements.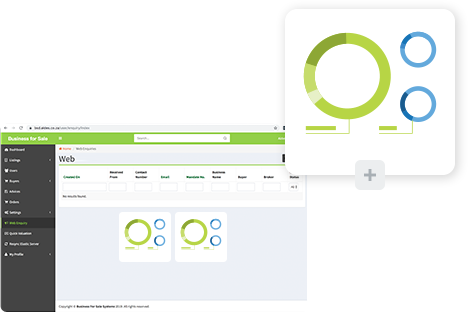 04.
Your Business
Provide your clients with unlimited business valuations and professional business reports. If you're an accountant, agent, business broker or financial planner wanting to assist your clients with a market-related valuation of their business, you can access the Business for Sale valuation model to do this.
Getting to the correct asking price for your business is certainly your most important decision when considering selling or buying a business. By using our business valuation tool, you will have peace of mind that this information is accurate and realistic.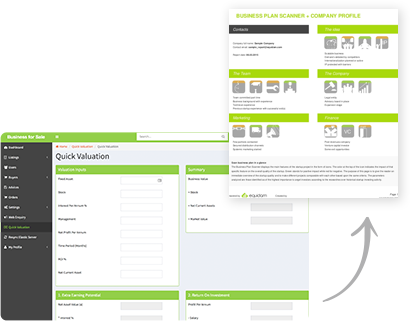 05.
Feature
Business for Sale distributes a monthly newsletter to our registered buyers and sellers with industry news, new business listings and knowledge-sharing articles. Through this feature, your business will get noticed by hundreds of entrepreneurs, investors and potential buyers.
Contact us and get your business featured.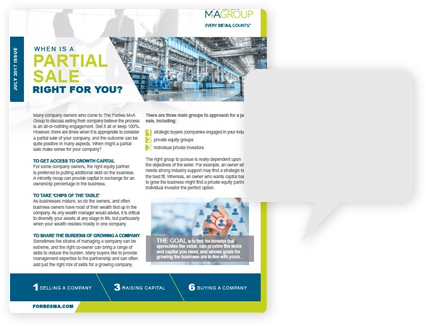 Why choose us?
Buying or selling a business has never been easier with our online business broking platform. If you're an entrepreneur or you're selling a business on behalf of a client, we have the perfect tool for you. Prepare market-related valuations for your clients or type up a professional marketing report to present to potential buyers - while emails, enquiries and marketing activities are managed from a central point.
Our proven system and processes will inspire you to sell more businesses and make a success of every sale.

Improve the way you've been doing business sales through our comprehensive platform and tools.

By Implementing our processes, selling a business becomes a simplified and a achievable task.

A first of its kind platform for professionals and entrepreneurs

Achieve incredible results by utilising our online seller's platform

Innovative technology sets us apart and ultimately gives you the competitive advantage in selling your business

Impress your clients with professional marketing material, reports and valuations

We know the importance of treating confidential information as such – our platform is set up to ensure the necessary steps are taken to protect sensitive details.

Achieve the impossible with our marketing and advertising platform.
Access to the number one business broking tool to get your business sold.
We've got you covered!
We offer an innovative and intuitive
solution for selling your business, franchise and premises

Promote
your business for sale

Reach
the right audience

Gain
more exposure
Sign up for our Sellers' Portal Affordable monthly packages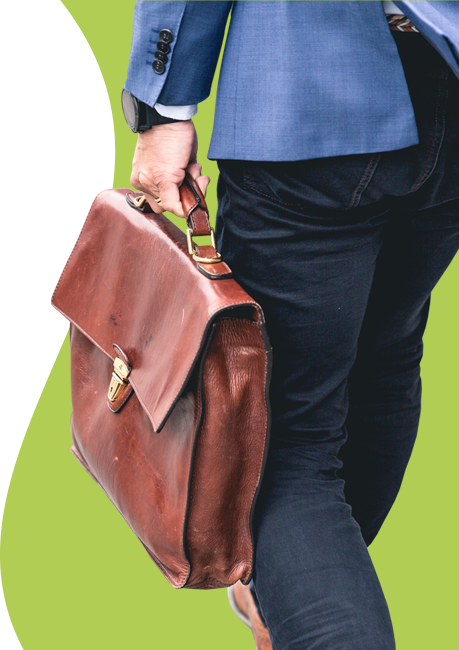 Knowledge Bank
Get the latest information, valuable tips and share in the professional knowledge of business experts on selling or buying a business
Buyers Whether you're looking into buying an e-commerce business for sale because you're passionate abo There are several good reasons why a manufacturer or an entrepreneur might be considering buying ano Buying a franchise can either be the best financial investment you ever make or the worst. Therefore
Sellers If you have been considering selling your business, the words business broker have surely popped up When you've decided it's time to sell your business there are a few specific steps that need to With Business for Sale, buying or selling a business has never been easier. We have the ideal tool f