South Africa, Northern Cape
Asking Price
R5,800,000
Monthly Profit
R 69,767
Asset Value
R 1,660,603
Stock Value
R 2,500,000
Yearly Net Profit
R 837,198
Summary
Give me more information
Fully describe the business's activities?
Sourcing and supply of a complete range of motoring spares, auto parts, accessories and lifestyle and outdoor products.
How does the business operate on a daily basis?
The current owner runs the business hands on a daily basis
What Advertising/Marketing is carried out?
Franchisor marketing and advertising in the form of print and TV. Occasional flyers are distributed in the local area.
Word of mouth
What competition exists?
There is another autozone centre in town
How could the profitability of the business be improved?
More marketing and advertising even though the business is growing well organically.
Give a breakdown of staff/ functions/ length of service?
1 x Manager
4 x General workers
Do any have management potential?
Yes
How involved is the Owner in running the business?
The owner is 100% involved in the business
When does the current lease end?
The premises belongs to the owner
What are the trading hours?
Monday to Saturday 08:00 - 17:00
What are the main assets of the business?
The stock and building are the main assets
Strengths?
- Located in a lucrative agricultural area with very few smaller competitors
- Very need and well managed business
- Big stock range
- Personal customer service
- Business located on own premises
- Well established business in the community
Weaknesses?
- Owner and wife is the pivot around which everything happens in the business
- Skills Transfer has to be improved
- Only word of mouth marketing strategy
Opportunities?
- Improve marketing
- Wide trade area to develop and service
- Expand business
- Diversify on own premises
Threats?
- Economic Down slope
- Competition expanding
- Agricultural unforeseen negative circumstances
What is the reason for the sale?
Retirement
Contact | Enquire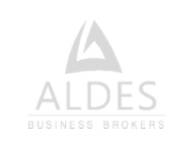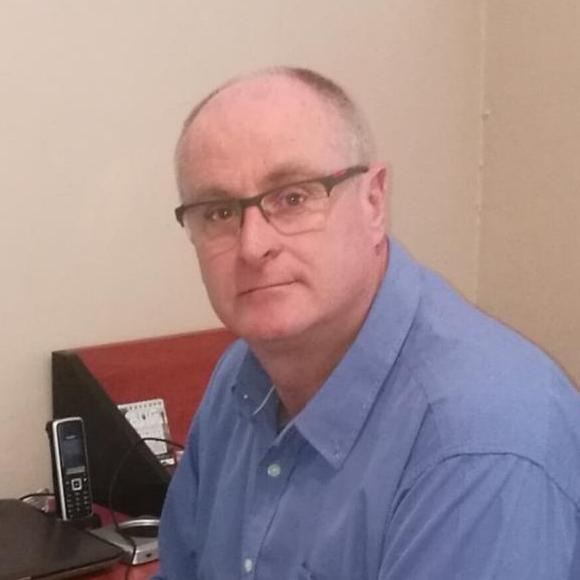 South Africa, Free State
Access to the number one business broking tool to get your business sold.
We've got you covered!
We offer an innovative and intuitive
solution for selling your business, franchise and premises

Promote
your business for sale

Reach
the right audience

Gain
more exposure
Sign up for our Sellers' Portal Affordable monthly packages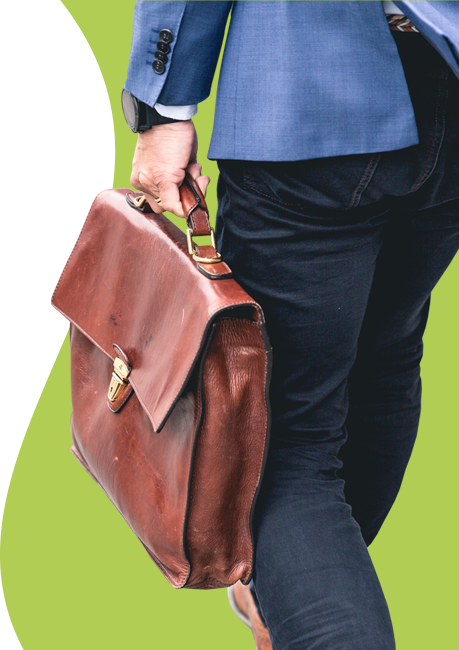 Knowledge Bank
Get the latest information, valuable tips and share in the professional knowledge of business experts on selling or buying a business
Buyers Whether you're looking into buying an e-commerce business for sale because you're passionate abo There are several good reasons why a manufacturer or an entrepreneur might be considering buying ano Buying a franchise can either be the best financial investment you ever make or the worst. Therefore
Sellers If you have been considering selling your business, the words business broker have surely popped up When you've decided it's time to sell your business there are a few specific steps that need to With Business for Sale, buying or selling a business has never been easier. We have the ideal tool f