South Africa, Gauteng
Asking Price
R8,800,000
Monthly Profit
R 48,043
Asset Value
R 0
Stock Value
R 0
Yearly Net Profit
R 288,260
Summary
Enough space to address the need for graves. Elite section allocated . Growth opportunities to add business options related to the cemetery.
Give me more information
How does the business operate on a daily basis?
Undertakers will phone in to place a order for a grave to be ready at a specific time at the cemetery,
Instructions will be given to the staff to prepare a grave site .
When a funeral is done the people in attendance will close the grave or for an additional amount the cemetery will close
Permits will be issued for the grave , the tombstone , and extra's.
What Advertising/Marketing is carried out?
Not much
What competition exists?
Not much. The cemeteries is the area are almost full. Currently 25 funerals are taking place per week.
How could the profitability of the business be improved?
A chapel or crematorium can be build and rented out and dove pigeon holes can be build to be sold..
Elite or family section can be promoted. Business can be diversified to do tombstones and funeral policies.
Give a breakdown of staff/ functions/ length of service?
Admin,TLB operater and gardeneres
Do any have management potential?
Yes
How involved is the Owner in running the business?
The Owner visits the site once a week and manage the orders on a daily basis.
What are the trading hours?
Monday to Saterdays from 08:00 to 16:00
What are the main assets of the business?
The property has the approvals to operate as a private cemetery. with a minimum of 38000 single graves. The quantity can increase when 3 people are buried in the same grave that will increase the income three fold.
Strengths?
The shortage of burial space makes this business a huge opportunity for Return on Investment .
Minimum staff is needed to operate in business . The cemetery caters for diverse cultures to be accommodated.
Weaknesses?
There is a 400m gravel road on the way to the cemetery.
Fencing needs to be done.
Opportunities?
Diversify of business activities can be explored like building a Chapel to be rented out , dove pigeon holes , tombstone sales and offering of funeral policies, doing cremations.
Threats?
Increased trend in cremations
What is the reason for the sale?
Owner is involved in developments and wants to expand.
Contact | Enquire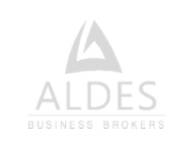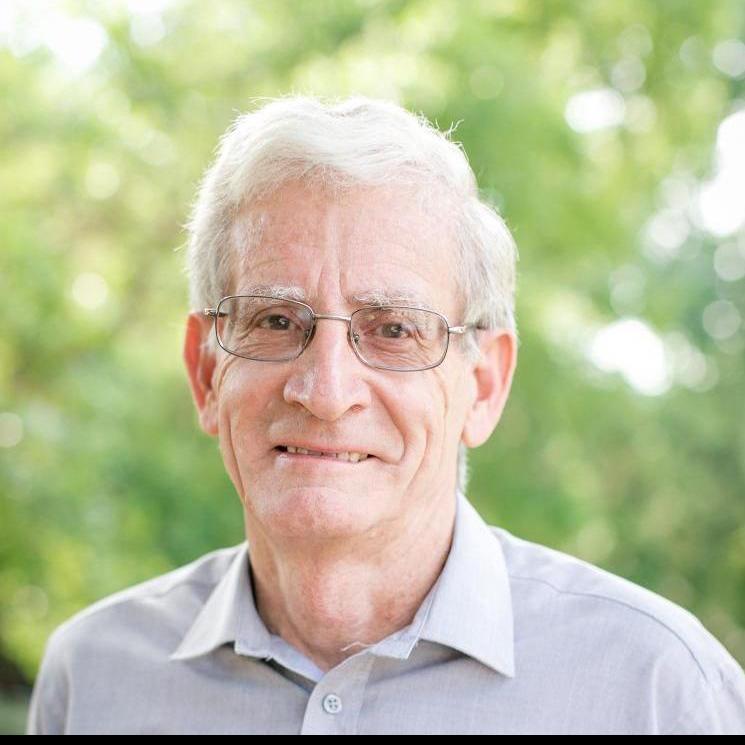 South Africa, Gauteng
Access to the number one business broking tool to get your business sold.
We've got you covered!
We offer an innovative and intuitive
solution for selling your business, franchise and premises

Promote
your business for sale

Reach
the right audience

Gain
more exposure
Sign up for our Sellers' Portal Affordable monthly packages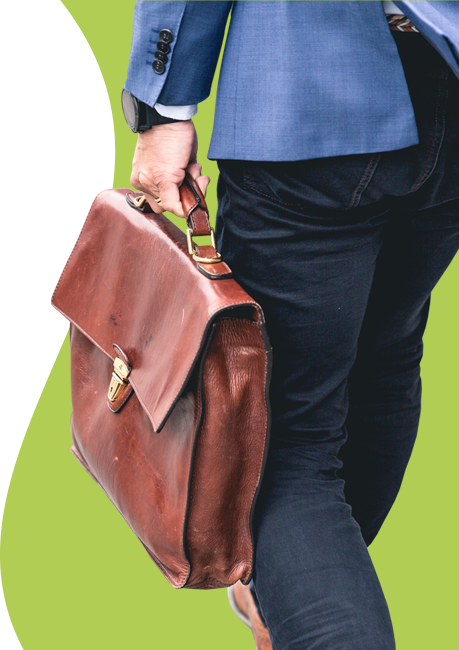 More businesses you may like
More similar, inspiring businesses for sale
Knowledge Bank
Get the latest information, valuable tips and share in the professional knowledge of business experts on selling or buying a business
Buyers Franchises can also be a fantastic investment and are easy to sell should you want to cash out at an In this article, we will discuss what one can expect from a KFC franchise in terms of the selling pr The relationship between a franchisor and a franchisee is probably one of the most important aspects
Sellers Most business owners reach a point where they ask themselves, "should I sell my business"? This If you have been considering selling your business, the words business broker have surely popped up When you've decided it's time to sell your business there are a few specific steps that need to