South Africa, North West
Asking Price
R2,530,000
Monthly Profit
R 107,000
Asset Value
R 532,801
Stock Value
R 0
Yearly Net Profit
R 1,284,000
Summary
Profitable and established butchery close to transport hub
Give me more information
Fully describe the business's activities?
Butchery supplying range of meat products to LSM 3 to LSM 7
How does the business operate on a daily basis?
The Butchery is located close to the transport hub and captures passerby traffic and existing customers built over a number of years
What Advertising/Marketing is carried out?
None
What competition exists?
As with any other town there are a number of butcheries in the area, the location and value offering therefore has been a key driver of this Butchery success over the period.
How could the profitability of the business be improved?
There are a number of days that business is closed during retail hours, by opening during these periods additional revenues could be generated, similarly the business is normally closed for most of the December period, by opening during this period additional revenues could be generated.
How involved is the Owner in running the business?
The owner manages the day-to-day operations
When does the current lease end?
The new owner can sign an extended lease with current landlord, the current rent is at R22k per month
What are the main assets of the business?
Butchery equipment, full asset list available
What are the main assets of the business?
Butchery equipment, full asset list available
Strengths?
This butchery understands and caters for its target market, they supply good quality and variety that appeals to the target market.
Weaknesses?
Closed on some days that are generally good revenue days
Opportunities?
Activating marketing and advertising could provide additional revenue opportunities
What is the reason for the sale?
Owner retiring
The Ideal Buyer Profile
The ideal buyer would have a good grasp of the butchery business as well as the target market of the butchery, with an eager approach to expanding the business.
Contact | Enquire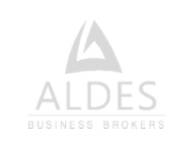 South Africa, Gauteng
Access to the number one business broking tool to get your business sold.
We've got you covered!
We offer an innovative and intuitive
solution for selling your business, franchise and premises

Promote
your business for sale

Reach
the right audience

Gain
more exposure
Sign up for our Sellers' Portal Affordable monthly packages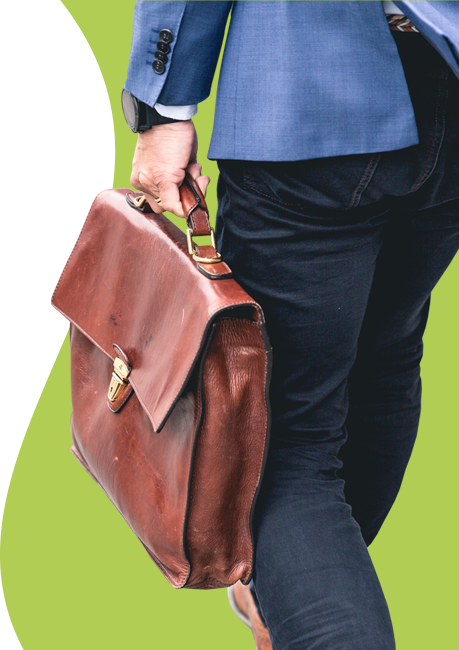 More businesses you may like
More similar, inspiring businesses for sale
Knowledge Bank
Get the latest information, valuable tips and share in the professional knowledge of business experts on selling or buying a business
Buyers Franchises can also be a fantastic investment and are easy to sell should you want to cash out at an In this article, we will discuss what one can expect from a KFC franchise in terms of the selling pr The relationship between a franchisor and a franchisee is probably one of the most important aspects
Sellers Most business owners reach a point where they ask themselves, "should I sell my business"? This If you have been considering selling your business, the words business broker have surely popped up When you've decided it's time to sell your business there are a few specific steps that need to