South Africa, KwaZulu-Natal
Sector -

New Franchise Opportunities
Asking Price
R230,000
Monthly Profit
R 83,560
Asset Value
R 0
Stock Value
R 0
Yearly Net Profit
R 1,002,716
Summary
Aldes Agency for sale
Give me more information
How does the business operate on a daily basis?
As an Aldes Agency our daily tasks consist of meetings with business owners,
analyzing and reporting on financial statements, conducting valuations of
businesses, discretely marketing businesses for sale, guiding and advising both
sellers and buyers on the process of buying / selling a business.
What Advertising/Marketing is carried out?
Brokers rely on, and cultivate, wide professional networks.
Pamphlets and leaflets.
Website.
Local newspaper adverts
Some area specific adverting on radio.
What Advertising/Marketing is carried out?
Brokers rely on, and cultivate, wide professional networks.
Pamphlets and leaflets.
Website.
Local newspaper adverts
Some area specific adverting on radio.
What competition exists?
There are many competitors in the market although there is little competitor activity noted in the Ballito area at present.
How could the profitability of the business be improved?
A structured marketing plan for the first 6 to 12 months.
Utilizing established networks.
Offering service to existing customers.
Give a breakdown of the income and expenses
Monthly expenses are low because the broker typically works from home.
Income is totally dependent on the efforts of the individual.
Many brokers expect to make is excess of R 1 million p/a in commissions once they are established.
What are the monthly costs?
Basic expenses are as follow:
- Monthly management fee of R2 000 (plus VAT)
- Advertising and marketing
- Cell phone and data lines
- Petrol and travelling expenses
- Printing and stationary
The operating model for an Aldes Agency is based on low overhead expenses.
How involved is the Owner in running the business?
This Aldes Agency is personal to the individual applying.
While you are allowed to structure your Agency as a separate entity, Aldes does not allow or approve "investor" applications.
The owner of the agency must be 100% committed and involved in the daily operations of the agency.
What type of office equipment is required?
The following short list as a guide:
- Proper data lines and internet connection
- Laptop or desktop
- Printer & Scanner
- Desk & Chair
- Office stationary
Do I need staff to operate this Aldes Agency?
This is not a requirement.
This agency has operated as a dual brokerage whereby each broker has done all the work themselves with input from each other, as and when requested.
Is it a requirement to set up an office?
You are not required to rent office space.
Most of daily interactions with clients are at the clients' place of business or coffee shops.
A professional looking study, shared or remote office where one can meet with
clients undisturbed is sufficient.
Strengths?
Aldes Business Brokers is the leading business brokerage in Africa
Support and assistance from Aldes Head Office
Intense and practical initial training provided
Exceptional online systems and application
Established name in the market (over 42 years)
Low monthly expenses
Aldes Head Office shares both benefit and risk with each Agency
Weaknesses?
Access to funding for transactions can be tricky
Aldes' training and networks can help alleviate this concern.
Opportunities?
The Aldes Agency presents a real opportunity to financial planners with a client
base of business owners and / or high net worth clients. The Aldes Agency
dovetails very well with the activities of a typical FSP practice
Some of our most successful brokers stem from a background in the financial
services industry.
Many have also come from a successful corporate background, and several are
also past owners of SMME's themselves.
Threats?
The sales cycle is fairly lengthy - a new buyer should cater for several months
of limited cash flow while establishing themselves. Once a 'pipeline' is
established, earning potential is effectively unlimited.
For example, this agency concluded a R29 700 000 deal in August 2020 (in the middle of the Covid pandemic) and the commission payout was made during March 2021.
What is the reason for the sale?
This agency is jointly owned by two individuals, one of whom lives in the upper highway area.
An opportunity for this person to purchase a share in the upper highway agency has become available, hence the reason for him to sell.
The other partner is available to stay on as a Broker in order to provide continuity and expertise for the new owner.
Contact | Enquire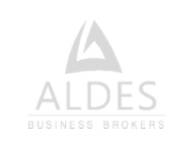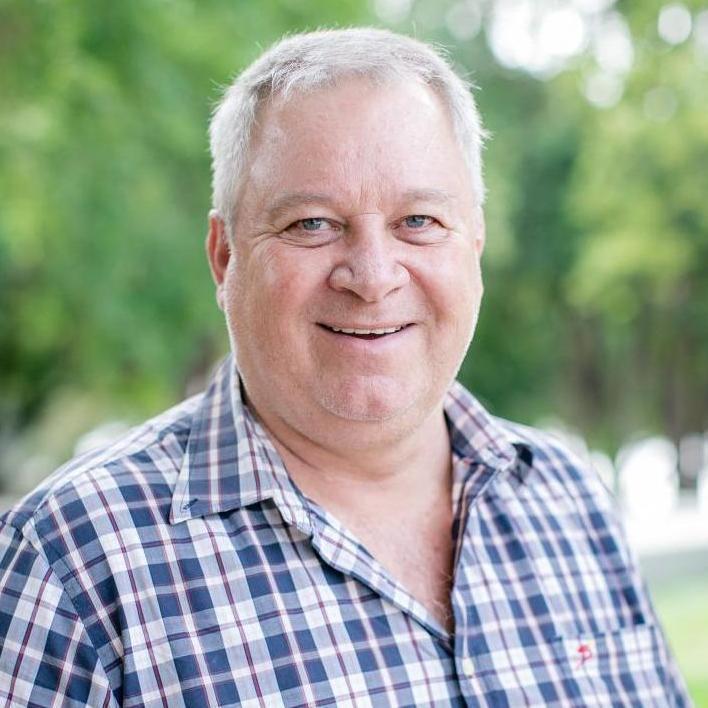 South Africa, KwaZulu-Natal
Access to the number one business broking tool to get your business sold.
We've got you covered!
We offer an innovative and intuitive
solution for selling your business, franchise and premises

Promote
your business for sale

Reach
the right audience

Gain
more exposure
Sign up for our Sellers' Portal Affordable monthly packages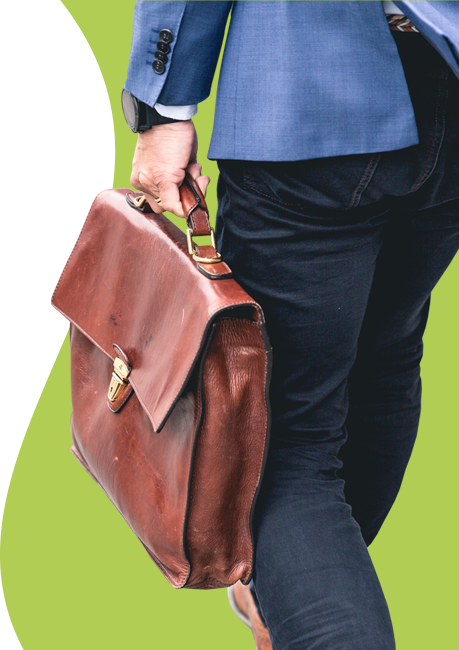 More businesses you may like
More similar, inspiring businesses for sale
Knowledge Bank
Get the latest information, valuable tips and share in the professional knowledge of business experts on selling or buying a business
Buyers Have you been on the lookout for car washes on sale in South Africa? Look no further because Busines Franchising isn't always the cheapest way to start a business, but luckily there is a growing numb Finding affordable franchises in South Africa can be very easy, thanks to Business for Sale. We alre
Sellers The decision to sell a franchise is a big one that should be planned and prepared for carefully. If Starting out as a business broker may seem daunting; there are many who have been in the business fo There are many small business owners who successfully manage to sell their businesses without using