South Africa, Gauteng
Asking Price
R16,500,000
Monthly Profit
R 0
Asset Value
R 0
Stock Value
R 0
Yearly Net Profit
R 0
Summary
This 6300 square property, with neat buildings, leans itself to various lucrative income opportunities. A clean and beautiful river forms part of nature to this piece of land.
Give me more information
How does the business operate on a daily basis?
Currently there are only a few units being rented out. In the past the Owners managed the renting out of the hostel, houses, venue and other accommodation.
The renting of accommodation was majority corporate and private clients.
The maintenance is performed by the owner and staff / sub contractors as required.
What Advertising/Marketing is carried out?
No marketing is done currently - The owner wants to relocate.
What competition exists?
There are smaller guest houses in the area.
How could the profitability of the business be improved?
This beautiful, well located property is perfect to practice multiple / diverse business activities for a sustainable return on investment.
Development of the property as a retirement village or as a school / academy will increase profitability and ensure for a monthly stable income.
Give a breakdown of staff/ functions/ length of service?
1 x General / garden maintenance.
1 x Cleaning.
They have been working for the owners for several years..
Do any have management potential?
No.
How involved is the Owner in running the business?
The owner was involved full time.
What are the main assets of the business?
The 50 hectare property, including the buildings of 6300 square meters, with the complete infrastructure.
The entire property is game fenced.
.
Strengths?
The properties as a unit compliment the potential utilization of the facilities to practice multiple and diverse business activities for sustainable return on investment.
This property has ample development applications and growth opportunities.
The farming area can be used for training, subsistence farming or intensive farming activities.
The property is water rich with an uncontaminated river running through it.
Infrastructure in place of water supply, eskom supply, sewerage and near provincial road.
Opportunities?
The formalization of the zoning to a retirement village, academy, or a lodge will most definitely increase capital growth and ensure for good returns on investment.
Threats?
Covid-19 and economy.
What is the reason for the sale?
The owner wants to relocate.
Contact | Enquire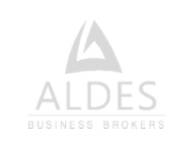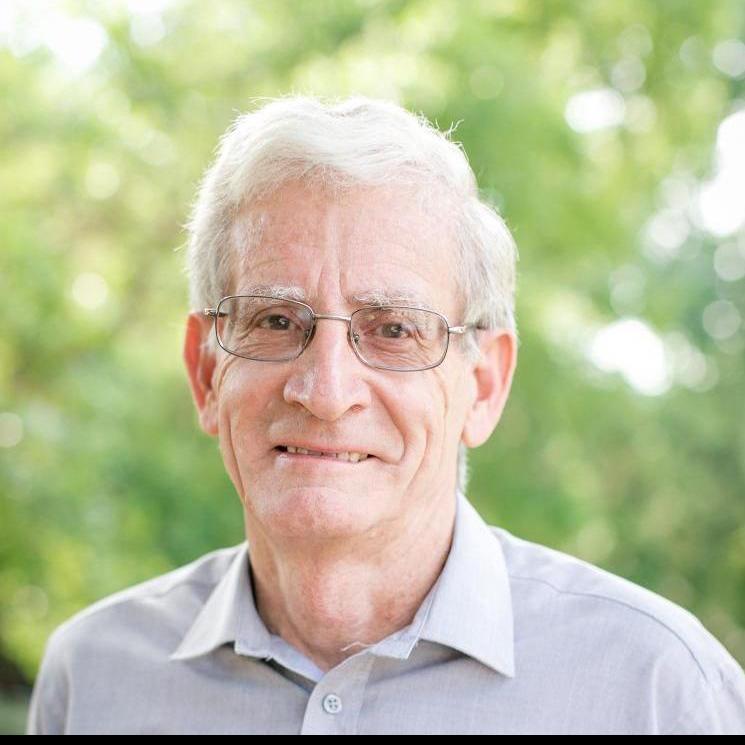 South Africa, Gauteng
Access to the number one business broking tool to get your business sold.
We've got you covered!
We offer an innovative and intuitive
solution for selling your business, franchise and premises

Promote
your business for sale

Reach
the right audience

Gain
more exposure
Sign up for our Sellers' Portal Affordable monthly packages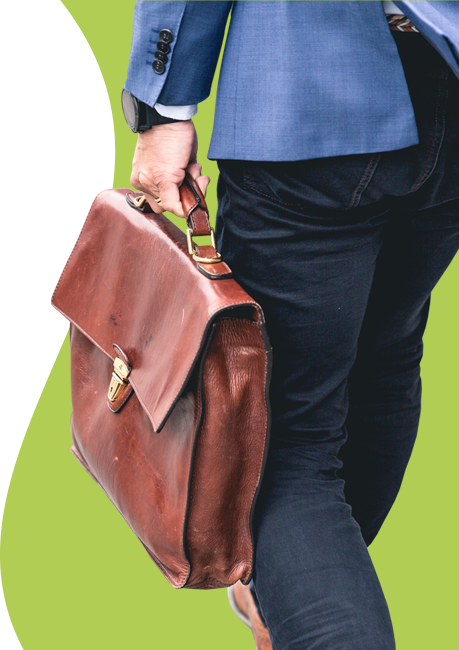 More businesses you may like
More similar, inspiring businesses for sale
Knowledge Bank
Get the latest information, valuable tips and share in the professional knowledge of business experts on selling or buying a business
Buyers Have you been on the lookout for car washes on sale in South Africa? Look no further because Busines Franchising isn't always the cheapest way to start a business, but luckily there is a growing numb Finding affordable franchises in South Africa can be very easy, thanks to Business for Sale. We alre
Sellers The decision to sell a franchise is a big one that should be planned and prepared for carefully. If Starting out as a business broker may seem daunting; there are many who have been in the business fo There are many small business owners who successfully manage to sell their businesses without using