South Africa, Mpumalanga
Sector -

Sales & Services
Asking Price
R2,500,000
Monthly Profit
R 119,955
Asset Value
R 416,807
Stock Value
R 1,000,000
Yearly Net Profit
R 1,439,461
Summary
Servicing the Witbank area the business generates revenue from retailing renewable energy products. A fair amount of income is derived from services.
Give me more information
Fully describe the business's activities?
The business sources, sell, supply and service anything and all products to do with sustainable/alternative energy solutions.
How does the business operate on a daily basis?
Interaction with any client/user of electricity.
Clients are both industrial and commercial as well as the man on the street.
What Advertising/Marketing is carried out?
The business has advertising boards on its premises.
It boosts a neat website.
Two sales people working in the shop on a commission basis.
There are no representatives.
What competition exists?
There are many other small operators trying to penetrate the market.
How could the profitability of the business be improved?
More advertising and brand awareness in the surrounding area.
Appointing representatives.
Give a breakdown of staff/ functions/ length of service?
The owners wife takes care of daily administration.
Three technicians.
Two sales people working from behind a desk.
In-house accountant taking care of debtors, creditors, invoicing and the like. She acts as manager in the absence of the owner.
One general worker/cleaner
Do any have management potential?
The seller is most satisfied with the accountant/manager that has been with the business for three years.
How involved is the Owner in running the business?
With his wife, the owner is 100% involved in the daily operations of the business.
What are the trading hours?
Monday to Friday from 8:00 - 17:00
Saturday from 8:00 - 13:00
It may happen that a technician may work later hours to complete a job.
What are the main assets of the business?
Two delivery vehicles.
Some special tools and equipment for repairs.
Major asset of the business is the stock on hand.
Strengths?
Being established for 12 years the business has created a proper client base and enjoys the benefit of repeat clients.
In particular the business receives massive support from its suppliers, both in training as well as terms of payment.
We also think that the industry and sector in which the business operates represents a bright future.
Weaknesses?
The business is not 100% BEE compliant and it seems that it is losing out on tenders from bigger companies and mines.
Opportunities?
Appointing representatives and servicing a bigger geographical area.
Threats?
We could not identify any specific threats to this business.
What is the reason for the sale?
The owner wishes to relocate to the Western Cape
Contact | Enquire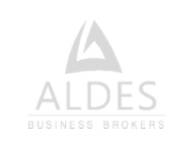 South Africa, Gauteng
Access to the number one business broking tool to get your business sold.
We've got you covered!
We offer an innovative and intuitive
solution for selling your business, franchise and premises

Promote
your business for sale

Reach
the right audience

Gain
more exposure
Sign up for our Sellers' Portal Affordable monthly packages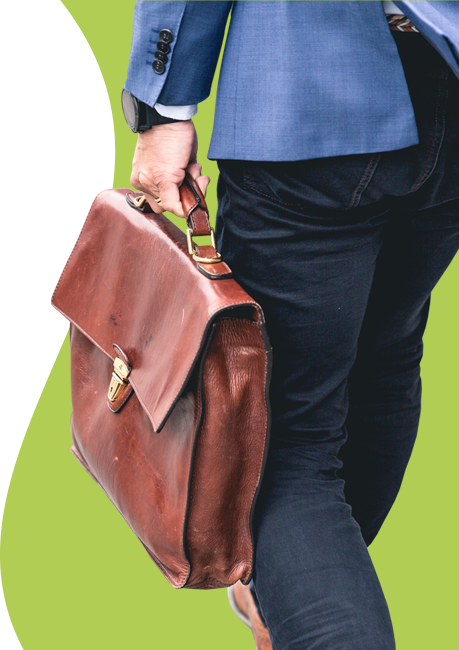 More businesses you may like
More similar, inspiring businesses for sale
Knowledge Bank
Get the latest information, valuable tips and share in the professional knowledge of business experts on selling or buying a business
Buyers Being an entrepreneur allows women to freely manage their own time and create a balance between fami When considering starting a business, you'll need to decide whether you want to start from scratch The beauty industry is ever-popular in South Africa, and a great choice for buyers to delve into whe
Sellers The decision to sell a franchise is a big one that should be planned and prepared for carefully. If Starting out as a business broker may seem daunting; there are many who have been in the business fo There are many small business owners who successfully manage to sell their businesses without using