Getting It Right the First Time
Though there may be hundreds of businesses being advertised on websites "for sale", at any given day there are only two types of businesses in the market: Those that don't sell; and Those that sell.
Bronwen Barnard
02 June 2020
Summary
Though there may be hundreds of businesses being advertised on websites "for sale", at any given day there are only two types of businesses in the market:
Those that don't sell; and

Those that sell.
The main contributing factors for businesses that sell are:
It is priced correctly; and

Figures can be proved/verified
When considering selling your business, it is most important to set a market related value. It is recommended that you obtain the service of a professional Business Broking Firm with years of experience.
Setting a market related asking price will not only attract more interest but also qualified buyers. The biggest determining factor of the value of a small/medium business is the bottom line – PROFIT!
Buyers won't consider the potential of a business when determining the price. They will only consider the profit and what they are willing to pay for it. The fact that the business has got huge potential or future growth prospects, merely indicates that people will be willing to buy. If there is no future for the business, there is no buyers and henceforth no value.
The price that buyers are willing to pay is however set by the current earnings of the business.
In preparing your business to go to market, it is extremely important that you update your financial records. Buyers will thoroughly examine and verify your claimed profits, and this can only be done if you are able to prove the numbers.
Informed buyers will also "test and compare your numbers" with SARS, your franchisor, your landlord, your suppliers and the like.
Selling a business is a huge undertaking and a time-consuming exercise. Make sure that you align your efforts and get the basics right by setting a market related price and being able to prove your profits.
More Sellers Knowledge Bank
Get the latest information, valuable tips and share in the professional knowledge of business experts on selling a business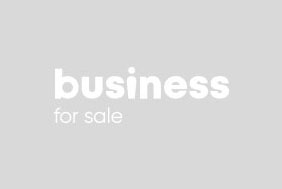 Bronwen Barnard
Unlike other businesses, the online venture may not have any tangible assets such as property, machinery, or vehicles instead they will have Intelectual Property, websites, and systems. The company may also have an online presence and income generation as proof of its value. Your business needs to be listed at a realistic market-related price. The correct valuation is thus imperative to ensure that the online business is sold at the right price. Below are four common online business valuation mistakes to avoid.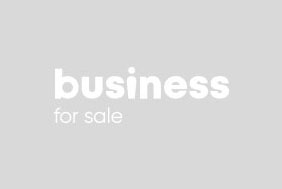 Bronwen Barnard
Employees drive the goodwill of the business and in the case of a change in ownership represent continuity. One of the most important deciding factors for a buyer would always be: Does the staff know about the sale? Will the manager stay on in the business? How long have your staff been working for you? Taking over a business, the continuity of the staff is the most important factor, especially if the buyer is new to the industry they will be very dependent on your current staff compliment.
Access to the number one business broking tool to get your business sold.
We've got you covered!
We offer an innovative and intuitive
solution for selling your business, franchise and premises

Promote
your business for sale

Reach
the right audience

Gain
more exposure
Sign up for our Sellers' Portal Affordable monthly packages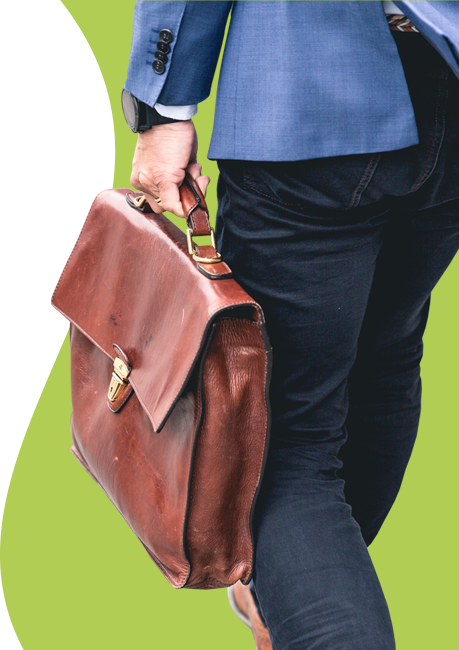 Latest businesses for sale
View our latest business listings and be the first to enquire