Wholesale bakery

South Africa, Western Cape
Asking Price
R1,182,000
Monthly Profit
R 42,764
Asset Value
R 536,000
Stock Value
R 18,000
Yearly Net Profit
R 513,171
Summary
This well established and profitable bakery supplies freshly baked artisan bread daily to supermarkets, deli's and coffee shops, farm stalls, guest houses, restaurants, etc. Good potential for growth.
Give me more information
Fully describe the business's activities?
This wholesale bakery supplies a variety of freshly baked artisan breads delivered daily. They pride themselves on the quality of their product and service excellence. Their clients include large supermarkets, delicatessens, guest houses, coffee shops and restaurants. They survived lockdown by doing home deliveries and have built a solid customer base of home based individuals. They have a large following on social media and they keep their Facebook page active and interesting.
How does the business operate on a daily basis?
The night supervisor opens at 22h00 and print the baking list and client invoices. Bread dough is mixed, proofed and baked from approximately 02h00. After cooling down under fans, the bread is packed according to invoices and the various delivery routes. Bread is delivered from approximately 06h30 - 10h00 in the morning. The day baker continues baking rusks and preparing pizza bases during the morning whilst the cleaner cleans the premises. The front shop is stocked with rusks and the over bake.
What Advertising/Marketing is carried out?
Promotions are advertised through WhatsApp messages and on social media. They have a large following on social media and advertise special offers regularly on this platform.
What competition exists?
There are larger wholesale bakeries, but this business sets themselves apart by their passion for healthy bread and their dedication to service excellence.
How could the profitability of the business be improved?
Potentially profitability could be improved by maximising their route planning and increase the number of deliveries (i.e customers) on a specific route, which implies increased turnover.
Do any have management potential?
The night supervisor and the day baker both exhibit management potential.
How involved is the Owner in running the business?
100% involved in the day-to-day running of the business.
When does the current lease end?
The lease expires January 2022 and is renewed annually with a 7% escaltion.
What are the trading hours?
Night staff works from 22h00 - 06h00
Delivery staff works from 06h00 - 11h00
Day baker and cleaner work from 08h00 - 15h00
What are the main assets of the business?
Baking equipment and ovens
Delivery vehicles (x3) (not on the asset list - registered in the owner's name and will have to be transferred to the new owner)
Undoubtedly also the staff
Strengths?
Well established with both suppliers and customers
Solid customer base
Excellent reputation for quality products and excellent service
Good cash flow
Well trained and loyal staff
Outstanding products
Weaknesses?
Escom load shedding - no generator(s)
Six day work week
Opportunities?
If load shedding continues from time to time, the business will benefit from a generator.
The business may benefit from employing a sales consultant/representative(s)
Farmers markets
Food and wine shows
Threats?
Rising cost of ingredients and fuel, etc.
ESCOM load shedding
Potential of third wave of Covid and stricter lockdown regulations
What is the reason for the sale?
The business is being sold because of health reasons.
Contact | Enquire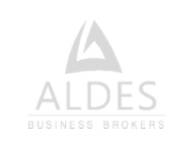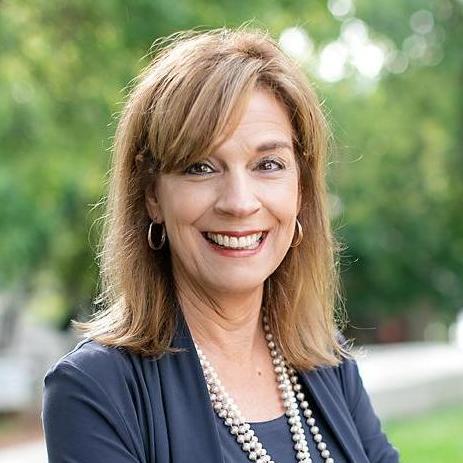 South Africa, Western Cape
Access to the number one business broking tool to get your business sold.
We've got you covered!
We offer an innovative and intuitive
solution for selling your business, franchise and premises

Promote
your business for sale

Reach
the right audience

Gain
more exposure
Sign up for our Sellers' Portal Affordable monthly packages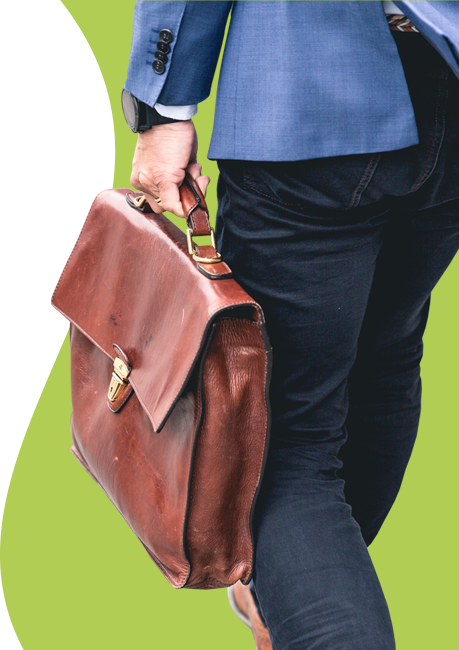 More businesses you may like
More similar, inspiring businesses for sale
Knowledge Bank
Get the latest information, valuable tips and share in the professional knowledge of business experts on selling or buying a business
Buyers The beauty industry is ever-popular in South Africa, and a great choice for buyers to delve into whe Choosing an existing business for sale is the easy part; by the time you're considering buying a b For the modern-day consumer, convenience is key. If something can be done faster and more effectivel
Sellers The decision to sell a franchise is a big one that should be planned and prepared for carefully. If Starting out as a business broker may seem daunting; there are many who have been in the business fo There are many small business owners who successfully manage to sell their businesses without using