South Africa, South Africa Countrywide
Sector -

New Franchise Opportunities
Asking Price
R450
Monthly Profit
R 0
Asset Value
R 0
Stock Value
R 0
Yearly Net Profit
R 0
Summary
We have developed business growth platforms aimed at helping you run diagnostics and determine where your customer needs to focus in order to grow their business. The systems help predict your customer growth and develop plans delivering up to 26% more profits in their business.
The coaching and consulting platform make starting and or scaling your professional services business easier.
The platform provides a one-stop consulting solution enabling easy customer business diagnostics, development support, and much more!
Give me more information
Background and History
Rapid Enterprise Development 360, RED3SIXTY has been supporting successful consultants and coaches for the last 10 years and has developed thousands of businesses in the process. We created a single platform to support both the consultant/coaches and their customers. The platform provides online training, and certification, and supports all revenue generation, all included in a low monthly fee.
Products and Services
The RED3SIXTY platform enables both customer and consultant tools and content download once the modules are activated. The content and tools enable business-specific development linked to improving the performance as indicated in the report. Tools and content can all be customized to match branding and company information.

The RED3SIXTY platform supports the full process from customer creation, diagnostic survey selection, customer interaction, diagnostic analysis, customer report generation and monthly customer engagement management
Training and Head Office Support
You have access to online training and certification. We also host monthly webinars to further demonstrate functionality and can engage with other platform users. We also provide telephonically and zoom support from our local support team.
Conclusion
The platform is designed to start and scale with you as you grow. If you already have a successful business but want t to add more services, you can get access to more advanced solutions. Monthly payment options start from R450 per month, with options to upgrade or cancel anytime you need.

We stand by the system and have also created a FREE FOR LIFE option that provides you with basic functionality to test and see for yourself. Yes FREE FOR LIFE, no credit cards no monthly fees.
Contact | Enquire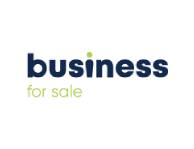 Access to the number one business broking tool to get your business sold.
We've got you covered!
We offer an innovative and intuitive
solution for selling your business, franchise and premises

Promote
your business for sale

Reach
the right audience

Gain
more exposure
Sign up for our Sellers' Portal Affordable monthly packages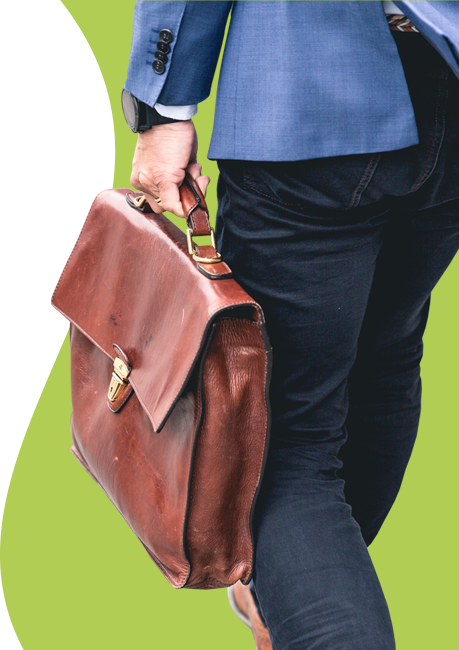 More businesses you may like
More similar, inspiring businesses for sale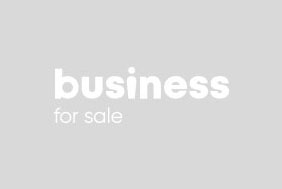 SA, South Africa Countrywide
NEW FRANCHISE OPPORTUNITIES
550,000
YNP - R 672,000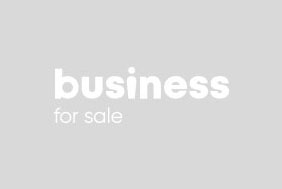 SA, South Africa Countrywide
NEW FRANCHISE OPPORTUNITIES
500,000
YNP - R 64,900
Knowledge Bank
Get the latest information, valuable tips and share in the professional knowledge of business experts on selling or buying a business
Buyers Franchises can also be a fantastic investment and are easy to sell should you want to cash out at an In this article, we will discuss what one can expect from a KFC franchise in terms of the selling pr The relationship between a franchisor and a franchisee is probably one of the most important aspects
Sellers Most business owners reach a point where they ask themselves, "should I sell my business"? This If you have been considering selling your business, the words business broker have surely popped up When you've decided it's time to sell your business there are a few specific steps that need to