South Africa, Western Cape
Asking Price
R 650,000
Monthly Profit
R 11,320
Asset Value
R 400,000
Stock Value
R 20,000
Yearly Net Profit
R 135,843
Summary
Well located restaurant has traded solidly until the recent lock-down, but the Seller is not interested in re-opening themselves as they feel that it was an impulsive purchase for them originally as the have limited catering experience.
Give me more information
Fully describe the business's activities?
Well established restaurant in a busy Garden Route mall, in a prime position. The current product offering need not be retained as there is a wide range of opportunities that exist with this prime site. The Owner recently acquired the business but has decided that they have to sell as there is a serious illness within the home that impact heavily upon them.
How does the business operate on a daily basis?
The restaurant is closed now due to lock-down, but the Seller has an infra structure in place with FoH and BoH with supervisors.
What Advertising/Marketing is carried out?
Limited Face Book and hand out of flyers.
What competition exists?
There are various competitors within proximity but each with their own distinctive identity and following.
How could the profitability of the business be improved?
There are numerous opportunities for an experienced restaurateur. Space and facilities to put in a pizza oven. Currently the business closes at 5pm...which can be extended into evening dinner trading as sought after by diners. Take over the separate business stream at same time of acquiring this restaurant.
Give a breakdown of staff/ functions/ length of service?
5 Front of House 5 Back of House There is a Front of House Supervisor.
How involved is the Owner in running the business?
The Owner was involved in the daily general management but since the unfortunate family illness they have had to spend less time within the business.
When does the current lease end?
End of 2020 but renewable.
What are the trading hours?
Currently 09-00 to 5-00pm but option to trade later and offer evening dining.
What are the main assets of the business?
Kitchen Equipment Tables an Chairs Point of Sale Stock
Strengths?
Location, location, location. Long established brand name. Wide appeal of the menu.
Weaknesses?
In this type of business the staff always need ongoing training and monitoring.
Opportunities?
Facilities to expand the premises and lease permits sidewalk tables for about 40 diners. The required infrastructure is in place to install a pizza oven if so desired. There is an opportunity for on site baking and selling of fine confectionery as there is a demand for this in the area. The business also has a separate income stream allied to it which the Seller is prepared to relinquish but it is not part of this selling price.
Threats?
No obvious threats exist to an experienced restaurateur.
What is the reason for the sale?
The Owner bought the business with the intention of getting fully involved but this has not been possible due to a recent serious illness in the family. This plus the fact that they have other commitments has impacted their decision. The Owner feels that this business will be well suited to an experienced restaurateur or chef as well as somebody with an entrepreneurial flare. The selling price of this business is very fair and below what was paid initially but that is only because other commitments have impacted so heavily on the Owner.
Contact | Enquire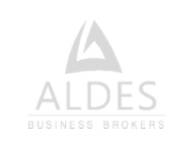 South Africa
Access to the number one business broking tool to get your business sold.
We've got you covered!
We offer an innovative and intuitive
solution for selling your business, franchise and premises

Promote
your business for sale

Reach
the right audience

Gain
more exposure
Sign up for our Sellers' Portal Affordable monthly packages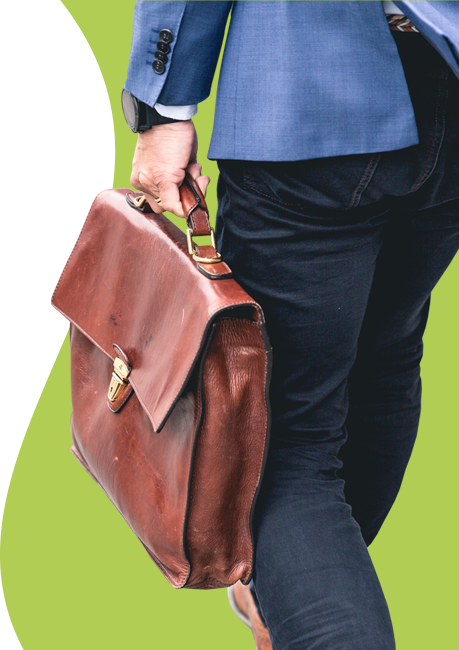 More businesses you may like
More similar, inspiring businesses for sale
Knowledge Bank
Get the latest information, valuable tips and share in the professional knowledge of business experts on selling or buying a business
Buyers As an entrepreneur, you are always on the lookout for a new opportunity, or to compare your business Before taking over a business, one should always conduct a proper due diligence. In fact, it is ad
Sellers Though there may be hundreds of businesses being advertised on websites "for sale", at any given