South Africa, Limpopo
Asking Price
R5,200,000
Monthly Profit
R 133,848
Asset Value
R 2,355,000
Stock Value
R 200,000
Yearly Net Profit
R 936,936
Summary
Well located in a busy center, this is one of the top performing stores in the province.
Give me more information
Fully describe the business's activities?
One of the most successful, profitable brands in the country, this franchise pizza outlet situated in a prime location, is one of the best performing stores in the province.
How does the business operate on a daily basis?
The business is entirely manager run and is monitored by the owners remotely, with visits to the store once a week.
What Advertising/Marketing is carried out?
Extensive marketing is carried out by the Franchisor nationally via various platforms including TV, radio and social media.
What competition exists?
Normal competition within the fast food industry.
How could the profitability of the business be improved?
While the business does offer deliveries with one motorbike, this has not been focused on. Expanding the delivery model will increase profitability significantly.
How involved is the Owner in running the business?
Apart from weekly visits to the store, the owners oversee operations remotely.
When does the current lease end?
The current lease expires at the end of October 2025.
What are the trading hours?
The business operates from 8am to 8pm daily.
What are the main assets of the business?
The main assets include catering and kitchen equipment. A full inventory of the assets is on file with Aldes.
Strengths?
Established, successful brand with excellent franchisor support. The store is well known and very well located. Highly trained, competent and experienced staff. Processes and procedures already in place ensure a winning formula. This business is well supported by the community due to its social responsibility efforts.
Weaknesses?
None have been identified.
Opportunities?
The sellers have reduced the price to cover the required revamp, which will improve operations all round. A good opportunity exists to focus on and expand deliveries.
Threats?
General economic threats.
What is the reason for the sale?
The sellers would like to pursue other opportunities.
Contact | Enquire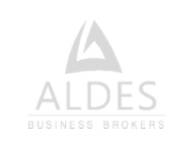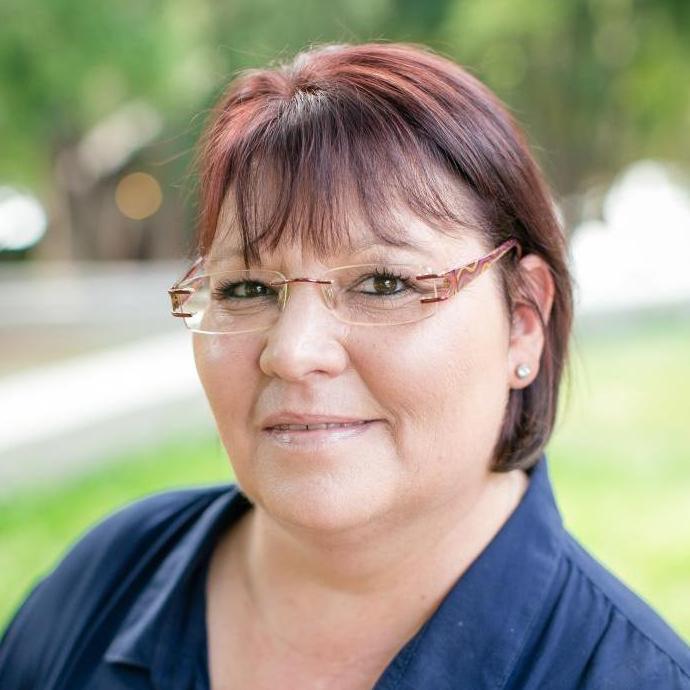 South Africa, Mpumalanga
Access to the number one business broking tool to get your business sold.
We've got you covered!
We offer an innovative and intuitive
solution for selling your business, franchise and premises

Promote
your business for sale

Reach
the right audience

Gain
more exposure
Sign up for our Sellers' Portal Affordable monthly packages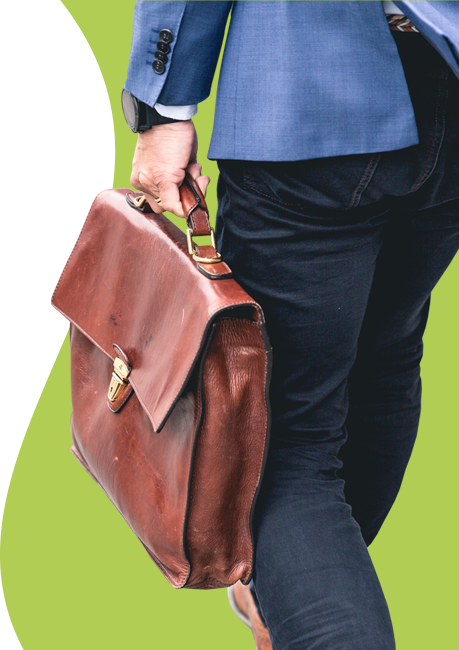 More businesses you may like
More similar, inspiring businesses for sale
Knowledge Bank
Get the latest information, valuable tips and share in the professional knowledge of business experts on selling or buying a business
Buyers Franchises can also be a fantastic investment and are easy to sell should you want to cash out at an In this article, we will discuss what one can expect from a KFC franchise in terms of the selling pr The relationship between a franchisor and a franchisee is probably one of the most important aspects
Sellers Most business owners reach a point where they ask themselves, "should I sell my business"? This If you have been considering selling your business, the words business broker have surely popped up When you've decided it's time to sell your business there are a few specific steps that need to