South Africa, KwaZulu-Natal
Asking Price
R7,195,000
Monthly Profit
R 144,460
Asset Value
R 4,808,333
Stock Value
R 90,000
Yearly Net Profit
R 1,733,524
Summary
A well known restaurant in busy shopping mall. With around 120 outlets countrywide this makes this a great opportunity.
Give me more information
Fully describe the business's activities?
Restaurant in a highly affluent area in one of the busiest malls in South Africa.
How does the business operate on a daily basis?
2 managers, 9 Back of House Staff and 7 Front of House Staff
What Advertising/Marketing is carried out?
Aside from the brands national and local campaigns, the store does its own Social Media Promotions and waiters promote specials.
What competition exists?
All the major food brands are available in and around the store. As a result a node has been created and the mall is extremely popular.
How could the profitability of the business be improved?
Steady Marketing of Take-Aways. Employ better skilled waiters to upsell. Employ stronger managers to create specials and promote those specials in earnest. Have a hands on operator that customers can connect with. More owner involvement.
Give a breakdown of staff/ functions/ length of service?
2 Managers – responsible for the day to day management of the store. Opening and Closing, Cashing Up.

9 Back of House Staff – responsible for the food preparation.

7 Waiters – responsible for the sales and customer service in the store.
Do any have management potential?
The two managers run the store every day with minimal to no involvement from the owner.
How involved is the Owner in running the business?
Minimal to none. The Owner visits the store to have a meal from time to time. Sits with the managers to find out how everything is going. Owner gets reports from Pilot on his phone and queries anything that concerns him, with the managers.
When does the current lease end?
August 2024
What are the trading hours?
11am to 9pm Weekdays, 11am to 11pm Weekends (COVID Restrictions Dependent)
What are the main assets of the business?
Brand License and Standard Operating Procedure Manuals.
Kitchen Equipment, Furniture and Fittings.
Strengths?
Well known and loved brand in a fantastic location
Weaknesses?
Requires Attention from the owner
Opportunities?
Strong growth opportunities exist by focusing on upselling to the current customer base. Attracting more customers with specials and personalised experience with the Operator and Owner.
Threats?
COVID shutdowns present the highest risk for the business. However, the landlord and the franchise are both accommodating during these periods.
What is the reason for the sale?
The Seller is exposed to several businesses that have taken strain due to COVID. The other businesses are not in a sellable state due to depressed revenues so that Seller is selling this business to free up capital in order to service other debt.
Contact | Enquire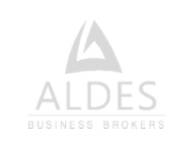 South Africa, KwaZulu-Natal
Access to the number one business broking tool to get your business sold.
We've got you covered!
We offer an innovative and intuitive
solution for selling your business, franchise and premises

Promote
your business for sale

Reach
the right audience

Gain
more exposure
Sign up for our Sellers' Portal Affordable monthly packages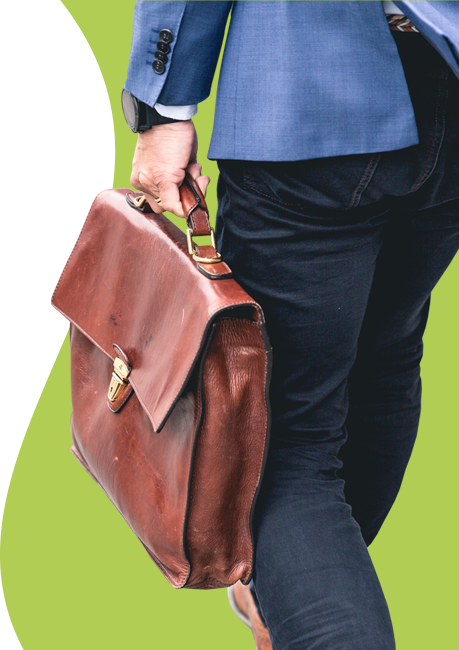 More businesses you may like
More similar, inspiring businesses for sale
Knowledge Bank
Get the latest information, valuable tips and share in the professional knowledge of business experts on selling or buying a business
Buyers Have you been on the lookout for car washes on sale in South Africa? Look no further because Busines Franchising isn't always the cheapest way to start a business, but luckily there is a growing numb Finding affordable franchises in South Africa can be very easy, thanks to Business for Sale. We alre
Sellers The decision to sell a franchise is a big one that should be planned and prepared for carefully. If Starting out as a business broker may seem daunting; there are many who have been in the business fo There are many small business owners who successfully manage to sell their businesses without using