South Africa, Western Cape
Asking Price
R2,495,000
Monthly Profit
R 33,671
Asset Value
R 1,134,300
Stock Value
R 165,000
Yearly Net Profit
R 404,052
Summary
Give me more information
Fully describe the business's activities?
Although the business sells mainly fruit and vegetables , some other products such as nuts , juices, eggs, milk, wood, meat ,etc are also sold via the wholesale (60% and retail(40%) departments. The business also has a small coffee shop next to the retail department for the convenience of their clients.
What Advertising/Marketing is carried out?
The business is not part of a franchise and therefore limited advertising is done . The owner advertise on a ad hoc basis in the local newspaper.
What competition exists?
The normal competition associated with this business exist.
Give a breakdown of staff/ functions/ length of service?
1 x Supervisor 12 years
2 x Admin 14 years , 12 years
3 x Cashiers 1 - 8 years
6 x general workers 1 - 12 years
1 x coffee shop assistant 4 years
1 x truck driver (new)
What are the trading hours?
Monday till Friday from 8H00 till 18H00
Saturdays from 8H00 till 14H00.
Opportunities?
Expanding the wholesale division by increasing the delivery area .
What is the reason for the sale?
The owner has been in this business for many years and wishes to engage into a new venture .
Contact | Enquire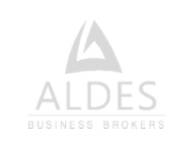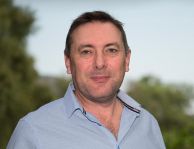 South Africa
Access to the number one business broking tool to get your business sold.
We've got you covered!
We offer an innovative and intuitive
solution for selling your business, franchise and premises

Promote
your business for sale

Reach
the right audience

Gain
more exposure
Sign up for our Sellers' Portal Affordable monthly packages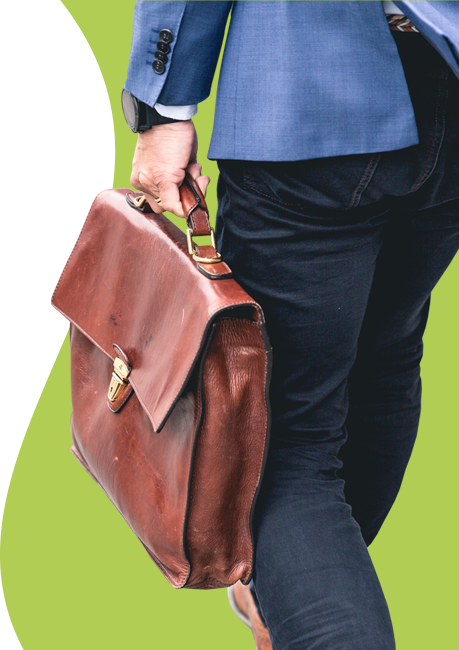 More businesses you may like
More similar, inspiring businesses for sale
Knowledge Bank
Get the latest information, valuable tips and share in the professional knowledge of business experts on selling or buying a business
Buyers As an entrepreneur, you are always on the lookout for a new opportunity, or to compare your business Before taking over a business, one should always conduct a proper due diligence. In fact, it is ad
Sellers Unlike other businesses, the online venture may not have any tangible assets such as property, machi Employees drive the goodwill of the business and in the case of a change in ownership represent cont Though there may be hundreds of businesses being advertised on websites "for sale", at any given