South Africa, Gauteng
Asking Price
R31,000,000
Monthly Profit
R 440,258
Asset Value
R 9,000,000
Stock Value
R 2,000,000
Yearly Net Profit
R 5,283,098
Summary
Operating successfully for more than 30 years, this business has established itself as a leader in the industry.
Give me more information
Fully describe the business's activities?
In business for decades, this well known butchery, deli and grocer provides a massive variety of top quality meat and specialised cuts as well as distinctive deli items. Carcasses are all responsibly sourced and processed in house. The butchery is spacious and well designed with state of the art equipment. They are the preferred supplier for numerous restaurants, coffee shops, guesthouses etc within the district, and are well supported by clients from all over the country. They are also the experienced hunter's number one choice for complete game processing services. Although currently not operational, there is a also fully equipped, fully licensed coffee corner where customers can enjoy a relaxed meal.
How does the business operate on a daily basis?
The owners oversee the day-to-day operations, they are assisted by a qualified and experienced team of staff. Well managed and systematic processes and procedures are firmly in place resulting in a well-oiled, efficient, streamlined and profitable business.
What Advertising/Marketing is carried out?
The business markets extensively through local media, as well as via its website and social media pages.
What competition exists?
There are numerous competitors in this industry, however, few trump their unsurpassed service, quality, hygiene and affordability.
How could the profitability of the business be improved?
The business currently focusses on the retail market only, and there are excellent prospects for supply to the wholesale industry. With an improved BEE status, vast opportunities exist to supply hospitals, correctional services and other government and corporate institutions.
Do any have management potential?
A management structure is already in place.
When does the current lease end?
The property, which is not included in the selling price, is owned by the sellers and is also for sale. It features the butchery on the ground floor, with 12 residential apartments on the first and second floors, all of which have been revamped and are currently unoccupied. The residential portion is a sectional title scheme and can be sold independently. Good access, ample parking and high visibility in an excellent location. A formal property valuation has recently been concluded by an independent valuator, a copy is on file with Aldes.
What are the trading hours?
The business operates from 8am to 5pm from Mondays to Fridays, and from 8am to 2pm on Saturdays.
What are the main assets of the business?
The sellers have spared no expense and have acquired top of the range, state of the art butchery, cold storage and display equipment. A full list of the assets with photographs is available.
Strengths?
This is a well established, popular butchery that has been operating successfully for more than 30 years. High visibility in an excellent location. Qualified, experienced and dedicated staff have been with the business for many years. Well managed, systematic policies and procedures ensure streamlined operations. The business is extremely well equipped and provides a wide range of products. They have a large base of loyal clients from all over the country.
Weaknesses?
BEE status. An improved BEE status would open up vast opportunities.
Opportunities?
With more than adequate capacity, excellent opportunities exist to expand into the wholesale space. An online ordering platform could drive sales by offering an additional service. Plans have been drawn up to put in a liquor store and the license application is pending. Re-opening the coffee shop would also provide an additional revenue stream.
Threats?
General economic threats.
What is the reason for the sale?
The sellers would like to retire.
Contact | Enquire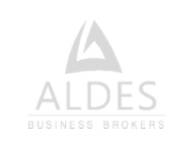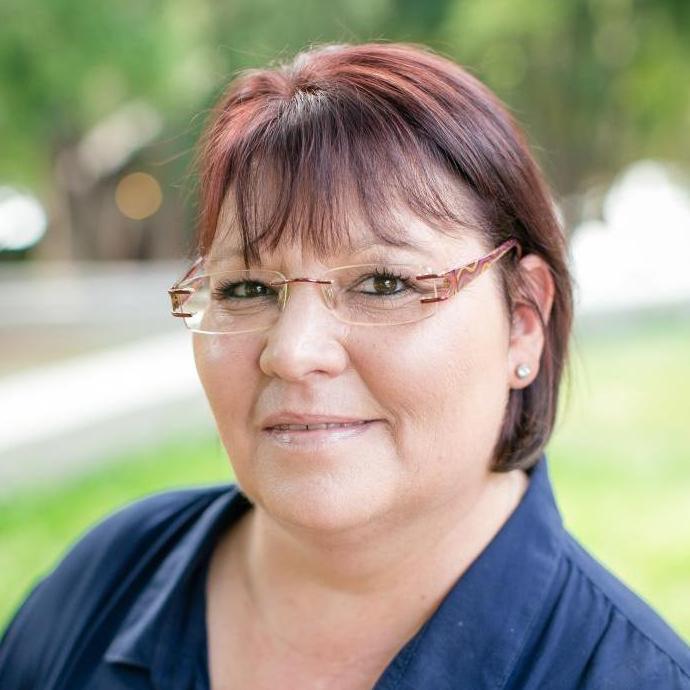 South Africa, Mpumalanga
Access to the number one business broking tool to get your business sold.
We've got you covered!
We offer an innovative and intuitive
solution for selling your business, franchise and premises

Promote
your business for sale

Reach
the right audience

Gain
more exposure
Sign up for our Sellers' Portal Affordable monthly packages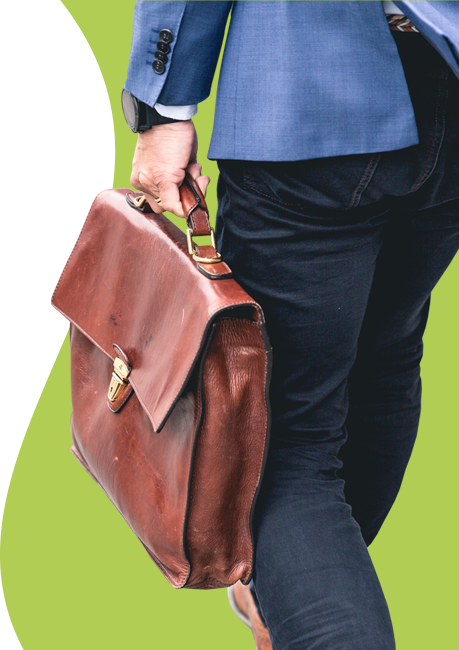 More businesses you may like
More similar, inspiring businesses for sale
Knowledge Bank
Get the latest information, valuable tips and share in the professional knowledge of business experts on selling or buying a business
Buyers Whether you're looking into buying an e-commerce business for sale because you're passionate abo There are several good reasons why a manufacturer or an entrepreneur might be considering buying ano Buying a franchise can either be the best financial investment you ever make or the worst. Therefore
Sellers With Business for Sale, buying or selling a business has never been easier. We have the ideal tool f If you're thinking, "I need to sell my business quickly," it's critical to list your business on the Selling a franchise isn't the easiest process to complete in the world. The major confusion comes