South Africa, Free State
Asking Price
R2,530,000
Monthly Profit
R 61,392
Asset Value
R 1,790,523
Stock Value
R 200,000
Yearly Net Profit
R 429,745
Summary
Give me more information
Fully describe the business's activities?
This is an established growing wholesale meat business in Bloemfontein and the surrounding areas. We supply mid-range products to any retailers for example Econo Foods. Due to massive increase in the sales of all our biltong products we are currently in the process of expanding our dehydrated capacities as well as extending the manufacturing, distribution of peanuts, dehydrated vegetables and dried fruits. We buy in bulk, do all of the manufacturing, packaging and deliveries to the consumers.
How does the business operate on a daily basis?
We specialise in mid-range products, wors, mince and patties (on the day) production.
We buy in bulk, does all of the manufacturing, packaging and deliveries to the consumers.
What competition exists?
There is not a lot of competition because off the unique midrange products that we manufacture and supply.
How could the profitability of the business be improved?
Extending the freezer space
Enlarging the logistic capacity
Mechanisation
Give a breakdown of staff/ functions/ length of service?
All staff members are appointed as general workers.
The operations manager, admin/HR can continue the management of the business.
Staff are well established and trained
Do any have management potential?
Production, Admin and HR managers
How involved is the Owner in running the business?
50/50 Partnership
One partner is 100% involved on a daily basis
One partner is a silent partner
When does the current lease end?
The current lease ends in February 2021
What are the trading hours?
Monday to Friday 08:00 - 17:00
Saturday : 08:00 - 13:00
What are the main assets of the business?
The equipment R1 000 000.00 and Goodwill
Strengths?
Very good established business and well known by many retailers in the business
Very large clientele
Very well established infrastructure
Weaknesses?
The business is located is a quite and crime free area, that leads to not many walk in clients
Opportunities?
Our unique mid-range product has only been subjected to Bloemfontein and nearby surrounding areas. Market can be extended to the whole of South Africa.
Threats?
Economical downswing
What is the reason for the sale?
Retirement
Contact | Enquire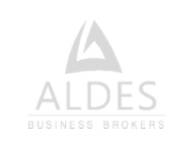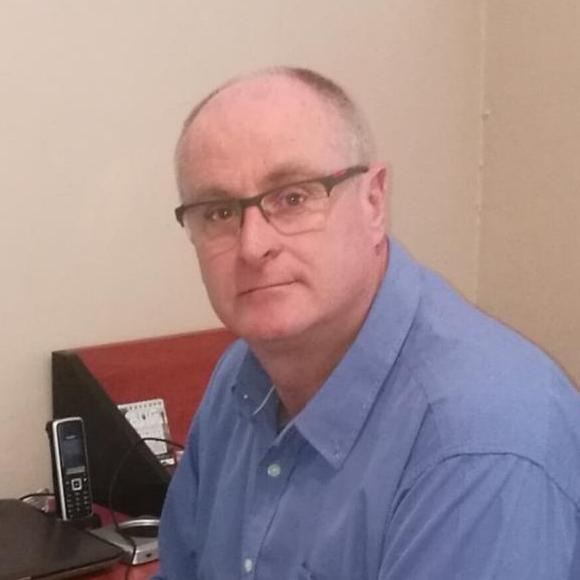 South Africa, Free State
Access to the number one business broking tool to get your business sold.
We've got you covered!
We offer an innovative and intuitive
solution for selling your business, franchise and premises

Promote
your business for sale

Reach
the right audience

Gain
more exposure
Sign up for our Sellers' Portal Affordable monthly packages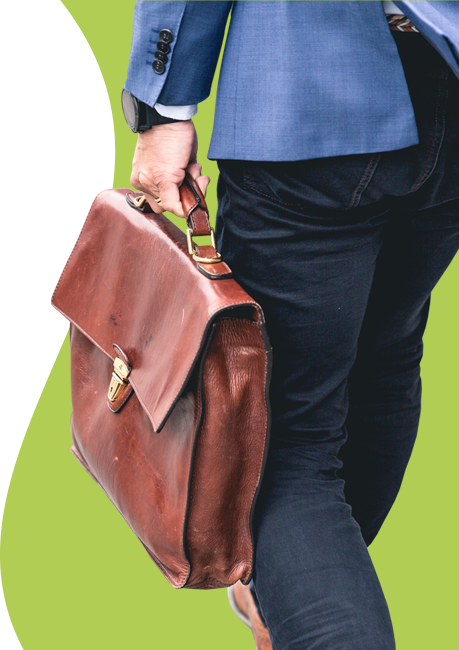 More businesses you may like
More similar, inspiring businesses for sale
Knowledge Bank
Get the latest information, valuable tips and share in the professional knowledge of business experts on selling or buying a business
Buyers The beauty industry is ever-popular in South Africa, and a great choice for buyers to delve into whe Choosing an existing business for sale is the easy part; by the time you're considering buying a b For the modern-day consumer, convenience is key. If something can be done faster and more effectivel
Sellers Whether you're a new franchisor, or one that has been around a few years, finding the right platfo Selling your business is a serious undertaking, and requires immense preparation and planning. Buyer When the market conditions are less than ideal (like now), you'll probably be reluctant to sell yo