South Africa, Mpumalanga
Asking Price
R4,000,000
Monthly Profit
R 25,919
Asset Value
R 3,800,000
Stock Value
R 0
Yearly Net Profit
R 311,033
Summary
Operating since 1998, this beautiful guesthouse boasts a large main house with 4 bedrooms and 8 fully equipped luxurious guest rooms all with en-suite bathrooms
Give me more information
Fully describe the business's activities?
Exquisite Victorian guest house nestled in the leafy green suburbs boasts beautiful accommodation facilities surrounded by majestic gardens. Close to all amenities, the main house has 4 bedrooms and the guesthouse consists of 8 fully equipped rooms all with en-suite bathrooms.
How does the business operate on a daily basis?
The business functions as a guesthouse providing accommodation and meal packages tailor made to suit clients' requirements. Clients range from contractors working on the mines and power stations close by to corporate teambuilding activities.
What Advertising/Marketing is carried out?
Various online marketing platforms.
What competition exists?
There are various hotels, lodges and guesthouses in the area.
How could the profitability of the business be improved?
Current occupancy rate of about 60% could easily be improved.
Give a breakdown of staff/ functions/ length of service?
1 manager
2 cleaning staff
How involved is the Owner in running the business?
The owner lives on the premises and is very involved in the day to day operations of the business.
What are the main assets of the business?
The property as well as guest lodge furniture and fittings (apart from personal items) are included in the sale. A full inventory is available on request.
Strengths?
This guesthouse is in a excellent location and has an established client base with repeat business. Beautifully decorated and furnished.
Weaknesses?
Lacking in aggressive marketing.
Opportunities?
There are various opportunities to increase the occupancy by advertising and marketing. Focus could be given to functions and events.
Threats?
There is constant competition in this industry, however, this business has been operating successfully for 20 years.
What is the reason for the sale?
Owner is planning to relocate to a different province to further other existing business interests and to be closer to family.
Contact | Enquire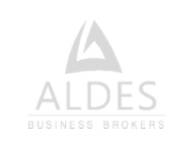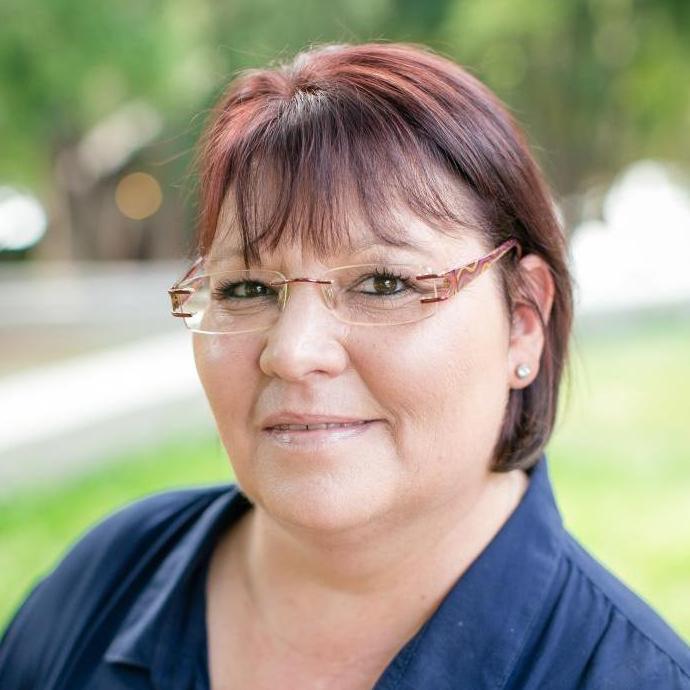 South Africa, Mpumalanga
Access to the number one business broking tool to get your business sold.
We've got you covered!
We offer an innovative and intuitive
solution for selling your business, franchise and premises

Promote
your business for sale

Reach
the right audience

Gain
more exposure
Sign up for our Sellers' Portal Affordable monthly packages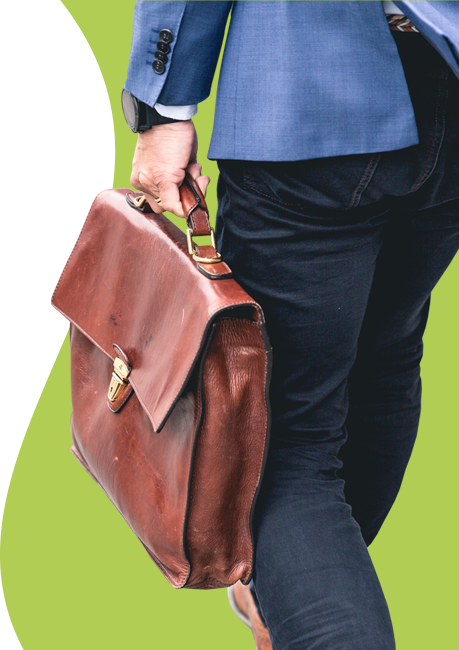 More businesses you may like
More similar, inspiring businesses for sale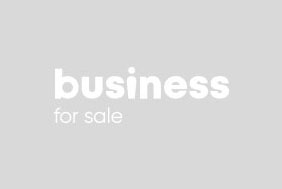 SA, Mpumalanga
ACCOMMODATION
17,050,000
YNP - R 2,380,811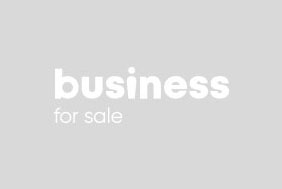 SA, Mpumalanga
ACCOMMODATION
60,000,000
YNP - R 9,842,454
Knowledge Bank
Get the latest information, valuable tips and share in the professional knowledge of business experts on selling or buying a business
Buyers For the modern-day consumer, convenience is key. If something can be done faster and more effectivel When purchasing a CORO site, you'll need to scrutinise the terms and conditions in place. It's i A franchise survey conducted by Sanlam in 2019 indicated that the South Africa's franchise industr
Sellers Many businesses get to a stage where they consider expansion, and franchising is one way of expandin A great ActionCOACH first and foremost has a passion for business, as well as a passion for helping Unlike other businesses, the online venture may not have any tangible assets such as property, machi