South Africa, KwaZulu-Natal
Sector -

Sales & Services
Asking Price
R690,000
Monthly Profit
R 59,745
Asset Value
R 100,000
Stock Value
R 10,000
Yearly Net Profit
R 716,936
Summary
This school is very well established, well-kept and maintained. User friendly for dropping and collecting kids with separated entrance and exit driveways. From 3 month old babies to 5 years old children this is the perfect setup for a parent to feel just at home. The facilities are excellent, staff and teachers all highly qualified & curriculum of the highest of standard. Property is also available for purchase as this property is purposed renovated for a pre-school set up..
Give me more information
Fully describe the business's activities?
Preschool - Educational for: 3 month babies - 5 year old children.
How does the business operate on a daily basis?
This business is owner run plus 9 staff - preschool is open during school terms from Mondays to Fridays. A parent drops their children in the mornings and collects them again in the afternoon.
What Advertising/Marketing is carried out?
No direct marketing, word of mouth and reputation have established a solid marketing trend.
What competition exists?
There are other schools in the area.
How could the profitability of the business be improved?
The business is currently showing a good profit, however there is room for growth to increase children to maximum 80 capacity.
Give a breakdown of staff/ functions/ length of service?
1 x Kitchen staff (7 years), 2 x Baby class (3 Years), Classroom (1) Toddlers x 2 Staff (5 Years), Classroom (2) Toddlers x 2 staff (6 years), Preschoolers 2x staff (3 years & 1 year)
Do any have management potential?
Yes, teachers and staff manage classrooms.
How involved is the Owner in running the business?
5 days a week from 7:30 am - 13:00 pm
When does the current lease end?
Owner owns the property, the property has commercial rights. Property is available for purchase and will be handled on a separate agreement to the business.
What are the main assets of the business?
Classroom equipment & furniture, educational curriculum, outside jungle gym and play area, kitchen equipment. Office furniture & equipment, CCTV system.
Strengths?
Well established, well positioned, one entrance and one exit separate driveways, well designed and flows well, experiences and well trained staff, good reputation within the community, well kept & maintained.
Weaknesses?
Owner run business.
Opportunities?
Can expand by purchasing properties around current property, offer up to grade 7.
Threats?
Relocating parents, however here is always new clients on a waiting list.
What is the reason for the sale?
Owner immigrating.
Contact | Enquire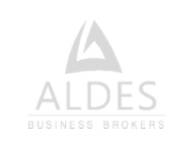 South Africa, KwaZulu-Natal
Access to the number one business broking tool to get your business sold.
We've got you covered!
We offer an innovative and intuitive
solution for selling your business, franchise and premises

Promote
your business for sale

Reach
the right audience

Gain
more exposure
Sign up for our Sellers' Portal Affordable monthly packages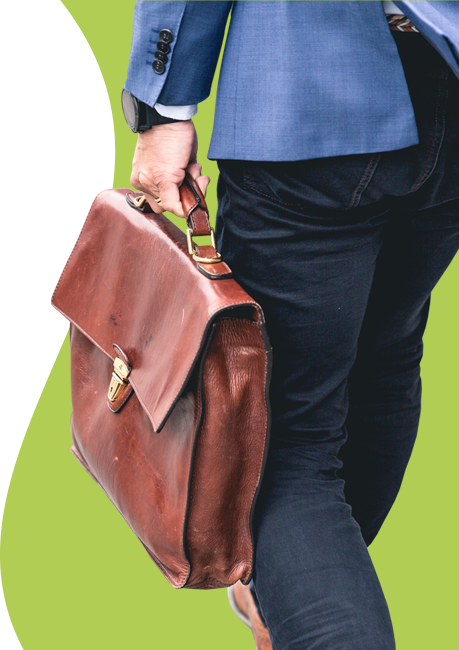 More businesses you may like
More similar, inspiring businesses for sale
Knowledge Bank
Get the latest information, valuable tips and share in the professional knowledge of business experts on selling or buying a business
Buyers A franchise survey conducted by Sanlam in 2019 indicated that the South Africa's franchise industr As an entrepreneur, you are always on the lookout for a new opportunity, or to compare your business Before taking over a business, one should always conduct a proper due diligence. In fact, it is ad
Sellers Many businesses get to a stage where they consider expansion, and franchising is one way of expandin A great ActionCOACH first and foremost has a passion for business, as well as a passion for helping Unlike other businesses, the online venture may not have any tangible assets such as property, machi