South Africa, North West
Asking Price
R2,500,000
Monthly Profit
R 76,423
Asset Value
R 133,343
Stock Value
R 500,000
Yearly Net Profit
R 917,073
Summary
This is a 40 year old, profitable supermarket and take-away that is strategically situated between an industrial area and residential suburb in Rustenburg
Give me more information
Fully describe the business's activities?
This is a well known, 40 year old supermarket and take-away in Rustenburg.
This business is located between an industrial area and a residential area.
Its customer base is largely in the middle to lower LSM markets and its stock offerings cater for this market.
The owners have successfully applied for a Food Zone franchise which has been approved and is in the process of being converted.
The shop covers 300 sqm.
How does the business operate on a daily basis?
Mon-Fri - 6.30am to 8pm
Sat, Sun, Public Holidays - 8am to 8pm
What Advertising/Marketing is carried out?
Leaflets and Facebook
What competition exists?
Yes, there is another supermarket in the area.
How could the profitability of the business be improved?
Change to a franchise supermarket, a Foodzone franchise agreement has recently been concluded and the supermarket is currently being adapted to meet the needs of the franchisor.
Advertise in the local newspaper
Give a breakdown of staff/ functions/ length of service?
4 Cashiers – employed for about 2-4 years
4 Kitchen staff – employed for about 2-5 years
3 Floor staff – between 1-2 years
1 Manager – 3 years
1 Assistant manager – 2 years
3 Take-away staff – 1-3 years
Do any have management potential?
Yes, a Manager and Assistant are already employed
How involved is the Owner in running the business?
Fulltime / Hands-on
When does the current lease end?
The lease has another 4 years to run
What are the trading hours?
Mon-Fri 6.30am to 8pm
Sat, Sun, Public Holidays 8am to 8pm
What are the main assets of the business?
Retail store equipment which includes IT equipment, fridges, shelving and other shopfittings
Take-away equipment includes fridges, display cabinets, cooking equipment and other shopfittings
Leasehold improvements
Strengths?
The store and take-away are well known and been around for many, many years
Loyal clientele base
Location is situated between an industrial and residential area
The supermarket has just joined the Foodzone franchise group which should strengthen its standing in the area.
Weaknesses?
Size of the store is a constraint
Opportunities?
Invest more in advertising and take advantage of the Foodzone Brand
Threats?
It is a competitive market
What is the reason for the sale?
The owners are emigrating
Contact | Enquire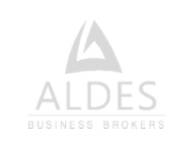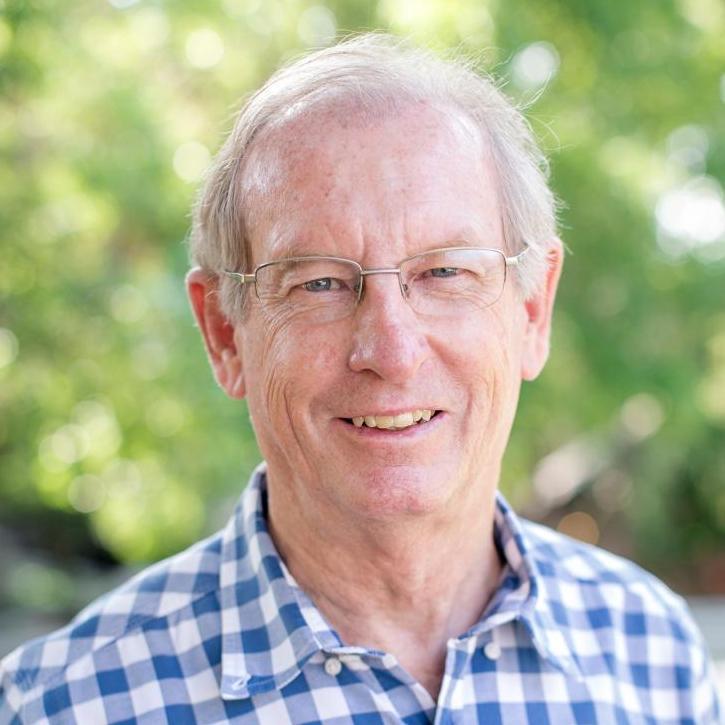 South Africa, Gauteng
Access to the number one business broking tool to get your business sold.
We've got you covered!
We offer an innovative and intuitive
solution for selling your business, franchise and premises

Promote
your business for sale

Reach
the right audience

Gain
more exposure
Sign up for our Sellers' Portal Affordable monthly packages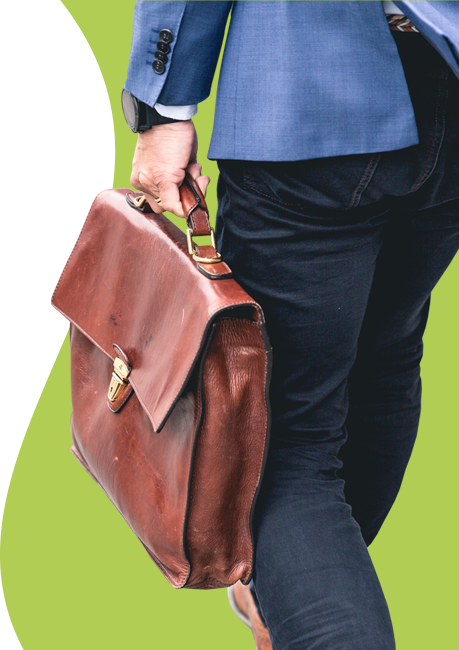 More businesses you may like
More similar, inspiring businesses for sale
Knowledge Bank
Get the latest information, valuable tips and share in the professional knowledge of business experts on selling or buying a business
Buyers Whether you're looking into buying an e-commerce business for sale because you're passionate abo There are several good reasons why a manufacturer or an entrepreneur might be considering buying ano Buying a franchise can either be the best financial investment you ever make or the worst. Therefore
Sellers If you have been considering selling your business, the words business broker have surely popped up When you've decided it's time to sell your business there are a few specific steps that need to With Business for Sale, buying or selling a business has never been easier. We have the ideal tool f