South Africa, Gauteng
Asking Price
R893,000
Monthly Profit
R 30,570
Asset Value
R 1,391,257
Stock Value
R 43,000
Yearly Net Profit
R 366,837
Summary
Very popular coffee shop amongst locals, also has catering business
Give me more information
Fully describe the business's activities?
A neighbourhood coffee shop which prepares and serves teas, snacks, confectionery and lunches and caters for the home/office delivery market and celebration functions.
How does the business operate on a daily basis?
All food is prepared on the premises under the direction of the owner. The shop opens at 8h00 and closes at 16h00 with the kitchen closing at 17h00 on weekdays. Either the owner or her partner are always present at the business premises..
What Advertising/Marketing is carried out?
Primarily social media, consisting of whatsapp groups, a facebook presence, instagram and a website but the strongest business driver is repeat clientele and word of mouth endorsement.
What competition exists?
Minimal competition exists in the location of the coffee shop.
How could the profitability of the business be improved?
Increasing the proportion of "meal of the day" sales in the overall revenue mix. GP on the meal of the day is 68%.
Give a breakdown of staff/ functions/ length of service?
To come
Do any have management potential?
The pastry chef has management potential
How involved is the Owner in running the business?
The owner and partner combined are 100% involved in running the business
When does the current lease end?
December 2024
What are the trading hours?
Weekdays 8h00 - 16h00
Saturdays 8h00 - 13h00
Functions after 14h30
What are the main assets of the business?
See fixed asset register
Strengths?
High traffic location close to residential and industrial areas
Regular client base
Excellent reputation
Value focused pricing strategy results in higher volumes
Multiple marketing channels and contact points
Weaknesses?
Food consistency is critical and requires continuous vigilance
Opportunities?
Home cooked meal offering could be further developed
Strong brand reputation is platform for growth
Threats?
General economic conditions
What is the reason for the sale?
Owners relocating
Contact | Enquire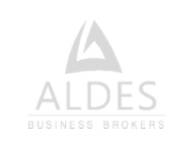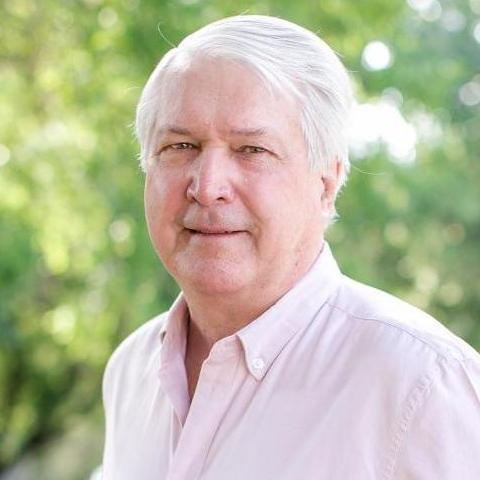 South Africa, Gauteng
Access to the number one business broking tool to get your business sold.
We've got you covered!
We offer an innovative and intuitive
solution for selling your business, franchise and premises

Promote
your business for sale

Reach
the right audience

Gain
more exposure
Sign up for our Sellers' Portal Affordable monthly packages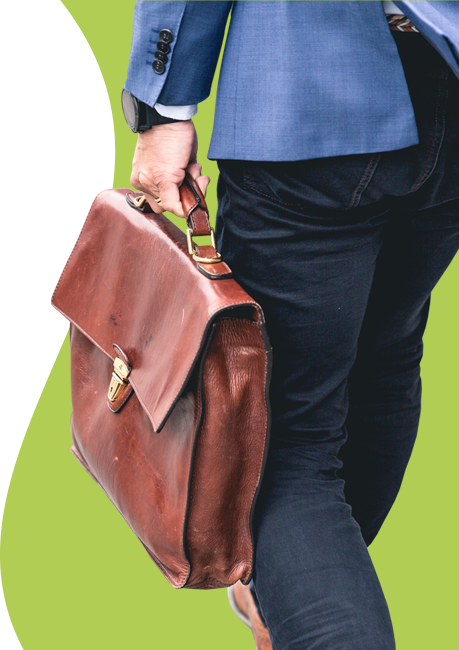 More businesses you may like
More similar, inspiring businesses for sale
Knowledge Bank
Get the latest information, valuable tips and share in the professional knowledge of business experts on selling or buying a business
Buyers Whether you're looking into buying an e-commerce business for sale because you're passionate abo There are several good reasons why a manufacturer or an entrepreneur might be considering buying ano Buying a franchise can either be the best financial investment you ever make or the worst. Therefore
Sellers If you have been considering selling your business, the words business broker have surely popped up When you've decided it's time to sell your business there are a few specific steps that need to With Business for Sale, buying or selling a business has never been easier. We have the ideal tool f