South Africa, Free State
Asking Price
R7,560,000
Monthly Profit
R 59,513
Asset Value
R 2,574,403
Stock Value
R 80,000
Yearly Net Profit
R 714,162
Summary
Give me more information
Fully describe the business's activities?
A top franchise, Restaurant Coffee Shop with great familiar favourites as well as the latest food innovations and seasonal meals, located in an affluent area of the Free state.
How does the business operate on a daily basis?
The business opens at 7am for the early morning customers and offer various food products during the day.
What Advertising/Marketing is carried out?
Being a strong national franchise, advertising and marketing are traditionally done by the Franchisor.
What competition exists?
Other coffee shops and restaurant in the nearby vicinity
How could the profitability of the business be improved?
More localised advertising and promotions
Give a breakdown of staff/ functions/ length of service?
2 x Managers
17 x Waiters
21 x Back of the house and kitchen
95% of them have been working for the business for 3 years and more.
Do any have management potential?
Yes
How involved is the Owner in running the business?
The owner is fully involved in the business on a daily basis
When does the current lease end?
The lease agreement ends in 2023
What are the trading hours?
Mondays - Sundays: 07:30 - 19:00
Strengths?
Strong brand, has a good name in the town. The business has won awards
Opportunities?
More Advertising and in-store specials
What is the reason for the sale?
The owner wants to have more time to himself and pursue other business interest.
Contact | Enquire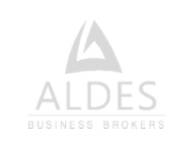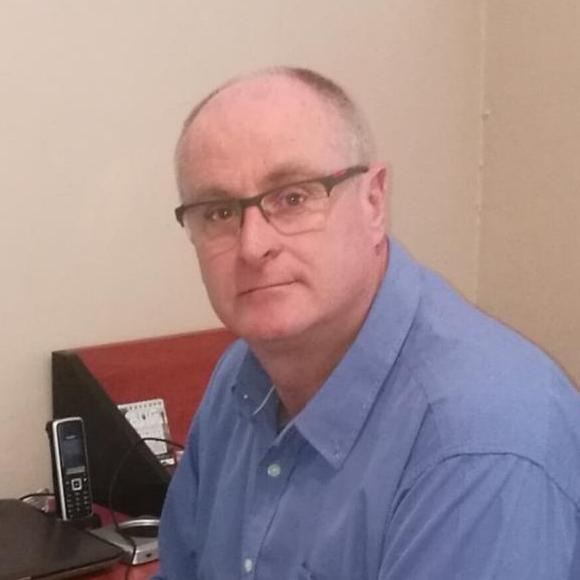 South Africa, Free State
Access to the number one business broking tool to get your business sold.
We've got you covered!
We offer an innovative and intuitive
solution for selling your business, franchise and premises

Promote
your business for sale

Reach
the right audience

Gain
more exposure
Sign up for our Sellers' Portal Affordable monthly packages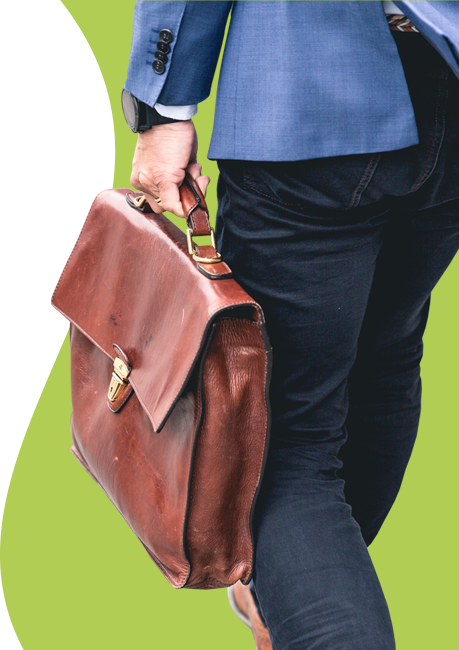 More businesses you may like
More similar, inspiring businesses for sale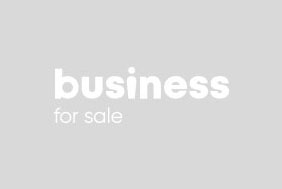 SA, Free State
FOOD
5,055,000
YNP - R 2,013,265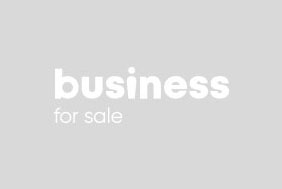 SA, Free State
FOOD
2,188,000
YNP - R 526,740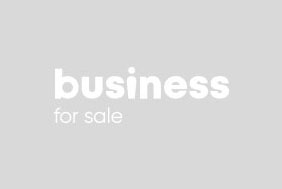 SA, Free State
FOOD
4,450,000
YNP - R 911,120
Knowledge Bank
Get the latest information, valuable tips and share in the professional knowledge of business experts on selling or buying a business
Buyers Whether you're looking into buying an e-commerce business for sale because you're passionate abo There are several good reasons why a manufacturer or an entrepreneur might be considering buying ano Buying a franchise can either be the best financial investment you ever make or the worst. Therefore
Sellers With Business for Sale, buying or selling a business has never been easier. We have the ideal tool f If you're thinking, "I need to sell my business quickly," it's critical to list your business on the Selling a franchise isn't the easiest process to complete in the world. The major confusion comes