South Africa, Mpumalanga
Sector -

Sales & Services
Asking Price
R1,350,000
Monthly Profit
R 37,218
Asset Value
R 0
Stock Value
R 10,000
Yearly Net Profit
R 446,614
Summary
Owner run franchised workshop that performs services on all kinds of vehicles.
Give me more information
Fully describe the business's activities?
This is a franchised service centre.
Up to date diagnostic equipment allows the mechanic to test and work on all vehicle
types especially the newer models with built in computerised systems.
How does the business operate on a daily basis?
The business has regular clients. Cars are serviced according to specified kilometers. Full check is done and client quoted for job. Spares are ordered per job. Spares are delivered daily.
What competition exists?
Only one of three workshops in the area. Other two are Nissan and Toyata and customers feel they are too expensive.
How could the profitability of the business be improved?
Marketing can be done.
Give a breakdown of staff/ functions/ length of service?
1 x Cleaner/car washer - 2 years
1 x Non Qualified mechanic - 11 years
1 x Qualified mechanic -1 year
1 x Owner
1 x Wife - Receptionist
Do any have management potential?
No.
How involved is the Owner in running the business?
The owners are involved in the business on a daily basis. It is not necessary for the
owner to be a qualified mechanic but if would be beneficial. The Franchisor support is
active and they provide ongoing training to the team. The owner has good managerial
and marketing skills which are also provided by Head Office in training.
When does the current lease end?
Ongoing lease.
What are the trading hours?
Trading Hours are:
Mondays to Friday: 7am to 5.00pm
Saturday: 8am to 1.00 pm
Closed on public holidays and Sundays.
What are the main assets of the business?
Full asset list available including diagnostic equipment.
Strengths?
1. Branded Vehicle Service business with 60+ branches nationally.
2. Owner sources the best prices for part & spares.
3. Trained staff
4. Manageable business operations.
5. Services takes on average 2-3 hours.
6. Workmanship guaranteed for 6 months.
Weaknesses?
Long trading hours.
Opportunities?
The town is expanding rapidly with new mines opened including cement factory. New
building for accommodation purposes have been developed. More people in town, more
vehicles, more contribution towards the economy.
Threats?
None were identified.
What is the reason for the sale?
The owner are planning to relocate to Cape Town and spend their future
retirement with family.
Contact | Enquire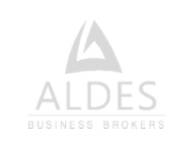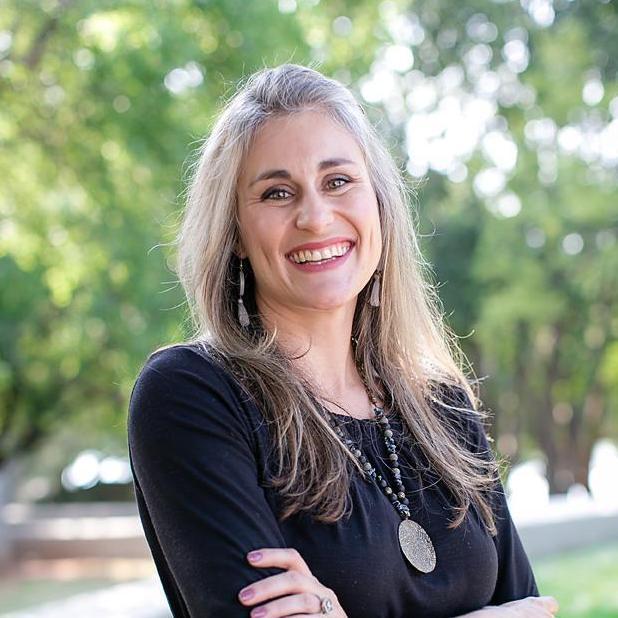 South Africa, Gauteng
Access to the number one business broking tool to get your business sold.
We've got you covered!
We offer an innovative and intuitive
solution for selling your business, franchise and premises

Promote
your business for sale

Reach
the right audience

Gain
more exposure
Sign up for our Sellers' Portal Affordable monthly packages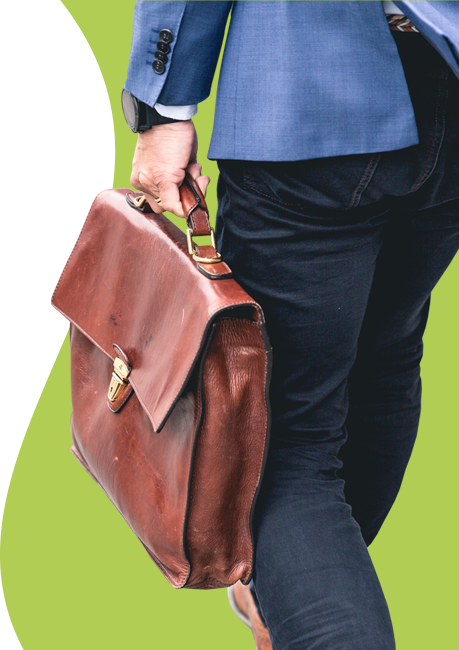 More businesses you may like
More similar, inspiring businesses for sale
Knowledge Bank
Get the latest information, valuable tips and share in the professional knowledge of business experts on selling or buying a business
Buyers The beauty industry is ever-popular in South Africa, and a great choice for buyers to delve into whe Choosing an existing business for sale is the easy part; by the time you're considering buying a b For the modern-day consumer, convenience is key. If something can be done faster and more effectivel
Sellers Whether you're a new franchisor, or one that has been around a few years, finding the right platfo Selling your business is a serious undertaking, and requires immense preparation and planning. Buyer When the market conditions are less than ideal (like now), you'll probably be reluctant to sell yo