South Africa, Gauteng
Sector -

Sales & Services
Asking Price
R880,000
Monthly Profit
R 45,801
Asset Value
R 200,000
Stock Value
R 1,000
Yearly Net Profit
R 549,607
Summary
Doing complete Valet for vehicles of the public and Motor dealerships. Excellent location, enough space to grow the business.
Give me more information
Fully describe the business's activities?
The business activities are the Valet of vehicles and bikes, Glazing, Headlight restoration and ceramic coating.
How does the business operate on a daily basis?
The business is opened and closed by the owner. or the assistant
He does the scheduling of the cars to be attended to.
The driver collect and deliver cars where needed.
The cars are inspected for quality control.
What competition exists?
There are small car wash businesses in the area and does not provide the quality of service
How could the profitability of the business be improved?
Marketing will increase the business growth.
Give a breakdown of staff/ functions/ length of service?
1x Assistant
6x Cleaners
1x Driver
How involved is the Owner in running the business?
The Owner is full time involved.
When does the current lease end?
The rental is on a month to month basis for many years and a lease agreement can be negotiated for the new Owner.
What are the trading hours?
From 8h00 till 17h00 during the week and Saturdays from 8h00 till 15h00
What are the main assets of the business?
All equipment that is needed for the Valet and detailing services of the vehicles that consists of 1x Compressor, 4x Vacuum cleaners, 2x high pressure pumps, a Wendy , office furniture and many more.
Strengths?
The business is owner run that make the difference with Fanatic attention to detail.
The business has a good reputation and relationships with all the Motor Dealership customers.
Weaknesses?
The business must make use of casual labor that needs training on a ongoing basis.
The staff work long hours and shifts needs to be considered.
Opportunities?
Marketing will grow the business
Threats?
Dealers not having enough stock(Cars) to sell will reduce activities.
Economy
What is the reason for the sale?
The Owner has other business interest to attend.
Contact | Enquire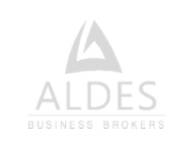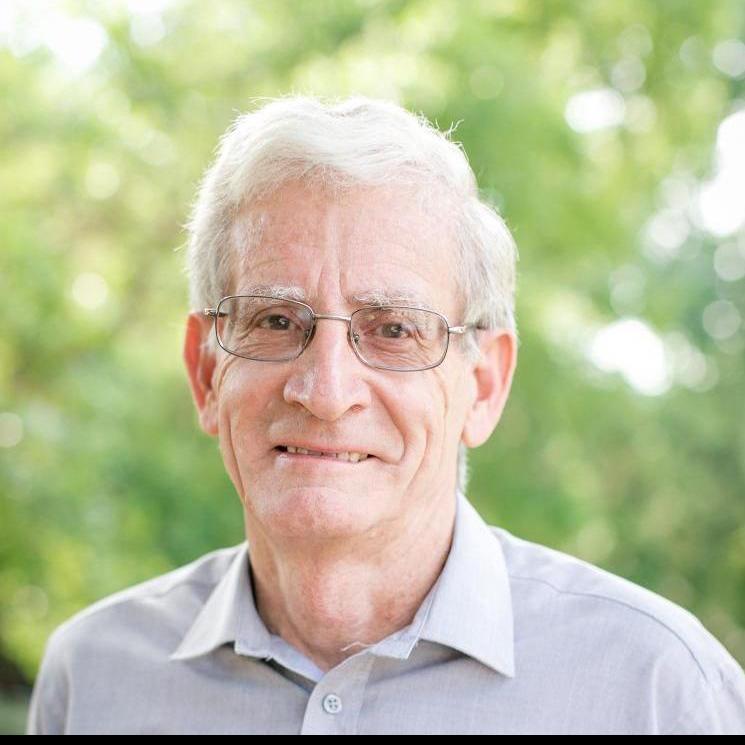 South Africa, Gauteng
Access to the number one business broking tool to get your business sold.
We've got you covered!
We offer an innovative and intuitive
solution for selling your business, franchise and premises

Promote
your business for sale

Reach
the right audience

Gain
more exposure
Sign up for our Sellers' Portal Affordable monthly packages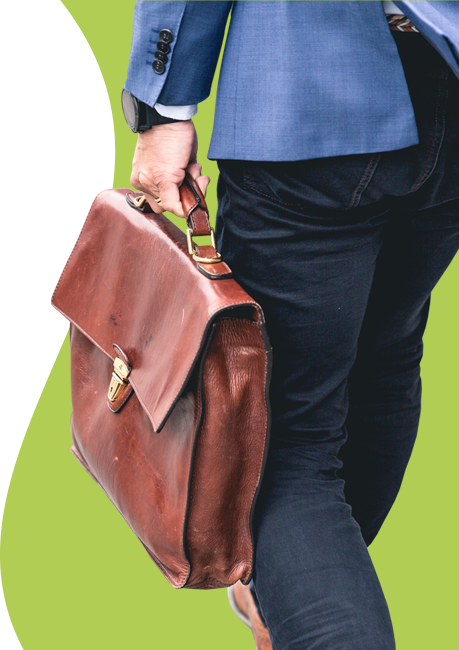 More businesses you may like
More similar, inspiring businesses for sale
Knowledge Bank
Get the latest information, valuable tips and share in the professional knowledge of business experts on selling or buying a business
Buyers Franchises can also be a fantastic investment and are easy to sell should you want to cash out at an In this article, we will discuss what one can expect from a KFC franchise in terms of the selling pr The relationship between a franchisor and a franchisee is probably one of the most important aspects
Sellers Most business owners reach a point where they ask themselves, "should I sell my business"? This If you have been considering selling your business, the words business broker have surely popped up When you've decided it's time to sell your business there are a few specific steps that need to