South Africa, Gauteng
Asking Price
R49,000,000
Monthly Profit
R 334,524
Asset Value
R 77,937,543
Stock Value
R 0
Yearly Net Profit
R 4,014,288
Summary
A platform for growth
Give me more information
Fully describe the business's activities?
The company provides a comprehensive manufacturing and reconditioning service for mining companies, steel producers, power generation companies, armaments, railways and transport. The client list includes blue chip companies operating in all the major industrial sectors. The business is located in a customised building in an industrial area of Ekhureleni and is well serviced by road infrastructure.
How does the business operate on a daily basis?
Since 1968 the business has relied on delivering high levels of customer satisfaction and the resultant client recommendation to grow and attract new customers. No marketing beyond word of mouth has ever been undertaken and no sales personnel have ever been employed. The orientation of the owners is on engineering. As a result, as the owners have aged so the revenue has diminished to the point where the business "ticks over" at a level that meets the owners needs but does not utilise the assets to their potential.
What Advertising/Marketing is carried out?
Word of mouth
What competition exists?
Various large heavy engineering companies may be seen as competition but in reality there is little competition due to machine capacity.
How could the profitability of the business be improved?
Employ sales personnel to generate awareness and obtain RFQs
Utilize part of the facility as an institute for heavy engineering training
Increase the number of qualified artisans to service an increasing number of contracts
Give a breakdown of staff/ functions/ length of service?
Administration x 2;
Cleaner x 1;
Qualified horizontal boring mill turner x 1;
Contractor x 1 (ex foreman);
Welders x 2;
General labourers x 3.
Do any have management potential?
Yes
How involved is the Owner in running the business?
100%
When does the current lease end?
No lease. The building has been customised to the needs of the business and contains equipment valued in excess of R1.1 billion. The premises are owned by the business owners in a separate private company which will require a separate sales agreement.
What are the trading hours?
Monday to Thursday 7h00 to 16h00
Friday 7h00 to 13h30
40 hour week
What are the main assets of the business?
Plant and equipment - Schiess, Union Double Column, Union Single Column, Poreba Centre lathe;
Measuring equipment;
Small tools and consumables.
An independent valuation of the assets at R54.3 million is available to an approved prospective buyer.
Strengths?
Established reputation for engineering excellence amongst blue chip clients
High quality machinery in excellent working order
Weaknesses?
Revenue decline as owners aged leads to diminishing return on assets
No succession plan
Shortage of skilled craftsmen to operate heavy machinery
Opportunities?
Restructuring operation to meet current market needs will boost revenue;
Quality asset base will support brand and profit differentiation.
Threats?
Macro economic issues may dampen economic activity to detriment of capital intensive heavy engineering industries;
Cheaper imports may create substitute effect in industry
What is the reason for the sale?
The owners established the business over 50 years ago and wish to retire
Contact | Enquire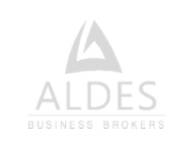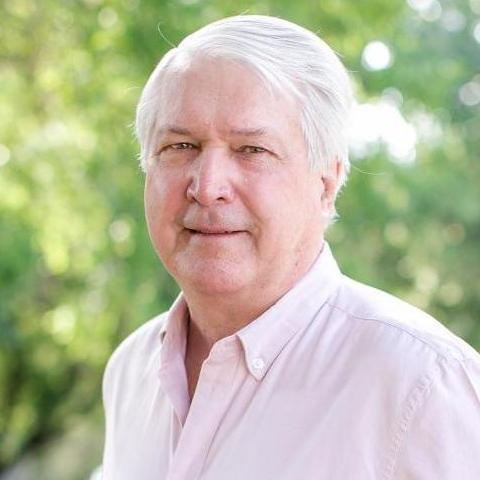 South Africa, Gauteng
Access to the number one business broking tool to get your business sold.
We've got you covered!
We offer an innovative and intuitive
solution for selling your business, franchise and premises

Promote
your business for sale

Reach
the right audience

Gain
more exposure
Sign up for our Sellers' Portal Affordable monthly packages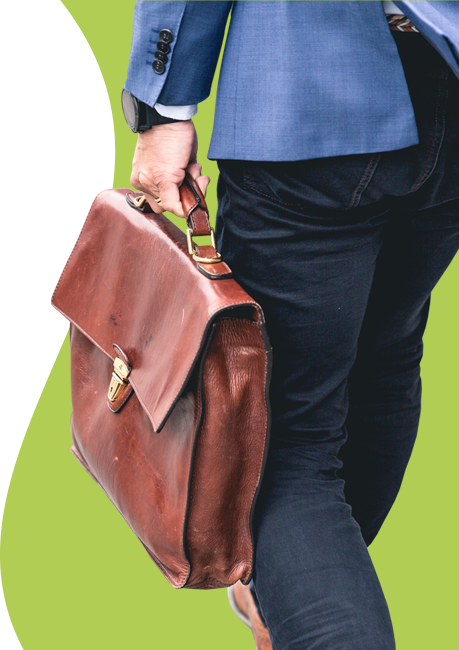 More businesses you may like
More similar, inspiring businesses for sale
Knowledge Bank
Get the latest information, valuable tips and share in the professional knowledge of business experts on selling or buying a business
Buyers Whether you're looking into buying an e-commerce business for sale because you're passionate abo There are several good reasons why a manufacturer or an entrepreneur might be considering buying ano Buying a franchise can either be the best financial investment you ever make or the worst. Therefore
Sellers With Business for Sale, buying or selling a business has never been easier. We have the ideal tool f If you're thinking, "I need to sell my business quickly," it's critical to list your business on the Selling a franchise isn't the easiest process to complete in the world. The major confusion comes