South Africa, South Africa Countrywide
Sector -

Sales & Services
Asking Price
R6,950,000
Monthly Profit
R 338,359
Asset Value
R 1,673,975
Stock Value
R 200,000
Yearly Net Profit
R 3,383,588
Summary
Below the line event, equipment, management and execution solutions
Give me more information
Fully describe the business's activities?
This well established business has been in existence for over 15 years ! Below the line marketing, directly to the end user with creative, fun and entertaining marketing activities, is the core of this business !
The owner has positioned himself "ontop" of the business and he has positioned himself well, to not be involved with actual events anymore.
A strong and well trained staff component, strengthens the business and makes this business the ideal business for an owner, who understands that he needs to grow and expand, whilst back at the business, capable hands are catching the balls !
How does the business operate on a daily basis?
Technology has been the directing force whereby the owner, developed an operational system and workflow procedure, to effectively manage and run campaigns.
The owner currently, oversee workflow requirements and coordination
What Advertising/Marketing is carried out?
Constant advertising on all of the Social Media Platforms. Radio Ad's . Sponsor Golf Days and Various events where branding is key, CRM client management and e mailers at least twice a month.
What competition exists?
Regional competitors exist but very few with a national ability that can deliver multiple launches of brand across the country at the same time, hence why company has very key markets with national brands and blue chip clients.
How could the profitability of the business be improved?
Should law change that ATL marketing on Alcohol is banned as per the Tobacco industry business would triple.
Reduce permanent staffing total
Move to smaller premises with lower Rentals
Increase Clientele base
Give a breakdown of staff/ functions/ length of service?
Complete list available on request
Do any have management potential?
Yes
How involved is the Owner in running the business?
Daily but he has positioned himself in such a way, that the clients are not linked to him directly !
Account managers, deal with each client.
When does the current lease end?
The owner just bought a premises. This can be bought at an additional R 3,7mil
However - the business can easily be moved to anywhere in the Cape area.
What are the trading hours?
09h00 - 16h00 and Flexi Hours contact dependent
What are the main assets of the business?
Exhibition Equipment
Vehicles
Strengths?
Specialist BTL (Below the Line) marketing, activation and events agency, with National footprint and "blue chip" clientele base. Market leader in delivering a complete campaign solution with tablet run promotional mechanics for brand activation's.
Weaknesses?
BTL Marketing is considered more expense than direct advertising methods
Opportunities?
Tobacco industry when regulations change
Threats?
Cut backs on marketing spend form clientele base
What is the reason for the sale?
Owner is considering emigrating
Contact | Enquire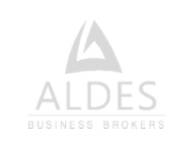 South Africa, Western Cape
Access to the number one business broking tool to get your business sold.
We've got you covered!
We offer an innovative and intuitive
solution for selling your business, franchise and premises

Promote
your business for sale

Reach
the right audience

Gain
more exposure
Sign up for our Sellers' Portal Affordable monthly packages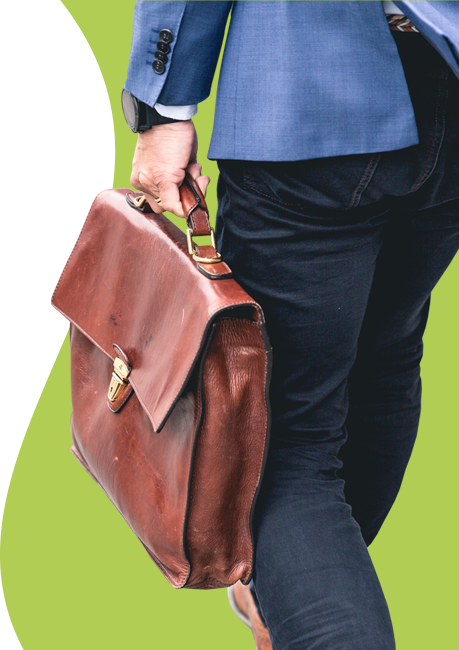 More businesses you may like
More similar, inspiring businesses for sale
Knowledge Bank
Get the latest information, valuable tips and share in the professional knowledge of business experts on selling or buying a business
Buyers As an entrepreneur, you are always on the lookout for a new opportunity, or to compare your business Before taking over a business, one should always conduct a proper due diligence. In fact, it is ad
Sellers Unlike other businesses, the online venture may not have any tangible assets such as property, machi Employees drive the goodwill of the business and in the case of a change in ownership represent cont Though there may be hundreds of businesses being advertised on websites "for sale", at any given