South Africa, Gauteng
Sector -

Sales & Services
Asking Price
R5,600,000
Monthly Profit
R 135,539
Asset Value
R 3,640,000
Stock Value
R 0
Yearly Net Profit
R 1,626,473
Summary
Sought-After School. Good profits. Lovely purpose built and renovated school buildings. This deal includes the property valued at R4.6 million via a bond registered in the name of the company.
Give me more information
Fully describe the business's activities?
Lovely school in a lovely quiet suburb. Only 8 kids per classroom. This school's income was not affected by Covid. The parents continued paying to secure their children's places in the school. Well sought-after. People travel from various areas to be a part of this school - not just from the immediate local community. There is also an aftercare group which produces income. The deal includes the property via a bond registered in the name of the company. The property and its building are valued at R4.6 million.
How does the business operate on a daily basis?
The owner currently acts as principal and also does some teaching. There are 6 x other teachers + 3 x ground staff.
What Advertising/Marketing is carried out?
There is an active website but mostly parents apply because of referrals.
What competition exists?
None really. This is a unique school. This school is not area-bound at all. KIds come from all over.
Do any have management potential?
Yes, there is a member of staff who could and would enjoy taking on the principal's role.
How involved is the Owner in running the business?
The owner is involved in the business on a daily basis. She is prepared to be involved for 6 to 12 months after the purchase and handover, if neccessary.
When does the current lease end?
The property is owned by the company. It is valued at R4.6 million and can be accessed via the bond which is in the name of the company. This property is in immaculate condition.
What are the trading hours?
Monday to Friday: 7.00 am to 5.00 pm.
What are the main assets of the business?
Desk, chairs, playground equipment, computer equipment. Property valued at R4.6 million.
Strengths?
Sought-after school. Unique. Huge demand. One of a kind. Lovely, valuable property included.
Weaknesses?
None really. A good solid business.
Opportunities?
Great franchising opportunity. Replicate this model for growth across the country. Grow the current school in its current format.
Threats?
None really. Navigated Covid-19 with no real issues. No real competitors.
What is the reason for the sale?
The owner wishes to relocate.
Contact | Enquire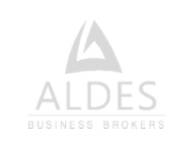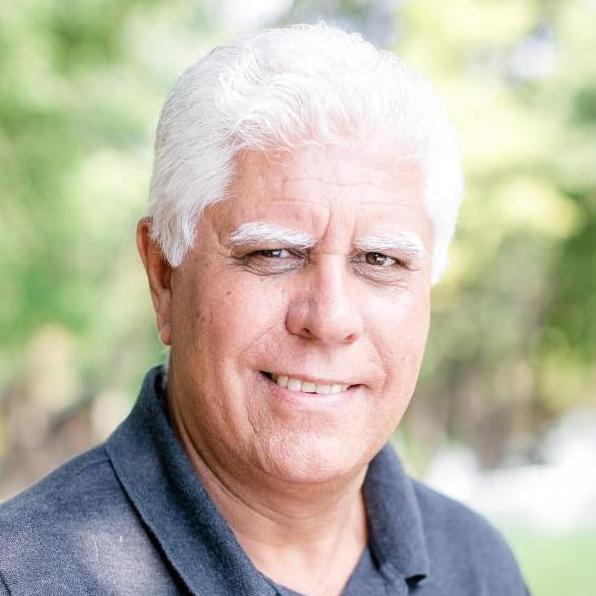 South Africa, Gauteng
Access to the number one business broking tool to get your business sold.
We've got you covered!
We offer an innovative and intuitive
solution for selling your business, franchise and premises

Promote
your business for sale

Reach
the right audience

Gain
more exposure
Sign up for our Sellers' Portal Affordable monthly packages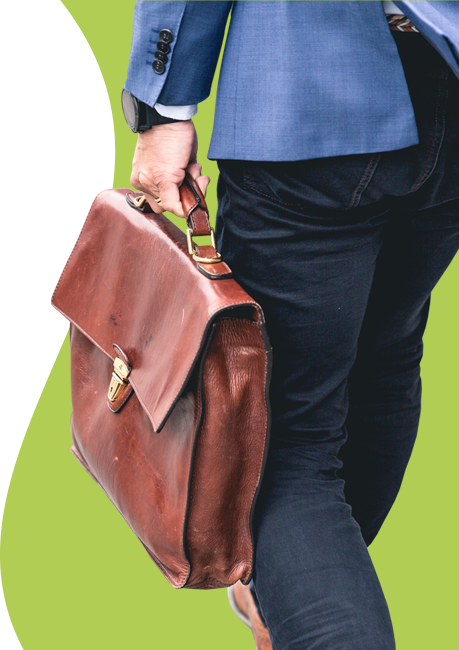 More businesses you may like
More similar, inspiring businesses for sale
Knowledge Bank
Get the latest information, valuable tips and share in the professional knowledge of business experts on selling or buying a business
Buyers Franchises can also be a fantastic investment and are easy to sell should you want to cash out at an In this article, we will discuss what one can expect from a KFC franchise in terms of the selling pr The relationship between a franchisor and a franchisee is probably one of the most important aspects
Sellers Most business owners reach a point where they ask themselves, "should I sell my business"? This If you have been considering selling your business, the words business broker have surely popped up When you've decided it's time to sell your business there are a few specific steps that need to