South Africa, Limpopo
Asking Price
R14,000,000
Monthly Profit
R 113,949
Asset Value
R 5,035,074
Stock Value
R 0
Yearly Net Profit
R 1,367,387
Summary
This long established business focus on the design and building of cost effective vehicles specially adapted for the mining industry.
Give me more information
Fully describe the business's activities?
This business specializes in the manufacture of below surface (underground) vehicles to suit customers in the mining sector. This includes the maintenance and support of vehicles in the field.
The deal includes the two business properties from which it currently operates.
A substantial contract has recently been acquired.
Owner prepared to train and assist buyer with technical details, terms to be negotiated.
How does the business operate on a daily basis?
This business specializes in the manufacture (and/or conversion) of below surface (underground) vehicles to suit customers active in the mining sector. Work involves the design and manufacture/conversion of new/used LCV vehicles to suit the various specialist applications. This work process is largely continuous because of general long lead times associated with this type business. The business also provides maintenance and customer support on vehicles in the field. Customer base includes the local mining houses, mining contractors and private customers. High degree of repeat business.
What Advertising/Marketing is carried out?
No direct marketing performed.
What competition exists?
None in the immediate area supporting local mines.
How could the profitability of the business be improved?
Focus on the private sector, various requests from customers for workshop related work on private vehicles and 4x4 specialist applications.
Do any have management potential?
No
How involved is the Owner in running the business?
Business is owner run, daily involvement.
When does the current lease end?
Owner is the landlord and these two properties are included in the listing.
What are the trading hours?
07h00 to 17h00 Monday to Friday
What are the main assets of the business?
Equipment and machinery - please see attached asset register.
Two properties :
Stand 1 - 1584 meters squared (building sizes to be confirmed).
Stand 2 - 1270 meters squared (building size to be confirmed).
Strengths?
Specialist business with a proven track record conducting business in a niche sector.
Positive word of mouth marketing ensures repeat business.
Strategic placed business premises in the Eastern Platinum Hub with potential for future expansion.
Weaknesses?
Scarce skills of artisans required for specialized work.
Opportunities?
Significant opportunity by providing key specialized and general vehicle related services to the private sector.
Economic benefit of addressing the various BEE opportunities in the general mining sector currently unexplored.
Threats?
General volatility of the mining sector (if focus remains in this sector only).
What is the reason for the sale?
Owner has had a change of vision and a change in his personal circumstances.
Contact | Enquire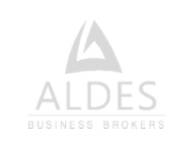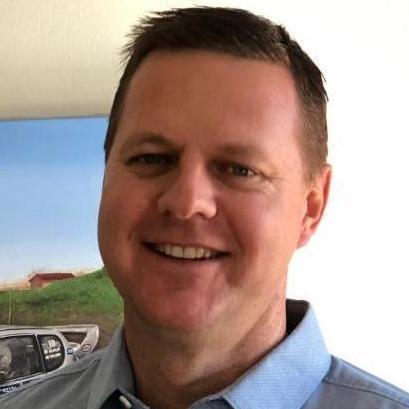 South Africa, Mpumalanga
Access to the number one business broking tool to get your business sold.
We've got you covered!
We offer an innovative and intuitive
solution for selling your business, franchise and premises

Promote
your business for sale

Reach
the right audience

Gain
more exposure
Sign up for our Sellers' Portal Affordable monthly packages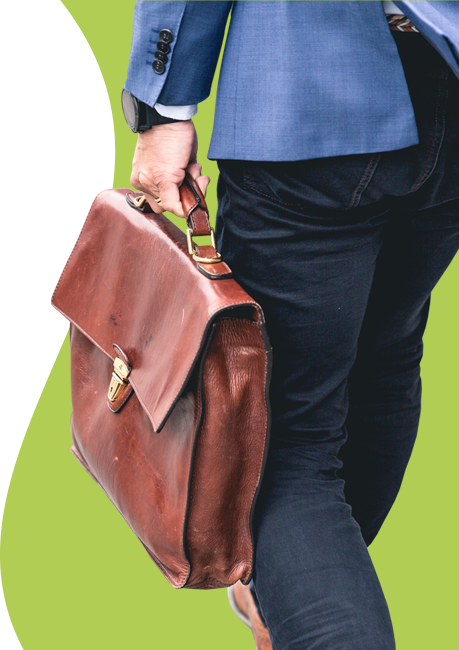 More businesses you may like
More similar, inspiring businesses for sale
INVESTMENT OPPORTUNITY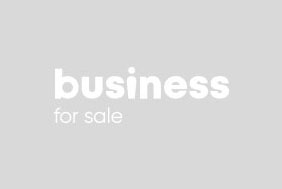 SA, Limpopo
MANUFACTURING
6,685,000
YNP - R 1,100,000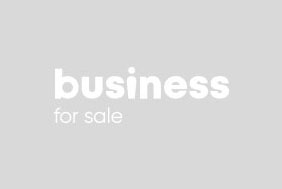 SA, Limpopo
MANUFACTURING
375,000,000
YNP - R 4,660,000
Knowledge Bank
Get the latest information, valuable tips and share in the professional knowledge of business experts on selling or buying a business
Buyers Whether you're looking into buying an e-commerce business for sale because you're passionate abo There are several good reasons why a manufacturer or an entrepreneur might be considering buying ano Buying a franchise can either be the best financial investment you ever make or the worst. Therefore
Sellers With Business for Sale, buying or selling a business has never been easier. We have the ideal tool f If you're thinking, "I need to sell my business quickly," it's critical to list your business on the Selling a franchise isn't the easiest process to complete in the world. The major confusion comes