South Africa, KwaZulu-Natal
Sector -

Sales & Services
Asking Price
R13,800,000
Monthly Profit
R 496,920
Asset Value
R 15,500,000
Stock Value
R 0
Yearly Net Profit
R 5,963,044
Summary
Gauteng & KZN: none of the clients are >10% of turnover & top 30 = 44%. More than 50 staff (incl mechanics) operate from 3 rented properties. The new owner would need to take over from the Seller as CEO / employ such a person.
Give me more information
Fully describe the business's activities?
Specialised trucking Co - country-wide. Unique fleet configuration (with over 30 truck/trailers) and comprehensive service profile allows for a wide variety of clients. Currently over 1 500 clients (none > 10% of the approx R35m turnover & top 30 contribute 44%).
Over 50 staff (incl mechanics) operate from 3 rented properties in KZN & Gauteng.
A new owner would need to take over from the Seller as CEO or employ such. Below him are an admin/fin manager & dispatch/HR manager
How does the business operate on a daily basis?
Clients that they have had a long standing relationship with, as well as, new clients referred through word of mouth or the website, obtain quotes & then finalise arrangements for transport services around the country.
Vehicles/trailers not covered by maintenance contracts are serviced/repaired at the three properties by the mechanics.
What competition exists?
This is a relatively specialized service, with a few larger & smaller players all sharing the market. This Co has grown dramatically (7 times its size in 10 years), with sufficient critical mass that the R6m COVID drop was completely recouped this year to achieve pre-COVID turnovers of some R35m.
Premises Detail
Three well positioned premises around KNZ/Gauteng, consist of undercover offices/workshops of ± 400 m2, with ± 6000 m2 open yard, at a total of R 130 000 pm. Long term leases are available to the purchaser, with 6-7% escalation clauses
What are the main assets of the business?
Over 30 trucks/trailers (2010 - 2020) of various sizes to effectively handle the various market opportunities, supported by other equipment, including approx. 20 computers, 40 cells, 16 desks etc. There is a full list hereof, with all being in working order, having cost some R25m & valued at around R15m 2nd hand in this Report.
The long term debt is around R10m, which is within an even spread within the 5 year cycle. Repayments are some R2.5m pa & are covered within the AFS, Ma's & this report as an expense (before the NP is calculated).
Strengths?
Existing customer base, with a large portion of clients > 10 years .Large fleet of vehicles specifically procured – fit-for-purpose. Fleet is well maintained.
Well-established national footprint, with subcontractors in most major towns.
Well trained staff, capable of operating autonomously without constant guidance.
Most of the critical trucks are newish & covered by warrantees & maintenance plans.
Excellent supplier network in place
Weaknesses?
Some fleet vehicles are relatively old & as per normal will need replacement
No contracts, but successful long term relationships.
Opportunities?
• Expand to depots in CT & BFT
• Bigger footprint/visibility – exponential growth is available
• Sub-let storage facilities in JHB
• Significant savings if purchased by another transporter by obtaining client cross-pollination & economies of scale
Threats?
Constant increases in operating costs - which all businesses have to deal with & clients need to eventually pay for
Economy - yet this business has grown through the years
What is the reason for the sale?
Owner wishes to break free after 10 years from this venture that was thrust on him & return to his more inventive mind/engineering space.
Contact | Enquire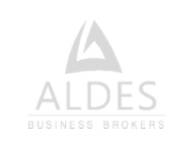 South Africa
Access to the number one business broking tool to get your business sold.
We've got you covered!
We offer an innovative and intuitive
solution for selling your business, franchise and premises

Promote
your business for sale

Reach
the right audience

Gain
more exposure
Sign up for our Sellers' Portal Affordable monthly packages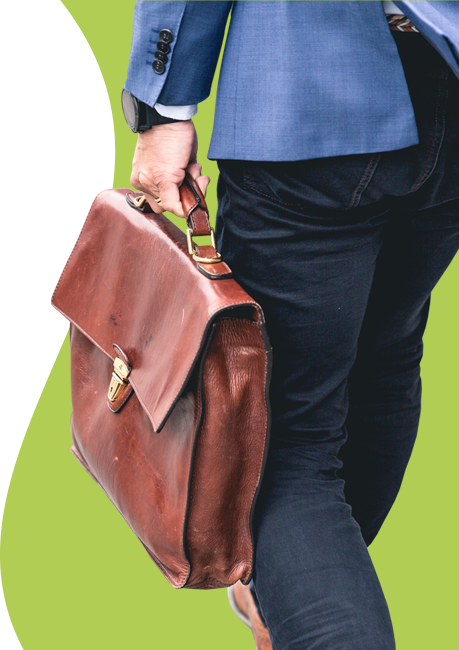 More businesses you may like
More similar, inspiring businesses for sale
Knowledge Bank
Get the latest information, valuable tips and share in the professional knowledge of business experts on selling or buying a business
Buyers Have you been on the lookout for car washes on sale in South Africa? Look no further because Busines Franchising isn't always the cheapest way to start a business, but luckily there is a growing numb Finding affordable franchises in South Africa can be very easy, thanks to Business for Sale. We alre
Sellers The decision to sell a franchise is a big one that should be planned and prepared for carefully. If Starting out as a business broker may seem daunting; there are many who have been in the business fo There are many small business owners who successfully manage to sell their businesses without using