South Africa, Gauteng
Asking Price
R4,700,000
Monthly Profit
R 144,908
Asset Value
R 3,500,000
Stock Value
R 1,800,000
Yearly Net Profit
R 1,738,896
Summary
Top Performing Retail Business, buy and sell 2nd hand goods and provide secured loans!
Give me more information
Fully describe the business's activities?
This is the Smartest way to buy and sell secondhand goods and make money from secured loans / pawn broking and personal loans.
How does the business operate on a daily basis?
The business is managed daily by a General Manager and supported by a department Manager and a full compliment of trained and long standing staff.
What Advertising/Marketing is carried out?
Digital campaigns focused on Google and Social Media mediums as well as TV Advertising.
What competition exists?
Exclusivity is guaranteed in the lease and other agreements, there is no direct competition in the area.
How could the profitability of the business be improved?
The addition of Online Sales.
Give a breakdown of staff/ functions/ length of service?
1 x General Manager
1 x Department Manager
9 x Staff allocated to Retail and Personal Loans
4 x Staff Dedicated to Procurement
How involved is the Owner in running the business?
The Owner spends 3 to 4 days a week in the business and oversees and manages the administrational side of the business.
When does the current lease end?
February 2026
What are the trading hours?
Monday to Saturday 09:00 to 18:00
Sundays 09:00 to 15:00
What are the main assets of the business?
A complete breakdown of assets is available, estimated replacement value of R3.5million.
Strengths?
- Ease of transition for new owner - the business has policies procedures and excellent staff in place already.
- Comprehensive training for the new owner
- Complete set of financial records available
- Exclusivity guaranteed
- Excellent Location with long term lease available
Weaknesses?
- The business has not taken full advantage of online trading looking at all products and services.
Opportunities?
- Exclusivity means potential to open additional stores within the territory for the remainder of the current franchise agreement.
Threats?
- Microeconomic Changes and Challenges within the immediate trading area.
What is the reason for the sale?
The Owner is preparing for retirement.
Contact | Enquire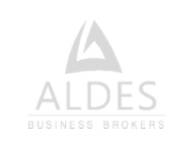 South Africa, Gauteng
Access to the number one business broking tool to get your business sold.
We've got you covered!
We offer an innovative and intuitive
solution for selling your business, franchise and premises

Promote
your business for sale

Reach
the right audience

Gain
more exposure
Sign up for our Sellers' Portal Affordable monthly packages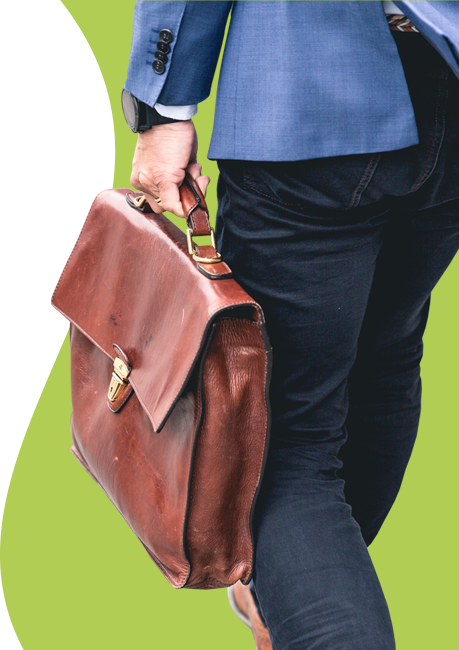 More businesses you may like
More similar, inspiring businesses for sale
Knowledge Bank
Get the latest information, valuable tips and share in the professional knowledge of business experts on selling or buying a business
Buyers As an entrepreneur, you are always on the lookout for a new opportunity, or to compare your business Before taking over a business, one should always conduct a proper due diligence. In fact, it is ad
Sellers A great ActionCOACH first and foremost has a passion for business, as well as a passion for helping Unlike other businesses, the online venture may not have any tangible assets such as property, machi Employees drive the goodwill of the business and in the case of a change in ownership represent cont