South Africa, KwaZulu-Natal
Sector -

Sales & Services
Asking Price
R350,000
Monthly Profit
R 15,954
Asset Value
R 220,000
Stock Value
R 0
Yearly Net Profit
R 191,448
Summary
Established for 13yrs with a good name in the Industry, as well as, two self-managing teams, with little owner involvement, ensure a good foundation for a committed new owner to grow the business from a present R2.5m turnover.
Give me more information
Fully describe the business's activities?
Timber & composite options are available from established suppliers to suit the budget & needs of their clients (private & contractors). The owner receives website enquiries, emails or calls, visits the client/prepares a quote, takes in deposit from private clients, before ordering materials & designing the deck, then instructing staff on-site - where after the staff carry out the work alone (as many years experience).
How involved is the Owner in running the business?
The owner is involved in most management aspects of the business as covered in the first point (1 -2 hrs a day) - but not involved in working on-site where he hardly is - as he has another business which demands his time. He also spends no time driving the marketing/ business development, which a new owner could do.
What are the main assets of the business?
1 ton & half-ton bakkies (2) : worth some R200 000 together, which is approximately the outstanding debt at the banks - noting that the repayments of some R7 900pm (av 28 months remaining) are included in the expenses of the Report.
Then wood cutting machinery & hand tools at some R20 000 2nd hand value vs some R50 000 new - all being sufficient for the Business's needs;
while if an extra large/double job demands more equipment, then a regular sub-contractor with equipment is available & used.
Strengths?
Long established & known decking business, with some regular clients, necessary assets, & excellent self-managing staff.
Weaknesses?
Owner is involved on a secondary/reactionary basis only as he has another main business he primarily focusses on.
Opportunities?
New owner to drive marketing, business development & turnover, off a well-established base; as the seller has been focussing on his other business which has grown substantially. A dedicated owner must surely far exceed the present owners base levels, by pushing marketing, business development, & sales.
Threats?
That a new owner doesn't have any wood/decking experience or is not able to learn (decking construction, design, quoting) from the present owner who is willing to assist where required as his other business is also in Durban; noting that the staff are very competent in respect of their carpentry /work skills.
What is the reason for the sale?
The Seller has another business that is growing rapidly & requires his full attention.
Contact | Enquire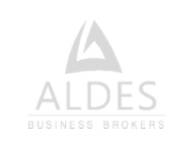 South Africa
Access to the number one business broking tool to get your business sold.
We've got you covered!
We offer an innovative and intuitive
solution for selling your business, franchise and premises

Promote
your business for sale

Reach
the right audience

Gain
more exposure
Sign up for our Sellers' Portal Affordable monthly packages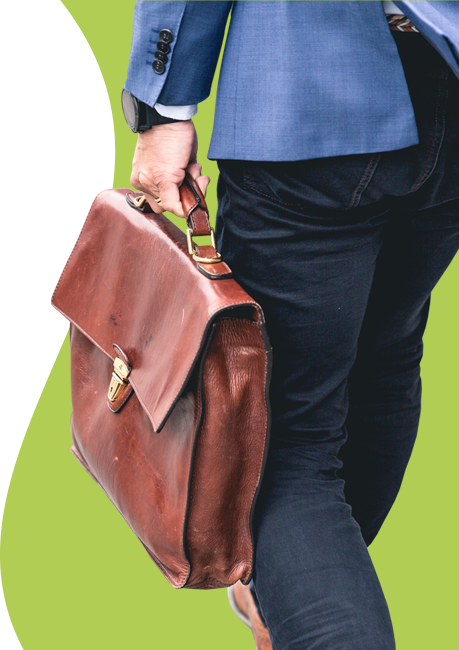 More businesses you may like
More similar, inspiring businesses for sale
Knowledge Bank
Get the latest information, valuable tips and share in the professional knowledge of business experts on selling or buying a business
Buyers A franchise survey conducted by Sanlam in 2019 indicated that the South Africa's franchise industr As an entrepreneur, you are always on the lookout for a new opportunity, or to compare your business Before taking over a business, one should always conduct a proper due diligence. In fact, it is ad
Sellers Many businesses get to a stage where they consider expansion, and franchising is one way of expandin A great ActionCOACH first and foremost has a passion for business, as well as a passion for helping Unlike other businesses, the online venture may not have any tangible assets such as property, machi