South Africa, Western Cape
Sector -

Sales & Services
Asking Price
R1,600,000
Monthly Profit
R 55,580
Asset Value
R 155,000
Stock Value
R 0
Yearly Net Profit
R 666,960
Summary
This business collects arrear school feels on behalf of schools in the Cape Flats and CT Central area and earns a commission on every collection made.
Give me more information
Fully describe the business's activities?
They collect arrear school fees plus small to medium commercial debts. Average debts about R5000 - R 20 000. Most schools are on the Cape Flats and CT Central areas. Most of their schools have dealt with them for 10+ years and rehand over defaulters if accounts are not fully settled. Fees are not difficult to collect as there is a culture of non-payment but once pressurised payment is made.
How does the business operate on a daily basis?
A monthly call schedule is worked on. Daily calls are made reminding of payment - sms's/emails/letters are used. Council has set rates for each action so these are recorded and claimed accordingly. Amounts collected are recorded daily, allocating the business share .Gazetted fees are set out for each action. Clients are paid on 60 days. There database has an accounting package, so all actions are recorded automatically. All work is on a contract basis and close co-operation with school bursars is maintained.
What Advertising/Marketing is carried out?
They do personal courtesy calls on each school about once a year. They keep in contact with bursars on a weekly/monthly basis.
What competition exists?
There are other debt collectors in Cape Town, but only 2 are known to also collect school debt. Most feel that the smaller amounts are not worth while where we believe this is a gap in the market that we have occupied for the past 18 years. These debts are relatively easy to collect and they do not get involved in legal procedure.
How could the profitability of the business be improved?
More energy into marketing for new work.They have become "picky" as to who they take on but by taking on all these schools there turnover would increase substantially.
Give a breakdown of staff/ functions/ length of service?
Rita -Office manager - 7 years service; calls debtors; manages other staff; liases with bursars; arranges visits to clients if necessary.
Lil - Clerk - 1 year service ; call centre; does own emails etc.
Averil - 7 months; call centre
Abeda - 8 years ; admin lady
Do any have management potential?
Abida and Rita
How involved is the Owner in running the business?
A couple of hours per day when need be. Her role mainly involves daily banking and receipting and general support.
When does the current lease end?
The business is run from home.
What are the trading hours?
Usually 8.30am to 5pm Mon to Fri
What are the main assets of the business?
RMBS Database plus accounting package.They have over 60 000 files on record, presently over 3000 current files.
10 Desktop computers with Windows plus screens.
1 x Samsung fax / printer/scanner.
Switchboard plus 5 Voip phones including routers and headsets.
Strengths?
Their team works well together.
They have full backing of schools and education department to collect unpaid fees.
No investment in stock.
Bank deposit fees are paid by client.
Ideal business to run from home.
Little skill needed.
The database package does all the thinking and accounting for them.
There will always be people in debt.
Weaknesses?
Labour intensive - can become repetitive.
Opportunities?
Debt has been around since the beginning of time. They haven't marketed the business for years because they did not feel the need to expand. Someone younger and with enthusiasm can take this business to the next level.
Debt collecting can be expanded to other industries.
What is the reason for the sale?
After many years in the busines, the owners wish to retire.
Contact | Enquire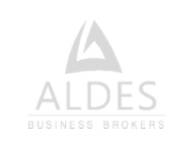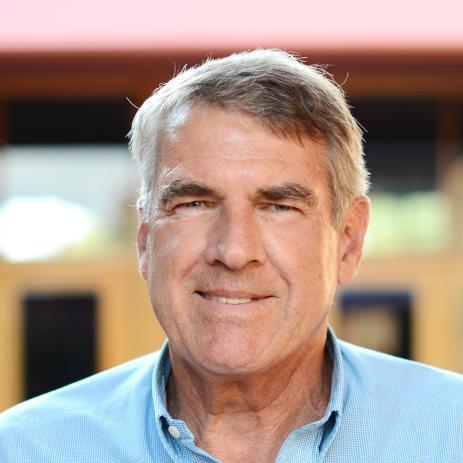 South Africa, Western Cape
Access to the number one business broking tool to get your business sold.
We've got you covered!
We offer an innovative and intuitive
solution for selling your business, franchise and premises

Promote
your business for sale

Reach
the right audience

Gain
more exposure
Sign up for our Sellers' Portal Affordable monthly packages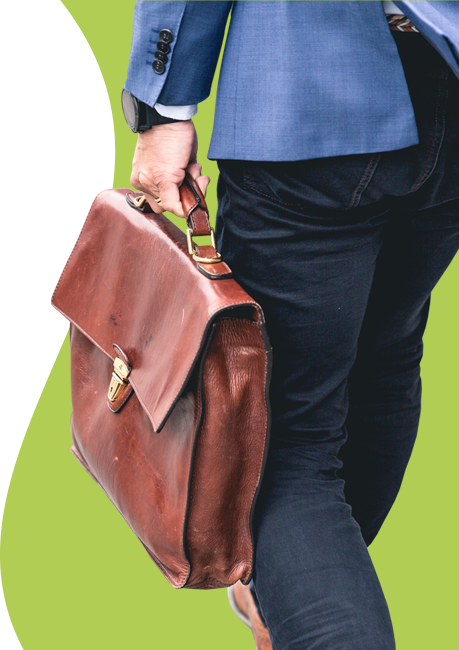 More businesses you may like
More similar, inspiring businesses for sale
Knowledge Bank
Get the latest information, valuable tips and share in the professional knowledge of business experts on selling or buying a business
Buyers The beauty industry is ever-popular in South Africa, and a great choice for buyers to delve into whe Choosing an existing business for sale is the easy part; by the time you're considering buying a b For the modern-day consumer, convenience is key. If something can be done faster and more effectivel
Sellers The decision to sell a franchise is a big one that should be planned and prepared for carefully. If Starting out as a business broker may seem daunting; there are many who have been in the business fo There are many small business owners who successfully manage to sell their businesses without using