South Africa, Western Cape
Asking Price
R3,314,000
Monthly Profit
R 113,103
Asset Value
R 129,200
Stock Value
R 1,214,000
Yearly Net Profit
R 1,357,238
Summary
We offer a wide selection of haberdashery and fashion trimmings including buttons, ribbon, elastic, webbing, tapes, bindings and pipings, shoulder pads, zips, patterns, pattern board, motifs, size numerals, fabrics, interlinings, threads, scissors, curtain tape, just to name a few
Give me more information
Fully describe the business's activities?
The business was founded in 1998 by the current owners, when it was realised that the small sewing business had difficulty obtaining good quality supplies at reasonable prices. It was also important to have all elements of the garment available in one place, so that it was no longer necessary to get zips, elastic, ribbon, interfacing and buttons etc from different suppliers. The "one stop sewing shop" experience was born. By sourcing both local and imported trims, designers and manufacturers are able to keep up with the latest trends.
How does the business operate on a daily basis?
The store is set out like a supermarket. Most customers know the layout and take what they need off the shelf. Where cutting or advise is needed thier staff are on hand. They have retail prices and bulk prices on most products.
What Advertising/Marketing is carried out?
When they first opened they did advertising, but now they are virtually an institution in the clothing business. There are not many clothing manufactures/dressmakers/designers who do not know of the business
What competition exists?
Where there is competition it would be someone who would supply zips or threads or interlining etc. There is very little competition with stores selling such a wide range of products necessary to the clothing industry under one roof.
How could the profitability of the business be improved?
The owners have had no interest or time for social media. There is a whole new dimension if one was to pursue this avenue. Online sales would open up a much bigger market. They have several out-of-town customers but they place their orders via e-mail.
Give a breakdown of staff/ functions/ length of service?
Report available.
Do any have management potential?
Yes - there are already managers in place.
How involved is the Owner in running the business?
The owner handles the back office. It would be no problem to allocate these duties to staff members. She comes into the business every day from approx. 9.00 – 14.30.
When does the current lease end?
December 2022
What are the trading hours?
They operate from 8.30 – 17.00 Monday to Friday and from 8.30 – 13.00 on Saturday. They do no open on Sundays. They close for two weeks over the Christmas period.
What are the main assets of the business?
A list of assets can be made available.
Strengths?
Their stock is consistent, in quality, colours etc. For this reason they very seldomly buy in job lots. Their prices are competitive, their staff are very friendly and have a good knowledge of the products, and the position is of the shop is ideal..
Weaknesses?
They could have a much broader presence in social media.
Opportunities?
Besides a greater online presence, sewing classes and product demonstrations could be arranged. More craft products could be added to the stock if they were demonstrated in the store.
Threats?
Competition could open up.
What is the reason for the sale?
The owners husband recently passed away and she feels it is time, after 27 years, to move on..
Contact | Enquire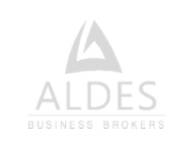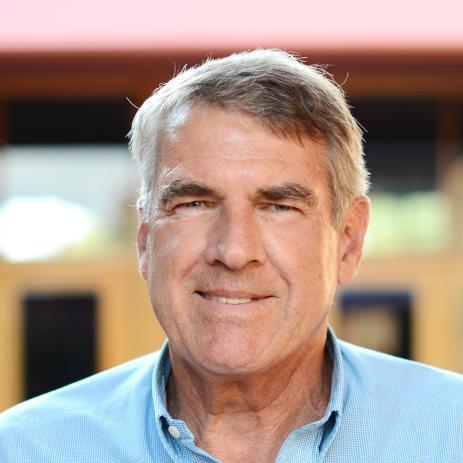 South Africa, Western Cape
Access to the number one business broking tool to get your business sold.
We've got you covered!
We offer an innovative and intuitive
solution for selling your business, franchise and premises

Promote
your business for sale

Reach
the right audience

Gain
more exposure
Sign up for our Sellers' Portal Affordable monthly packages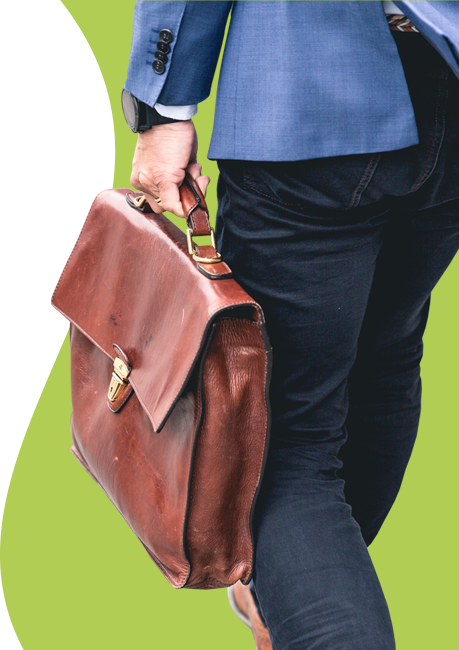 More businesses you may like
More similar, inspiring businesses for sale
Knowledge Bank
Get the latest information, valuable tips and share in the professional knowledge of business experts on selling or buying a business
Buyers Whether you're looking into buying an e-commerce business for sale because you're passionate abo There are several good reasons why a manufacturer or an entrepreneur might be considering buying ano Buying a franchise can either be the best financial investment you ever make or the worst. Therefore
Sellers If you have been considering selling your business, the words business broker have surely popped up When you've decided it's time to sell your business there are a few specific steps that need to With Business for Sale, buying or selling a business has never been easier. We have the ideal tool f