South Africa, Western Cape
Sector -

Sales & Services
Asking Price
R1,000,000
Monthly Profit
R 68,432
Asset Value
R 90,000
Stock Value
R 900,000
Yearly Net Profit
R 821,187
Summary
The business imports shoe and foot care products, amongst other local suppliers, and wholesales these products to major retailers.
Give me more information
Fully describe the business's activities?
The business imports, as well as sourcing locally, a range of shoe and foot care products which it repackages and wholesales to major retailers using an external delivery service.
How does the business operate on a daily basis?
The business imports products as well as sourcing them locally, re-packages them, receives orders from retailers, and delivers to these clients using outside transport.
What Advertising/Marketing is carried out?
Direct marketing.
What competition exists?
Limited - but there are similar businesses in other regions.
How could the profitability of the business be improved?
Further direct marketing.
By aggressively expanding the customer base.
Give a breakdown of staff/ functions/ length of service?
Manager - 6 years
Assistant 1 - 5 years
Assistant 2 - 2 years
Do any have management potential?
Yes - Manager is loyal and very capable.
How involved is the Owner in running the business?
The owner spends much time overseas but maintains contol at arms length using all internet options.
When does the current lease end?
Monthly lease - unlikely to end because the landlord is a sleeping partner in the business.
What are the trading hours?
5 Days per week - 8.30am to 4.30pm
What are the main assets of the business?
Shelving, computers, office furniture, motor vehicle
Strengths?
Well established in a niche market
Weaknesses?
Heavily reliant on two customers
Opportunities?
Manufacturing of socks ( CMT ).
More direct and aggresive marketing.
Expansion of customer base.
Threats?
As long as current service levels are maintained to two principal customers , then there are no perceived threats.
What is the reason for the sale?
One partner emigrating, the other sleeping partner wishes to realise cash to expand his own business.
Contact | Enquire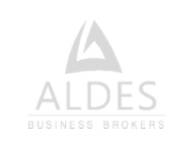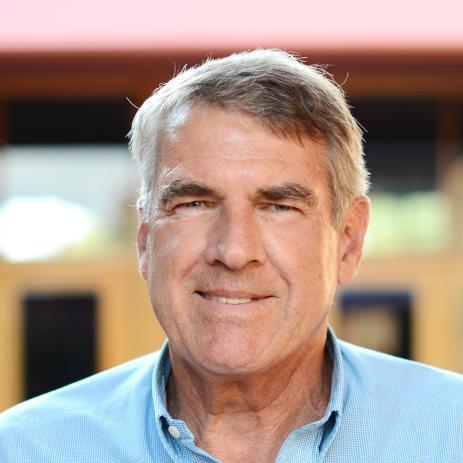 South Africa, Western Cape
Access to the number one business broking tool to get your business sold.
We've got you covered!
We offer an innovative and intuitive
solution for selling your business, franchise and premises

Promote
your business for sale

Reach
the right audience

Gain
more exposure
Sign up for our Sellers' Portal Affordable monthly packages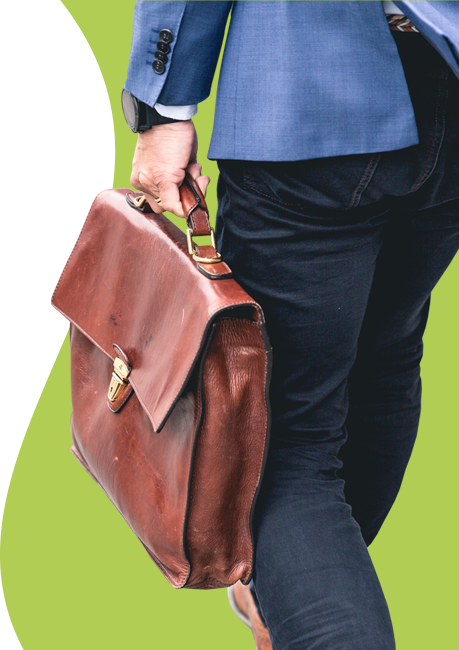 More businesses you may like
More similar, inspiring businesses for sale
Knowledge Bank
Get the latest information, valuable tips and share in the professional knowledge of business experts on selling or buying a business
Buyers The beauty industry is ever-popular in South Africa, and a great choice for buyers to delve into whe Choosing an existing business for sale is the easy part; by the time you're considering buying a b For the modern-day consumer, convenience is key. If something can be done faster and more effectivel
Sellers COVID-19 has had a devastating effect on South African businesses, with many being shut down indefin Many businesses get to a stage where they consider expansion, and franchising is one way of expandin A great ActionCOACH first and foremost has a passion for business, as well as a passion for helping