South Africa, Western Cape
Asking Price
R20,000,000
Monthly Profit
R 509,113
Asset Value
R 4,000,000
Stock Value
R 18,000,000
Yearly Net Profit
R 6,109,359
Summary
Grocery and Perishable Wholesaler
Give me more information
Fully describe the business's activities?
Dry Foods, Perishable and Toiletry wholesaler operating in the greater Garden Route region.
How does the business operate on a daily basis?
A large client base who visit and purchase their own stock.
Deliveries are offered on a daily basis.
There is a fully functional on-line store in place.
What Advertising/Marketing is carried out?
Regular promotional activities and broadsheets.
How could the profitability of the business be improved?
There are various other opportunities but the Owner remains very focused on the development strategy that is in place.
Range extension with the introduction of perishables has impacted very well on the profitability.
Give a breakdown of staff/ functions/ length of service?
Approximately 10 staff have long service
How involved is the Owner in running the business?
The Owner is involved in the business on a daily basis as the General Manager, supported by a family member in the administrative function.
When does the current lease end?
The Owner will retain the premises and offer the Buyer a favourable market related lease.
There will be a solar panel levy which is much more advantageous than the metered electrical consumption.
What are the trading hours?
Monday to Friday: 08-00 am to 5-00 pm.
Saturday: 08-00 to 1pm.
What are the main assets of the business?
Fixtures and Fittings
Computer System
Point of Sale system
PABX / Telephone System
Trolleys and Pallet Jacks
Baskets
Strengths?
Long established with loyal client base
On-Line store is up and running and fully functional
Solid distribution client base
Location
Range offered
Loyalty program
Weaknesses?
Stock management always needs ongoing attention.
The Buyer should ideally have strong retail experience, be energetic with the passion and drive to ensure the ongoing profitability and success of this business.
Opportunities?
Range Extensions
Increased distribution
Threats?
There are no known threats to this business.
What is the reason for the sale?
The Owner has proven that they are capable of Owning and Managing the business very profitably and successfully with solid customer base and growth.
However he feels that the time has come to find somebody who is younger with the same drive and ambition as he has but to take over and grow the business to a higher level.
This is part of the succession plan and the Seller is prepared to oversee the transition as is required to ensure the that business is not negatively impacted by the handover process.
Contact | Enquire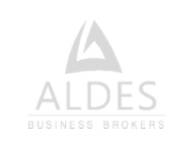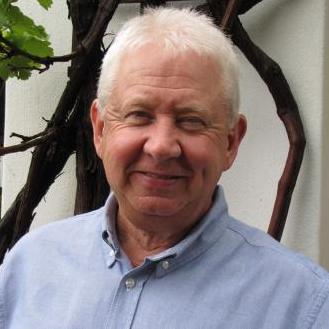 South Africa, Western Cape
Access to the number one business broking tool to get your business sold.
We've got you covered!
We offer an innovative and intuitive
solution for selling your business, franchise and premises

Promote
your business for sale

Reach
the right audience

Gain
more exposure
Sign up for our Sellers' Portal Affordable monthly packages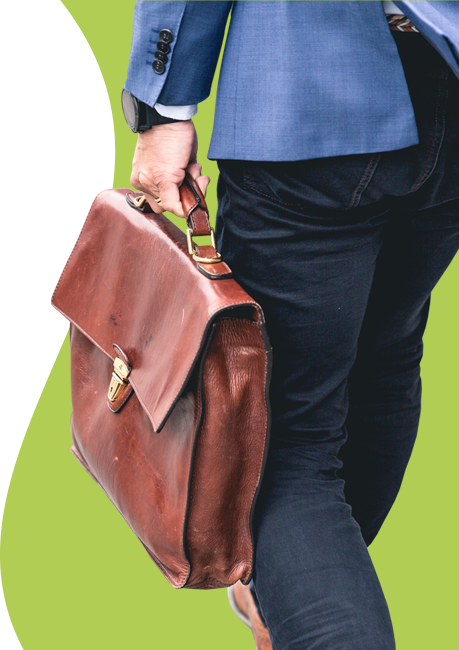 More businesses you may like
More similar, inspiring businesses for sale
Knowledge Bank
Get the latest information, valuable tips and share in the professional knowledge of business experts on selling or buying a business
Buyers Independent grocery stores may find it a challenge to make a profit. Grocery stores make their profi Unlike many other products for sale, alcohol is one that is not seasonal. People consume alcohol all Being an entrepreneur allows women to freely manage their own time and create a balance between fami
Sellers The decision to sell a franchise is a big one that should be planned and prepared for carefully. If Starting out as a business broker may seem daunting; there are many who have been in the business fo There are many small business owners who successfully manage to sell their businesses without using