South Africa, Western Cape
Asking Price
R95,000
Monthly Profit
R 20,841
Asset Value
R 29,800
Stock Value
R 10,000
Yearly Net Profit
R 250,086
Summary
Urgent sale due to owners health. The business supplies upmarket retail outlets with leather and denim jackets as well as upmarket vintage clothing. They are well-established with their supppliers and customers and have a large following on Facebook and at markets.
Give me more information
Fully describe the business's activities?
The business offers a work from home opportunity for someone with a flair for fashion/clothing. They sell upmarket second hand and have a reputation for their quality product. The business has a large following on social media and they sell on markets as well as supply wholesale / on consignment to retail outlets. They have suppliers to whom competitors do not have access and which provides them with an opportunity to supply exclusive and quality items to the market.
How does the business operate on a daily basis?
Prior to COVID-19:
Clients view the items on appointment at the premises.
Enquiries from social media are dealt with.
Booking and preparing for markets.
Dealing with orders/enquiries from retail outlets - shipping, invoicing, etc.
During LOCKDOWN (since phase 4):
Since the Seller could not travel for purchases and stock could not be transported from Suppliers to Cape Town, the Seller sourced and purchased stock locally and marketed clothing items to her extensive database via sms and FB.
What Advertising/Marketing is carried out?
Very little advertising is carried out, but they have a good following on Facebook and they exhibit at markets like KKNK, Grahamstown Festival. These events are prohibited currently due to COVID-19, but will present a new owner with good opportunities again once normal activities are allowed and resumed.
What competition exists?
Informal trade do not appeal to higher income bracket individuals.
No competition for the leather jackets - quality is outstanding.
How could the profitability of the business be improved?
Invest in more stock.
Do more markets once they are resumed again.
Supply more retail outlets once they are fully operational again.
Activate the website/upgrade FB page with full catalogue and online order and pay facilities.
How involved is the Owner in running the business?
100%
What are the trading hours?
Stock is advertised online on social media and via sms - so no specific trading times.
Markets determine trading times and it varies from market to market.
What are the main assets of the business?
Stock
Equipment used at markets (clothes rails, hangers, change 'room', mannequin(s)
Banners
Strengths?
Work from home
Income derived from sales at markets, sales from enquiries through social media, and from retail stockists.
Well established for 25 years.
Weaknesses?
Advertising limited to sms, Facebook and exposure at markets (when it is resumed).
Owner's health.
Opportunities?
The business will benefit from an aggressive and continuous advertising / marketing drive.
Actively pursuing selling through retail outlets.
Website with online shop.
Improve Facebook page and offer online ordering and payment facilities.
Invest in more stock.
Threats?
Owner's health the only reason for the decision to sell.
What is the reason for the sale?
Health reasons.
Contact | Enquire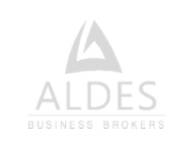 South Africa, Western Cape
Access to the number one business broking tool to get your business sold.
We've got you covered!
We offer an innovative and intuitive
solution for selling your business, franchise and premises

Promote
your business for sale

Reach
the right audience

Gain
more exposure
Sign up for our Sellers' Portal Affordable monthly packages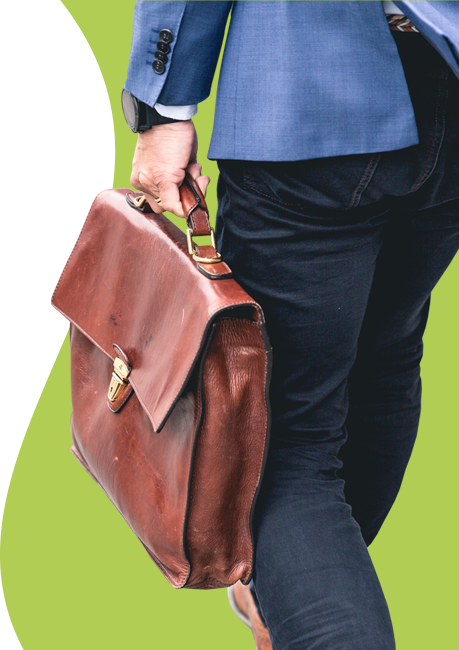 More businesses you may like
More similar, inspiring businesses for sale
Knowledge Bank
Get the latest information, valuable tips and share in the professional knowledge of business experts on selling or buying a business
Buyers As an entrepreneur, you are always on the lookout for a new opportunity, or to compare your business Before taking over a business, one should always conduct a proper due diligence. In fact, it is ad
Sellers Unlike other businesses, the online venture may not have any tangible assets such as property, machi Employees drive the goodwill of the business and in the case of a change in ownership represent cont Though there may be hundreds of businesses being advertised on websites "for sale", at any given