South Africa, Gauteng
Asking Price
R500,000
Monthly Profit
R 12,109
Asset Value
R 420,000
Stock Value
R 30,000
Yearly Net Profit
R 145,305
Summary
Franchised supplier of purified bottled water. The perfect opportunity for someone looking for his own business.
Give me more information
Fully describe the business's activities?
Supply of purified bottled water and water dispensers for domestic and corporate business.
Bottled water can be branded to company name or event.
They also do in store refills and cold water dispencers.
How does the business operate on a daily basis?
They start at 8 to fill, label and rap bottles for walk in and other customers.
Completed orders are collected by customers.
What Advertising/Marketing is carried out?
Google AdWords
What competition exists?
There are many companies selling bottled water, but not any in the direct vicinity.
How could the profitability of the business be improved?
Find additional corporate clients
Find additional events companies to work with.
Give a breakdown of staff/ functions/ length of service?
They help walk in customers, fill and label bottles on a daily basis.
Do any have management potential?
Yes one of the employees can be trained for managerial rolls.
How involved is the Owner in running the business?
The owner is involved in the business on a daily basis
What are the trading hours?
8 - 4
What are the main assets of the business?
Purification system
Ice machine
Fridges x 3
Labelling Machine
Electric capping Machine
Furniture & fittings
Strengths?
They have a solid client base with return customers as well as customers who they supply according to a contract. Water will always be in demand.
Opportunities?
There are huge opportunities available at schools, public events and corporate events to provide branded water as a means of advertising and to adhere to COVID regulations.
Escort retail shop opened on the corner which will provide additional feet in the shop.
Threats?
There are a number of companies who does bottled water.
Downturn in RSA economy
What is the reason for the sale?
The wants to immigrate in the near future and needs to wind down on RSA business involvement.
Contact | Enquire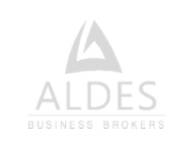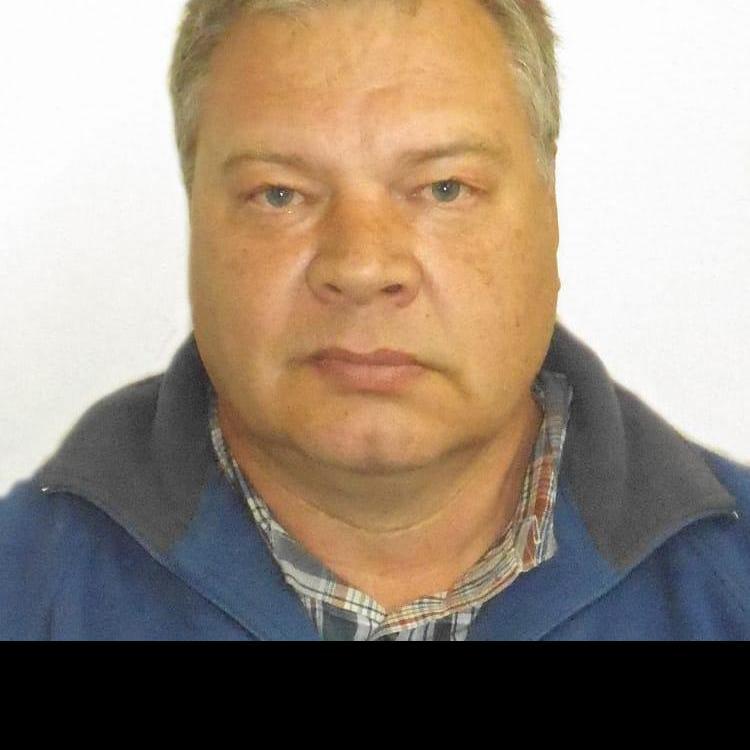 South Africa, Gauteng
Access to the number one business broking tool to get your business sold.
We've got you covered!
We offer an innovative and intuitive
solution for selling your business, franchise and premises

Promote
your business for sale

Reach
the right audience

Gain
more exposure
Sign up for our Sellers' Portal Affordable monthly packages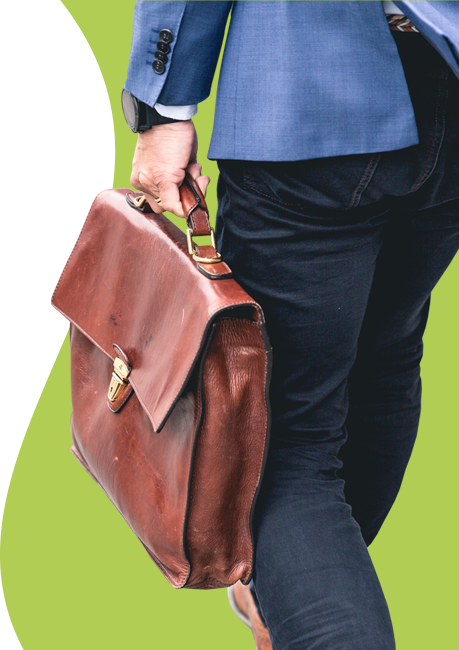 More businesses you may like
More similar, inspiring businesses for sale
Knowledge Bank
Get the latest information, valuable tips and share in the professional knowledge of business experts on selling or buying a business
Buyers Franchises can also be a fantastic investment and are easy to sell should you want to cash out at an In this article, we will discuss what one can expect from a KFC franchise in terms of the selling pr The relationship between a franchisor and a franchisee is probably one of the most important aspects
Sellers Most business owners reach a point where they ask themselves, "should I sell my business"? This If you have been considering selling your business, the words business broker have surely popped up When you've decided it's time to sell your business there are a few specific steps that need to