South Africa, Limpopo
Asking Price
R375,000,000
Monthly Profit
R 388,333
Asset Value
R 438,000,000
Stock Value
R 10,000,000
Yearly Net Profit
R 4,660,000
Summary
Owner managed operation agri-food processing plant . Adding value to farmed sunflower in an end-to-end operation producing export quality sunflower oil and related produces
Give me more information
Fully describe the business's activities?
The Business operates within South Africa's oilseed industry, with dedicated specialisation in
manufacturing sunflower oil and oil-cake, and value chain participation in:
o Crushing sunflower seed
o Extraction of oils
o Refining and processing sunflower oilseed into
o Bottled Sunflower Oil for the retail market (edible) ( own branding )
o Bulk and Crude Sunflower Oil for wholesale market (edible), used
by food sector industry, and blending into Vegetable Oil
o Sunflower Cake for the animal feed industry
o The Business has to date predominantly participated as a bulk supplier to the
industrial food sector and related industries in South Africa.
How does the business operate on a daily basis?
The business is an owner-managed operation, encompassing end-to-end
production cycle of sunflower farming to the selling of refined oil
The seller is farming sunflower and is buying sunflower seed from producers in the province
Sunflower then is processed in a specialised and purpose built sunflower oil refinery.
The refined oil is sold in bulk , or bottled at the on-site bottling plant
The business is doing their own logistics and distribution.
Sunflower cake - a byproduct - is sold to feedlots
What competition exists?
The Business competes with producers of sunflower on the purchasing / supply side (for
raw input – sunflower seed),
The Business also competes with the producers of the
refined product / market side (sales of finished product).
How involved is the Owner in running the business?
The owners are involved in the control and decision making
What are the main assets of the business?
Large oil production refinery plant with a daily sunflower seed (boilerplate) crushing
capability of 140 tons per day (current sustainable run rate closer to 110tpd).
* State of the art bottling plant with PET blow moulders and labelling plant.
* Machine shop and storage facilities to warehouse c. 1000 pallets.
* On-site silo for 4,500 tons of sunflower seed storage.
* The Business situated on carved out industrial rezoned land of roughly 70ha.
* Weighbridge, and own trucks for distribution and logistics
* 1350Ha farmland
Strengths?
The Business' end-to-end capability means it can flex margin between its crushing
and refining processes to be able to compete on both fronts, depending on market
dynamics
Dominant regional player, with buying power, as it is the only Sunflower refinery within a radius of 300km
Situated in the North of South Africa - closer to the SADC markets
Uniquely situated with low overheads
Weaknesses?
Hi usage of electricity - technical knowledge of the plant is important
Opportunities?
General growth in Agri communities
The refinery is operating below capacity
South Africa will remain a net importer of sunflower oil
The global demand for edible oils are growing year on year
Threats?
Global economic downturn
Access to the number one business broking tool to get your business sold.
We've got you covered!
We offer an innovative and intuitive
solution for selling your business, franchise and premises

Promote
your business for sale

Reach
the right audience

Gain
more exposure
Sign up for our Sellers' Portal Affordable monthly packages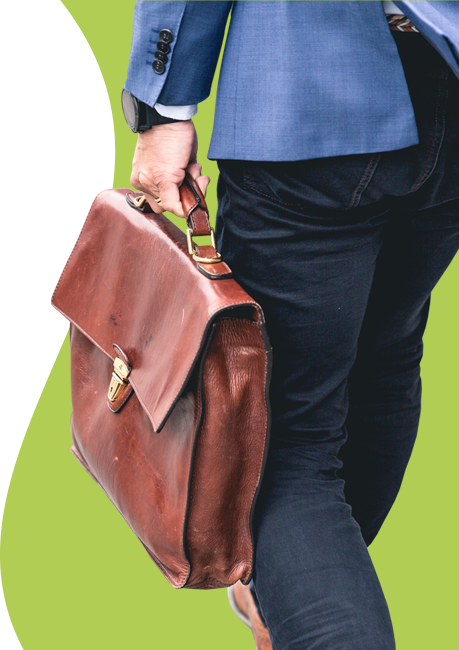 More businesses you may like
More similar, inspiring businesses for sale
INVESTMENT OPPORTUNITY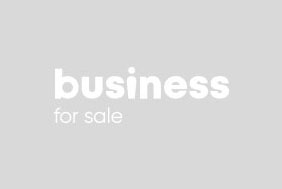 SA, Limpopo
MANUFACTURING
6,685,000
YNP - R 1,100,000
Knowledge Bank
Get the latest information, valuable tips and share in the professional knowledge of business experts on selling or buying a business
Buyers Whether you're looking into buying an e-commerce business for sale because you're passionate abo There are several good reasons why a manufacturer or an entrepreneur might be considering buying ano Buying a franchise can either be the best financial investment you ever make or the worst. Therefore
Sellers If you have been considering selling your business, the words business broker have surely popped up When you've decided it's time to sell your business there are a few specific steps that need to With Business for Sale, buying or selling a business has never been easier. We have the ideal tool f