South Africa, Western Cape
Sector -

Sales & Services
Asking Price
R6,500,000
Monthly Profit
R 244,001
Asset Value
R 6,264,627
Stock Value
R 3,500,000
Yearly Net Profit
R 2,928,009
Summary
Successful and Profitable Wholesaler and Retailer of Motorcycling accessories across South Africa with significant growth possibilities for smart operator . Trading very well during current lock down
Give me more information
Fully describe the business's activities?
The leading provider of quality branded motorcycle accessories - helmets, clothing, gloves and other accessories - to the wholesale trade in South Africa. The wholesale focus is nicely supplemented by a strong retail presence in Cape Town and a rapidly growing online shop
How does the business operate on a daily basis?
The primary focus is on the wholesale trade - placement of products for sale at branded motorcycle dealerships on a countrywide basis. This is done across many motorcycle brands, however the products and accessories carry their own highly respected branding

The Retail store in a convenient Cape Town location attracts a good and steady walk in trade

The online store is still smallish (just under 10% of trade) but growing.
What Advertising/Marketing is carried out?
Multi faceted marketing and branding
What Advertising/Marketing is carried out?
Multi faceted marketing and branding
What competition exists?
Various competitors, mostly smaller and less established
How could the profitability of the business be improved?
There is a great deal of potential in this regard. Possibilities include:
1. Expand the brand to International markets,
2. Enhanced product range,
3. Taking additional brands on board for sale and distribution,
4. Further development into OEM motorcycle dealerships,
5. Further retail outlets,
6. Boost the online retail sector,
7. Enhanced relationships with the likes of Takealot, etc

All of this will need to be discussed in detail with prospective purchasers
Give a breakdown of staff/ functions/ length of service?
Details will be provided during the first interactions.

In general the staff has been involved with the business for many years, is highly knowledgeable and competent in their respective positions, and able to operate independently of direct supervision
Do any have management potential?
Yes, definitely. They already take a great deal of responsibility
How involved is the Owner in running the business?
Reasonably hands on, but not at the operational level, more strategic
When does the current lease end?
2 years
What are the trading hours?
Mon - Friday 09h00 to 17h00
Sat 09h00 to 13h00
What are the main assets of the business?
2 x delivery vehicles - approx R 400k
Computer and office equipment - cost R 500k approx, but carried at depreciated value
Stock - Significant holdings
Debtors - Significant, mostly current at 30 days or less
Strengths?
The business is the market leader.
Excellent distribution network, still expanding
Branding and product quality - unrivaled reputation and respect
Weaknesses?
Temporary blip due to Covid-19
Cheaper, less established players always around
Opportunities?
Too many to list, for example see above re Growing the business

This business has plenty of runway ahead for motivated operators
Threats?
No specific threats - general state of the business world
What is the reason for the sale?
The owner is emigrating in approximately one year.

He is readying his affairs in anticipation of this, and allowing for extended period of availability for smooth handover
Contact | Enquire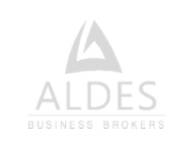 South Africa, Western Cape
Access to the number one business broking tool to get your business sold.
We've got you covered!
We offer an innovative and intuitive
solution for selling your business, franchise and premises

Promote
your business for sale

Reach
the right audience

Gain
more exposure
Sign up for our Sellers' Portal Affordable monthly packages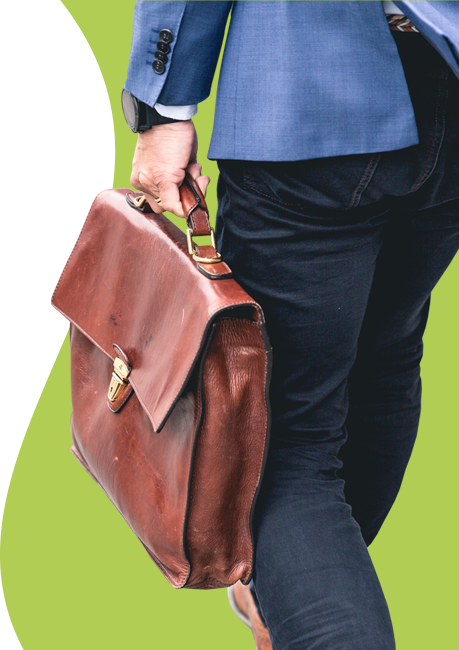 More businesses you may like
More similar, inspiring businesses for sale
Knowledge Bank
Get the latest information, valuable tips and share in the professional knowledge of business experts on selling or buying a business
Buyers As an entrepreneur, you are always on the lookout for a new opportunity, or to compare your business Before taking over a business, one should always conduct a proper due diligence. In fact, it is ad
Sellers Unlike other businesses, the online venture may not have any tangible assets such as property, machi Employees drive the goodwill of the business and in the case of a change in ownership represent cont Though there may be hundreds of businesses being advertised on websites "for sale", at any given