South Africa, Gauteng
Sector -

Sales & Services
Asking Price
R2,532,000
Monthly Profit
R 60,154
Asset Value
R 415,000
Stock Value
R 490,000
Yearly Net Profit
R 721,847
Summary
Great location, longstanding clients, easy access. Practice has been around for many years/
Give me more information
Fully describe the business's activities?
The business is an optometry practice. It offers comprehensive visual examinations, full glaucoma screening, corneal topography as well as retinal photography. The state of the art equipment used enables early detection of hypertension, diabetes, neurological disorders, glaucoma and corneal irregularities. The practice caters to a niche upmarket clientele. The business treats VIP patients who want personalised, individual care and who are happy to pay for the personalised attention. The business is in a trendy, upmarket area and will be ideal for an individual owner/optometrist who would require a profitable niche practice.
How does the business operate on a daily basis?
The practice examines eyes, sell all types of eye care correction such as spectacle frames, sunglasses and contact lenses. The practice examines eyes by appointment as well as on a walk-in basis. Walk-ins for sunglass and contact lenses exist as well.
What Advertising/Marketing is carried out?
Digital marketing through e-mail, Facebook, Text messages and monthly Newsletters. Recall reminders for annual eye checkups are also sent out.
What competition exists?
Two optometrists in the area.
How could the profitability of the business be improved?
Update the database to include more email addresses.
Market to the database who are existing clients.
Open the store on the weekends.
Currently it only has an optometrists present 3 days a week, increasing this will add to the turnover and profitability.
Give a breakdown of staff/ functions/ length of service?
Optometrist (owner)
Practice Manger / receptionist 14yrs
Cleaner 2 yrs
Do any have management potential?
Yes the practice manger is very capable and will to learn and take on new responsibilities.
How involved is the Owner in running the business?
The owner is involved , mainly in testing eyes and assisting the practice manger should she require guidance.
When does the current lease end?
In July 2022
What are the trading hours?
9am -5.30pm Monday to Friday
What are the main assets of the business?
Optometric Equipment, fixtures, fittings and office equipment
Strengths?
Profitable private practice optometry business with low overheads, high end products, niche product.
Referring ophthalmologists in area, flexible office hours.
Large database. Affluent clientele.
Easily accessible center with free secure parking to accommodate safety during COVID now and in future.
Weaknesses?
Needs a full time optometrist.
Update emails on database.
Opportunities?
Could increase turnover and profits if a full time optometrist was to be present.
Threats?
National health regulations. NHI (unknowns)
What is the reason for the sale?
Owner immigrating.
Contact | Enquire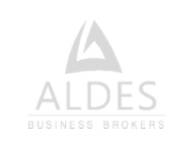 South Africa, Gauteng
Access to the number one business broking tool to get your business sold.
We've got you covered!
We offer an innovative and intuitive
solution for selling your business, franchise and premises

Promote
your business for sale

Reach
the right audience

Gain
more exposure
Sign up for our Sellers' Portal Affordable monthly packages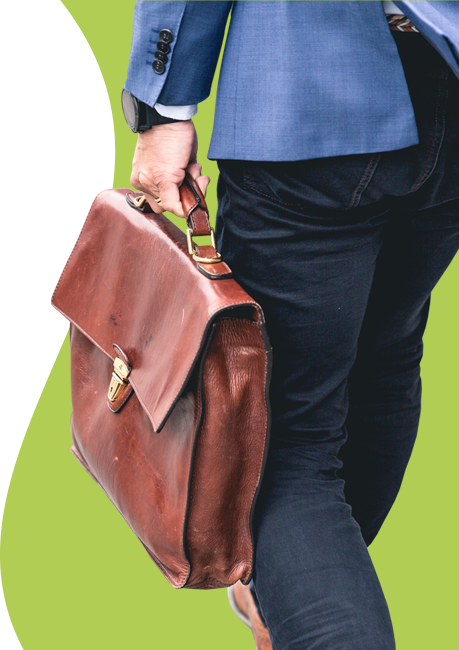 More businesses you may like
More similar, inspiring businesses for sale
Knowledge Bank
Get the latest information, valuable tips and share in the professional knowledge of business experts on selling or buying a business
Buyers Have you been on the lookout for car washes on sale in South Africa? Look no further because Busines Franchising isn't always the cheapest way to start a business, but luckily there is a growing numb Finding affordable franchises in South Africa can be very easy, thanks to Business for Sale. We alre
Sellers The decision to sell a franchise is a big one that should be planned and prepared for carefully. If Starting out as a business broker may seem daunting; there are many who have been in the business fo There are many small business owners who successfully manage to sell their businesses without using