South Africa, Western Cape
Asking Price
R7,200,000
Monthly Profit
R 56,866
Asset Value
R 6,500,000
Stock Value
R 0
Yearly Net Profit
R 682,389
Summary
Storage Units Facility- Helderberg- Western Cape
Give me more information
How does the business operate on a daily basis?
Rent of 65 storage units. The units are leased on short and long term basis. The manager/ caretaker takes care of the daily activities such as opening for tenants to take out or bring in new belongings to their units. The owner do most of the administration like invoicing.
What competition exists?
There are other similar facilities in the area.
How involved is the Owner in running the business?
The owner visits the facility regularly but with the manager 24 hours on the premises no need for daily visits.
What are the main assets of the business?
Land and buildings.
Strengths?
This is a easy to run facility/ business with low to zero risk. Owner involvement can be cut to a minimum. The facility average a 95%+ occupation rate.
Opportunities?
To combine some of the units to be used as mini factories.
Threats?
No obvious threats.
What is the reason for the sale?
The owner is retired and wants to scale down on responsibilities.
Contact | Enquire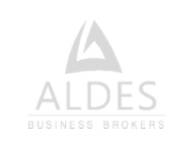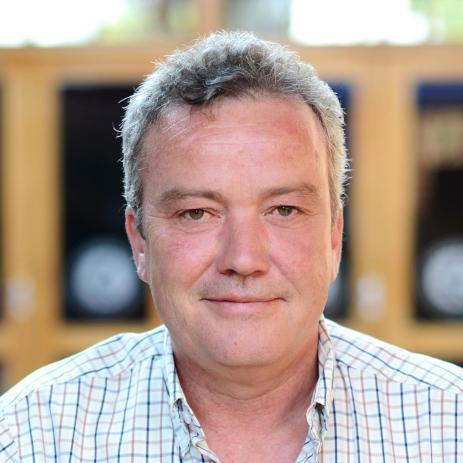 South Africa, Western Cape
Access to the number one business broking tool to get your business sold.
We've got you covered!
We offer an innovative and intuitive
solution for selling your business, franchise and premises

Promote
your business for sale

Reach
the right audience

Gain
more exposure
Sign up for our Sellers' Portal Affordable monthly packages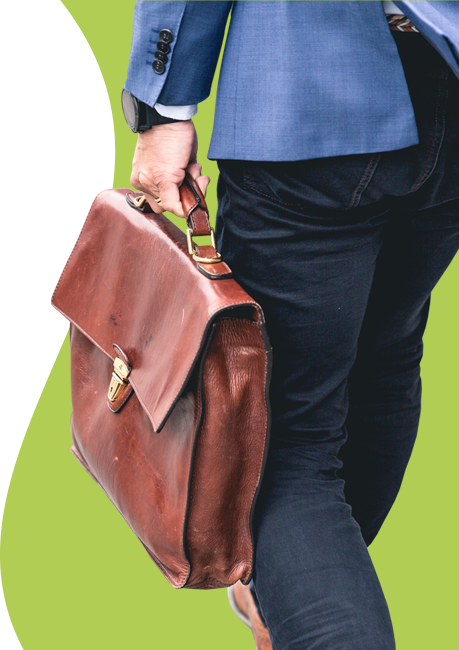 More businesses you may like
More similar, inspiring businesses for sale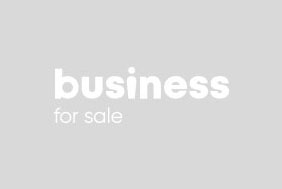 SA, Western Cape
PROPERTY
24,955,000
YNP - R 0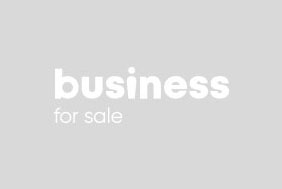 SA, Western Cape
PROPERTY
11,900,000
YNP - R -9,716
Knowledge Bank
Get the latest information, valuable tips and share in the professional knowledge of business experts on selling or buying a business
Buyers Have you been on the lookout for car washes on sale in South Africa? Look no further because Busines Franchising isn't always the cheapest way to start a business, but luckily there is a growing numb Finding affordable franchises in South Africa can be very easy, thanks to Business for Sale. We alre
Sellers The decision to sell a franchise is a big one that should be planned and prepared for carefully. If Starting out as a business broker may seem daunting; there are many who have been in the business fo There are many small business owners who successfully manage to sell their businesses without using