South Africa, Western Cape
Sector -

Sales & Services
Asking Price
R1,850,000
Monthly Profit
R 18,585
Asset Value
R 300,000
Stock Value
R 0
Yearly Net Profit
R 223,014
Summary
Long trading bathroom and shower installation business working directly for clients or with contractors, and specifications by architects
Give me more information
Fully describe the business's activities?
Supply, manufacture and installation of bathroom equipment such as shower cubicles, frameless glass applications, doors, sanware and taps.
Dedicated installer team in place. Work undertaken for developers in large clusters as well as exclusive estates.
Suppliers of bathroom requirements as specified by developers and architects to contractors.
A very well presented showroom with over the counter sales open to the public generates sales and installations too.
How does the business operate on a daily basis?
The Owners have separate responsibilities within the business.
The one Owner focuses on the field requirements of the business and oversees the installations, handles quotations and staff management etc.
The other Owner handles all internal staff and administrative matters, stock management etc.
The business has installation teams and showroom sales assistant/receptionist.
What Advertising/Marketing is carried out?
The showroom is an important part of the marketing of the business as it is open to the public and products are also available through numerous supplier catalogues if exclusive product is sought.
What competition exists?
There are competitors who do operate predominately at a lower market level.
However, not at the level of this business, and not those who have showrooms of this nature supported by installation teams.
How could the profitability of the business be improved?
Product and installations extension into other allied areas such as bathroom re-vamping and tiling, which they are often requested to undertake but not a core part of their business.
Do any have management potential?
Yes, if so required.
How involved is the Owner in running the business?
Both Owners are actively involved on a day to day basis in their respective areas of responsibility.
When does the current lease end?
Ongoing month by month, but a new owner will be given a lease.
What are the trading hours?
Monday to Friday 08-00 to 5-00pm
Strengths?
Strength is their strong and long term presence in the market.
There are no direct competitors offering installations or showroom facilities and catalogue sales as this business does.
Excellent location on main street and next to an allied support business which assists with store traffic.
Sole distributors for certain ranges.
Complete installations for the other suppliers of bathroom products.
Showroom facility open to public.
Architects specify high-tech products.
Weaknesses?
There are no obvious weaknesses to the business if Owner is actively involved.
Opportunities?
Re-do the showroom to add in more product offering.
Opportunity exists to extend the installation business to bathroom revamping and tiling as an addition to the shower installation.
Natural extension into aluminium windows and stacker doors / pool areas.
Installation of swimming pool partitions, especially glass walls etc has been undertaken upon request.
Threats?
Although other outlets do sell similar products there are no other installation operators with showroom facilities in competition to them.
What is the reason for the sale?
The Owners have grown this business substantially since inception over 16 years ago, and now wish to pursue other interests.
Contact | Enquire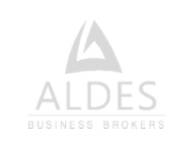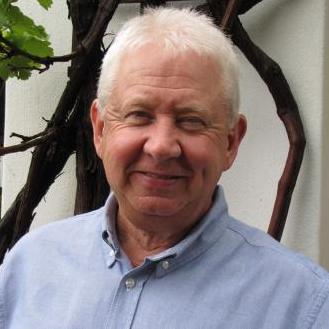 South Africa, Western Cape
Access to the number one business broking tool to get your business sold.
We've got you covered!
We offer an innovative and intuitive
solution for selling your business, franchise and premises

Promote
your business for sale

Reach
the right audience

Gain
more exposure
Sign up for our Sellers' Portal Affordable monthly packages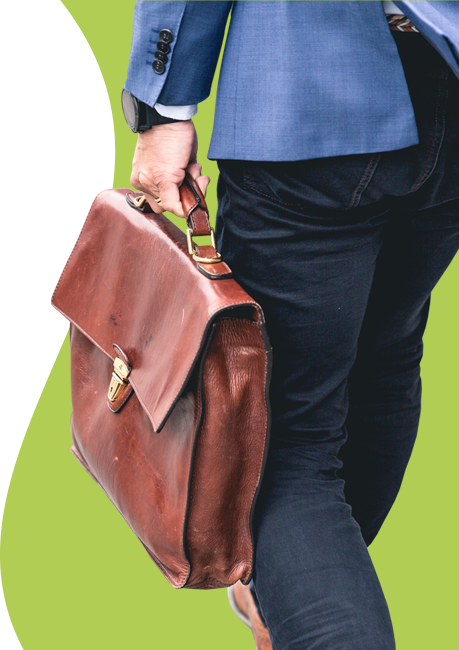 More businesses you may like
More similar, inspiring businesses for sale
Knowledge Bank
Get the latest information, valuable tips and share in the professional knowledge of business experts on selling or buying a business
Buyers Have you been on the lookout for car washes on sale in South Africa? Look no further because Busines Franchising isn't always the cheapest way to start a business, but luckily there is a growing numb Finding affordable franchises in South Africa can be very easy, thanks to Business for Sale. We alre
Sellers The decision to sell a franchise is a big one that should be planned and prepared for carefully. If Starting out as a business broker may seem daunting; there are many who have been in the business fo There are many small business owners who successfully manage to sell their businesses without using