Namibia, Windhoek & Central
Asking Price
N$2,500,000
Monthly Profit
N$ 140,907
Asset Value
N$ 2,356,060
Stock Value
N$ 3,000,000
Yearly Net Profit
N$ 1,690,880
Summary
A market leader in the design, supply and installation of wholesale and retail storage and display systems
Give me more information
Fully describe the business's activities?
With over 40 years of experience this business has become the market leader in design, supply & installation of wholesale and retail storage and display systems. Their products include warehouse racking and shelving; Gondola shelving and display systems; mezzanine floors; materials handling equipment; steel cabinets including lockers & various furniture from steel beds to cupboards and canteen units. They supply Parrot and Vitrex products such as white boards; notice boards; pin boards and chalk boards.
How does the business operate on a daily basis?
This is an owner run business whereby the current owner manages all areas of his business. They have four in-house installation teams, an administration department with an accountant, in-house welders, joiners and a sales department.
What Advertising/Marketing is carried out?
Small advertising in the local newspapers every 3 months.
What competition exists?
There are two other competitive businesses such as this one in Namibia.
How could the profitability of the business be improved?
The profitability of the business can improve by using subcontractors for the installations and joinery work. The current employee compliment within the installation, joinery and welding departments can be reduced by approximately 50% on new owner takeover.
Give a breakdown of staff/ functions/ length of service?
A breakdown of the staff and functions is available to buyers during the due diligence stage. The length of service varies from 2 years to 10 years.
Do any have management potential?
Yes, there are currently employees with management potential.
How involved is the Owner in running the business?
The owner is involved with the running of the business on a regular basis.
When does the current lease end?
The current lease agreement ends March 2024.
What are the trading hours?
The trading hours of the business is Monday to Thursday from 07h00 to 17h00 and Friday from 07h00 to 16h00.
What are the main assets of the business?
The main assets of the business are the vehicles and stock.
Strengths?
This business supplies top grade products and receives continued, professional support from its suppliers and in turn offers top technical support to its customers.
Opportunities?
There is an opportunity to move into further joinery and engineering sales.
What is the reason for the sale?
The owner plans to retire.
Contact | Enquire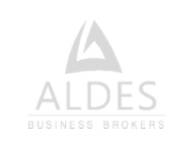 Namibia, Namibia
Access to the number one business broking tool to get your business sold.
We've got you covered!
We offer an innovative and intuitive
solution for selling your business, franchise and premises

Promote
your business for sale

Reach
the right audience

Gain
more exposure
Sign up for our Sellers' Portal Affordable monthly packages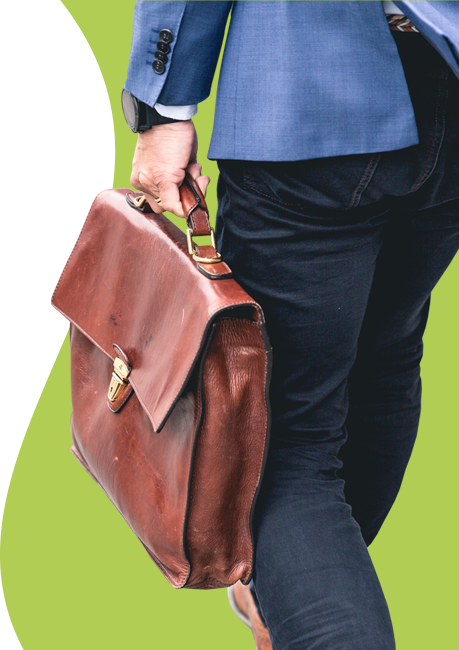 More businesses you may like
More similar, inspiring businesses for sale
Knowledge Bank
Get the latest information, valuable tips and share in the professional knowledge of business experts on selling or buying a business
Buyers The beauty industry is ever-popular in South Africa, and a great choice for buyers to delve into whe Choosing an existing business for sale is the easy part; by the time you're considering buying a b For the modern-day consumer, convenience is key. If something can be done faster and more effectivel
Sellers COVID-19 has had a devastating effect on South African businesses, with many being shut down indefin Many businesses get to a stage where they consider expansion, and franchising is one way of expandin A great ActionCOACH first and foremost has a passion for business, as well as a passion for helping