Namibia, Windhoek & Central
Asking Price
N$3,200,000
Monthly Profit
N$ 0
Asset Value
N$ 2,895,692
Stock Value
N$ 0
Yearly Net Profit
N$ 0
Summary
Well known Namibian name selling with assets, offering a turnkey manufacturing setup in Steel Works
Give me more information
Fully describe the business's activities?
This manufacturing steel works business specializes in modifications to truck & trailer bodies. This is an asset sale which offers a turnkey set-up to manufacturing a variety of steel work products. The assets include machinery and equipment, office furniture and equipment, vehicle and the brand name with owner design templates. Training on the factory machinery, computer software and design programme is offered with the asset sale.
When does the current lease end?
As this mandate is an asset and trade name sale, there is an option to take over the current lease which ends in 5 years. Renewal of the lease can be signed for 2 to 3 years.
Strengths?
There are endless opportunities in the steel manufacturing business. The equipment and machinery is capable for diversity in the market by changing its manufacturing product line to almost all types of steel works. This in turn gives the buyer flexibility of manufacturing their own products.
What is the reason for the sale?
The current owner needs a change and has other business opportunities which will not allow enough time to manage this business effectively. He has decided to sell as an asset sale including his brand name and steel work designs.
Contact | Enquire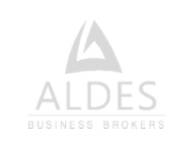 Namibia, Namibia
Access to the number one business broking tool to get your business sold.
We've got you covered!
We offer an innovative and intuitive
solution for selling your business, franchise and premises

Promote
your business for sale

Reach
the right audience

Gain
more exposure
Sign up for our Sellers' Portal Affordable monthly packages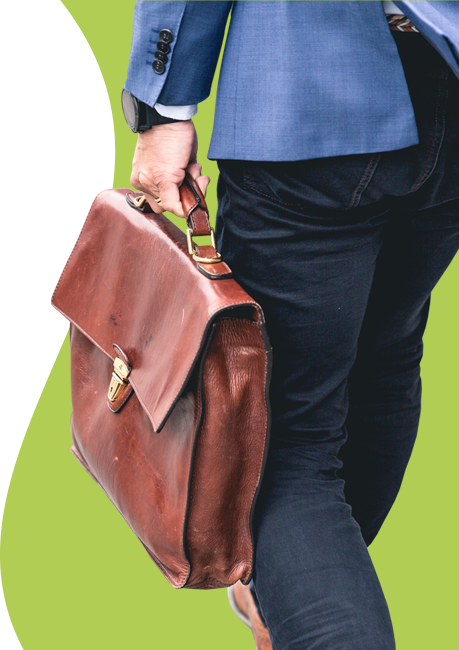 More businesses you may like
More similar, inspiring businesses for sale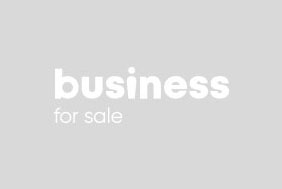 Namibia, Windhoek & Central
MANUFACTURING
13,950,000
YNP - N$ 2,111,995
Knowledge Bank
Get the latest information, valuable tips and share in the professional knowledge of business experts on selling or buying a business
Buyers Have you been on the lookout for car washes on sale in South Africa? Look no further because Busines Franchising isn't always the cheapest way to start a business, but luckily there is a growing numb Finding affordable franchises in South Africa can be very easy, thanks to Business for Sale. We alre
Sellers The decision to sell a franchise is a big one that should be planned and prepared for carefully. If Starting out as a business broker may seem daunting; there are many who have been in the business fo There are many small business owners who successfully manage to sell their businesses without using