Namibia, Windhoek & Central
Asking Price
N$4,000,000
Monthly Profit
N$ 25,201
Asset Value
N$ 0
Stock Value
N$ 400,000
Yearly Net Profit
N$ 302,413
Summary
Own a manufacturing business specializing in custom steel works.
Give me more information
Fully describe the business's activities?
This manufacturing steel works business specializes in modifications to truck & trailer bodies. They build professional over-lander and game viewer conversions, truck bodies, rails, hunting rails etc. They can customize your 4 x 4 to your desired specification and are extremely neat and professional in their work. Adding further variance and creativeness to their business, they can cut your metal artwork or building signage in their CNC cutting department. They have begun adding new product lines and entering a new market to reignite growth. The aim is to open up new markets and new customer groups, thus improving this company's performance.
How does the business operate on a daily basis?
The owner and his wife run the business together with their existing staff. Jobs are opened and completed per vehicle, truck & trailer. Jobs can take up to a few months to complete although all run on a completion deadline date.
What Advertising/Marketing is carried out?
Only social media is currently carried out.
What competition exists?
There are 4 other businesses in Namibia whom are in similar fields.
How could the profitability of the business be improved?
The business owner feels that if he managed it more effectively he could increase the profit margins.
Give a breakdown of staff/ functions/ length of service?
Over 60% of the staff have been employed from 1 year up to 5 years. Their positions vary from mechanics, fabricators, rubberizes, painters, designers, electrical fitters and general workers.
Do any have management potential?
There is one manager that is currently employed for N$ 600,000.00 per annum.
How involved is the Owner in running the business?
The owner is involved daily in this business.
When does the current lease end?
The current lease ends in 10 years
What are the trading hours?
The trading hours are Monday to Friday 07h30 - 17h00
What are the main assets of the business?
The main assets are the plant & machinery equipment
Strengths?
There is endless opportunity in the steel manufacturing business. This business is able to diversify in the market and change its manufacturing product line to achieve better business results and reap more profit.
Weaknesses?
This business requires constant management making sure that the jobs are completed on time.
Opportunities?
There is an opportunity to start exporting this businesses's products. Adding new product lines, or entering a new market is one way to reignite growth. The aim is to open up new markets and new customer groups, thus improving this company's performance
What is the reason for the sale?
The current owner needs a change and has other business opportunities which will not allow enough time to manage this business effectively.
Contact | Enquire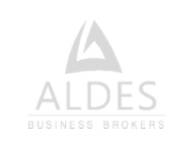 Namibia, Namibia
Access to the number one business broking tool to get your business sold.
We've got you covered!
We offer an innovative and intuitive
solution for selling your business, franchise and premises

Promote
your business for sale

Reach
the right audience

Gain
more exposure
Sign up for our Sellers' Portal Affordable monthly packages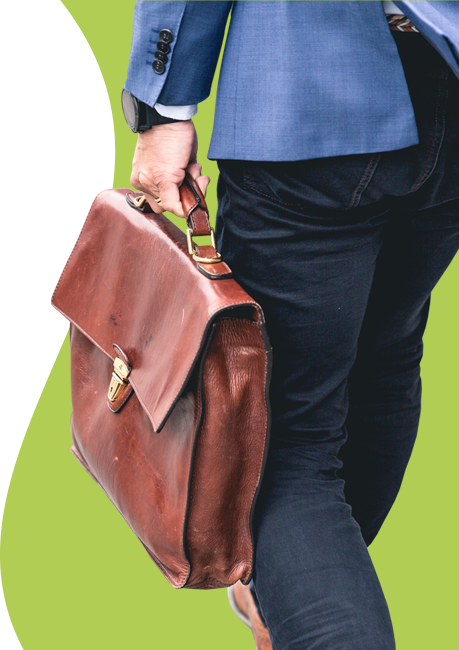 More businesses you may like
More similar, inspiring businesses for sale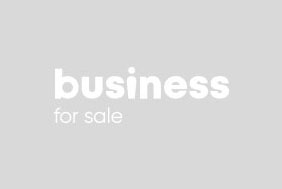 Namibia, Windhoek & Central
MANUFACTURING
5,700,000
YNP - N$ 1,917,124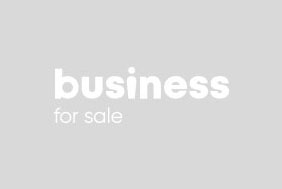 Namibia, Windhoek & Central
MANUFACTURING
13,950,000
YNP - N$ 2,111,995
Knowledge Bank
Get the latest information, valuable tips and share in the professional knowledge of business experts on selling or buying a business
Buyers The beauty industry is ever-popular in South Africa, and a great choice for buyers to delve into whe Choosing an existing business for sale is the easy part; by the time you're considering buying a b For the modern-day consumer, convenience is key. If something can be done faster and more effectivel
Sellers The decision to sell a franchise is a big one that should be planned and prepared for carefully. If Starting out as a business broker may seem daunting; there are many who have been in the business fo There are many small business owners who successfully manage to sell their businesses without using