South Africa, Gauteng
Asking Price
R1,925,000
Monthly Profit
R 70,890
Asset Value
R 950,000
Stock Value
R 150,000
Yearly Net Profit
R 850,683
Summary
Romans Pizza store in busy mall.
Give me more information
Fully describe the business's activities?
This is one of SA's leading pizza franchises operating in a busy mall. These pizzeria's (on average) record the highest sales per square metre in the industry.
How does the business operate on a daily basis?
Standard pizza take-away store serving walk in clientele. The store is located in a high foot traffic area in the mall.
What Advertising/Marketing is carried out?
National advertising and promotion campaigns are carried out by the Franchisor. Brand has strong market position.
What competition exists?
General competition between take-out businesses in the mall.
Give a breakdown of staff/ functions/ length of service?
Staff been with business since inception.
Do any have management potential?
Management structure in place.
How involved is the Owner in running the business?
The owner has multiple stores and is not involved on a daily basis. An operations manager visits the store on a weekly basis.
When does the current lease end?
2022
What are the trading hours?
Mall trading hours.
What are the main assets of the business?
Full asset list will be made available to qualified buyers.
Strengths?
Leading national brand with strong market position.
Opportunities?
To do deliveries in surrounding areas.
What is the reason for the sale?
Owners are looking to consolidate their portfolio of businesses.
Contact | Enquire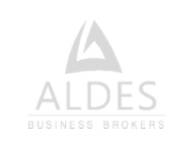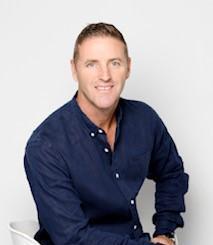 South Africa, Gauteng
Access to the number one business broking tool to get your business sold.
We've got you covered!
We offer an innovative and intuitive
solution for selling your business, franchise and premises

Promote
your business for sale

Reach
the right audience

Gain
more exposure
Sign up for our Sellers' Portal Affordable monthly packages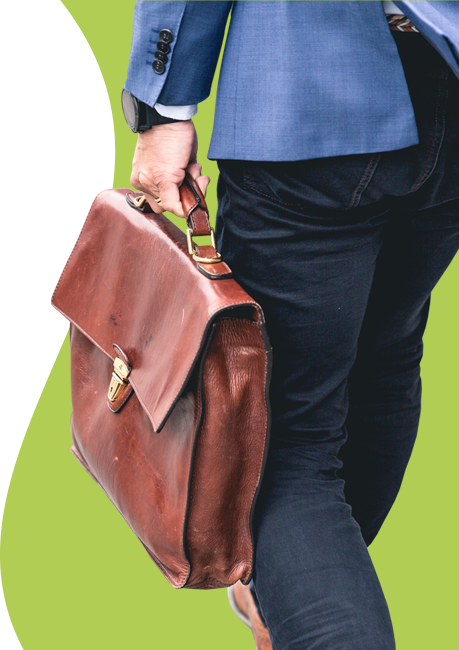 More businesses you may like
More similar, inspiring businesses for sale
Knowledge Bank
Get the latest information, valuable tips and share in the professional knowledge of business experts on selling or buying a business
Buyers Have you been on the lookout for car washes on sale in South Africa? Look no further because Busines Franchising isn't always the cheapest way to start a business, but luckily there is a growing numb Finding affordable franchises in South Africa can be very easy, thanks to Business for Sale. We alre
Sellers The decision to sell a franchise is a big one that should be planned and prepared for carefully. If Starting out as a business broker may seem daunting; there are many who have been in the business fo There are many small business owners who successfully manage to sell their businesses without using