South Africa, Gauteng
Asking Price
R3,520,000
Monthly Profit
R 134,491
Asset Value
R 998,314
Stock Value
R 1,000,000
Yearly Net Profit
R 1,613,888
Summary
Leading secondhand retail store with great cash flow.
Give me more information
Fully describe the business's activities?
This business sell second hand goods , loan money against goods (Cash Advance or Pawn-broking) and do short-term loans against a customer's next salary. This Franchise is part of the world's largest cash and Asset converter with an international network of more than 740 stores in 20 countries around the world.
How does the business operate on a daily basis?
The Manager starts at around 8H00 by transfer cash to the different tills. The Staff do all the start of day functions (such as accepting till balances , cleaning,etc) and at 9H00 the doors open for trading. During the trading hours the buyers do buys and cash advances from clients and the Sales persons sell new and second hand products to clients. The 1 staff member at the Personal Finance Division loans cash to customers according to the rules of the National Credit Provider . At 17H30 the staff do the Close of day Functions
What Advertising/Marketing is carried out?
Local Area Marketing consists of distributing pamphlets and adverting in local newspapers. The head office runs national television and social media campaigns.
What competition exists?
No direct competition in surrounding area.
How could the profitability of the business be improved?
Leveraging more on the Group's Online store. This particular store has only been participating on the online store for 2 months. Other stores that joined the online shopping 12 months ago reported 15-20% growth in Turnover.
Give a breakdown of staff/ functions/ length of service?
1 x manager
1 x assistance manager
3 x buyers.
2 x salesman
1 x cleaner
Do any have management potential?
Management structure in place.
How involved is the Owner in running the business?
50% involvement.
When does the current lease end?
2025
What are the trading hours?
Mon - Fri 9am to 6pm
Sat 9am to 3pm
Sun 9am to 1pm
What are the main assets of the business?
Full asset list available.
Strengths?
Great location with strong cash flow. Strong franchisor support.
Opportunities?
Greater owner involvement will increase profitability.
What is the reason for the sale?
Owner wants to pursue other business interests.
Contact | Enquire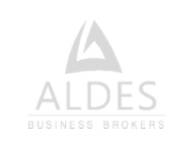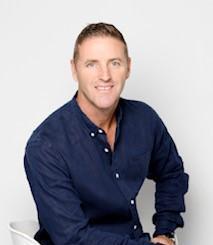 South Africa, Gauteng
Access to the number one business broking tool to get your business sold.
We've got you covered!
We offer an innovative and intuitive
solution for selling your business, franchise and premises

Promote
your business for sale

Reach
the right audience

Gain
more exposure
Sign up for our Sellers' Portal Affordable monthly packages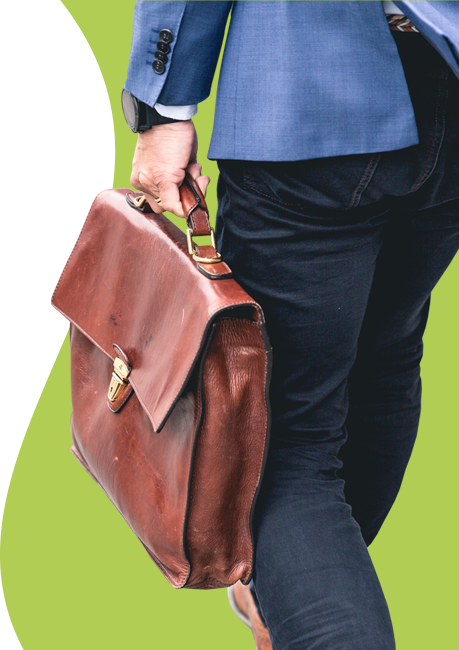 More businesses you may like
More similar, inspiring businesses for sale
Knowledge Bank
Get the latest information, valuable tips and share in the professional knowledge of business experts on selling or buying a business
Buyers Whether you're looking into buying an e-commerce business for sale because you're passionate abo There are several good reasons why a manufacturer or an entrepreneur might be considering buying ano Buying a franchise can either be the best financial investment you ever make or the worst. Therefore
Sellers If you have been considering selling your business, the words business broker have surely popped up When you've decided it's time to sell your business there are a few specific steps that need to With Business for Sale, buying or selling a business has never been easier. We have the ideal tool f