South Africa, Eastern Cape
Asking Price
R5,020,000
Monthly Profit
R 130,710
Asset Value
R 2,500,000
Stock Value
R 120,000
Yearly Net Profit
R 1,568,518
Summary
Restaurant franchised outlet in coastal location with strong following.
Give me more information
Fully describe the business's activities?
Franchised seafood restaurant offering comprehensive range of sushi, seafood soups and fresh dishes such as platters, salads, shrimps, prawns, line fish, mussels etc as well as a comprehensive and popular desert menu.
Fully licensed offering good quality wine at very attractive prices whilst catering for all tastes from quaffing to select pallet, and ever popular cocktails and desert drinks.
How does the business operate on a daily basis?
The business operates with a structured team comprising front of house and back of house with a manager overseeing the business.
What Advertising/Marketing is carried out?
The Franchisor does a lot of above the line marketing in press and TV etc.
Local initiatives at operational level.
What competition exists?
There are other restaurants in town, but this is a well known and well supported national franchise brand.
Give a breakdown of staff/ functions/ length of service?
A structure is in place and will be made available at Due Diligence process
How involved is the Owner in running the business?
There are two partners who oversee this and their other branch too.
When does the current lease end?
Lease currently in place ends in November 2020 and renewable from July 2020 for a further 5 year period.
What are the trading hours?
10-30am to 9-00pm
Closing time will be extended to 11-30 when required.
What are the main assets of the business?
Kitchen Equipment, Tables and Chairs, Fixtures and Fittings.
Strengths?
National brand with a very loyal following and a very strong above the line marketing budget.
Known as a destination restaurant for quality and value for money.
Weaknesses?
The business requires a hands on operator to realise the full potential.
Staff component is significant and requires a large amount of control and focus.
Opportunities?
The Franchisor is very innovative with their marketing initiatives and in-store promotional activities.
Ongoing opportunities within ones own environment for local marketing initiatives.
Threats?
There are no known threats to this business, but the Owner should remain involved with the operational aspect of the business at all times to ensure ongoing success.
What is the reason for the sale?
The two partners now have 2 franchises within the brand and feel that they should relinquish one of them.
Contact | Enquire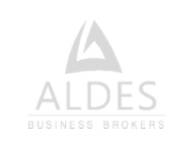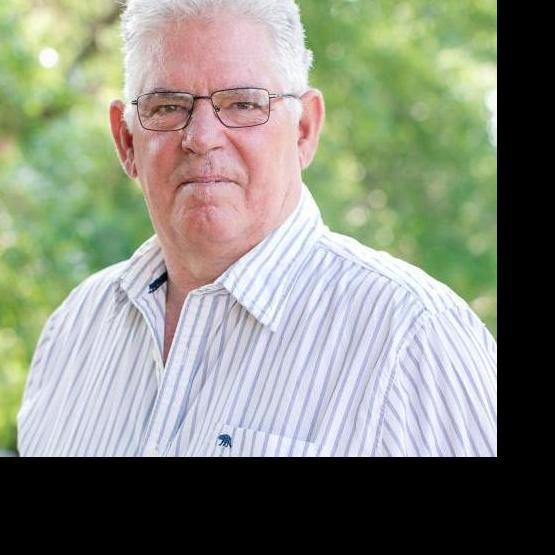 South Africa
Access to the number one business broking tool to get your business sold.
We've got you covered!
We offer an innovative and intuitive
solution for selling your business, franchise and premises

Promote
your business for sale

Reach
the right audience

Gain
more exposure
Sign up for our Sellers' Portal Affordable monthly packages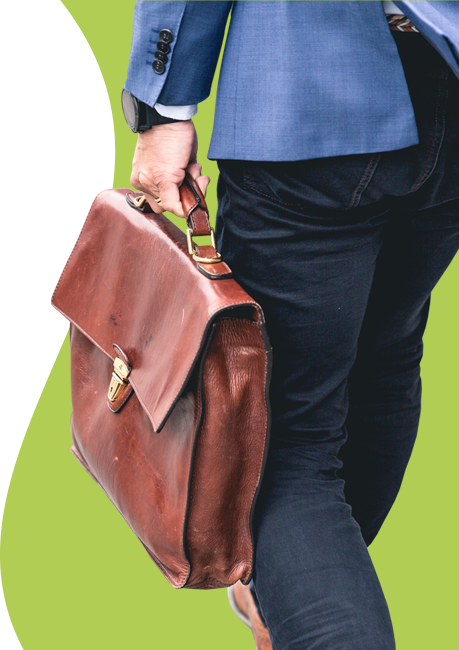 More businesses you may like
More similar, inspiring businesses for sale
Knowledge Bank
Get the latest information, valuable tips and share in the professional knowledge of business experts on selling or buying a business
Buyers Whether you're looking into buying an e-commerce business for sale because you're passionate abo There are several good reasons why a manufacturer or an entrepreneur might be considering buying ano Buying a franchise can either be the best financial investment you ever make or the worst. Therefore
Sellers If you have been considering selling your business, the words business broker have surely popped up When you've decided it's time to sell your business there are a few specific steps that need to With Business for Sale, buying or selling a business has never been easier. We have the ideal tool f