South Africa, KwaZulu-Natal
Sector -

Sales & Services
Asking Price
R1,760,000
Monthly Profit
R 81,294
Asset Value
R 0
Stock Value
R 37,000
Yearly Net Profit
R 487,766
Summary
Only 6 months old & already on track to make R1m NP, with some R487 000 NP already realised and & R146 000 t/over in July 2020.
Give me more information
Fully describe the business's activities?
R146 000 t/over in July 2020 !! Top class Salon within a major Durban suburban Mall in Outer West. Full hair services for women & men. The owner set the business up in Aug 2019, with the first operational month being Sept 2019. She began as one of the two hairdressers, with another joining in Dec & March, which allowed her to withdraw mainly to a management level in Feb/March; as she finalised an overseas position & emigration plans (only contributing 10% to turnover).
What are the main assets of the business?
The main assets are the fittings & accessories, which were purchased new last year. The total cost was some R235 000.
Strengths?
Well positioned new salon with top finishes & computerised system,
Established clientele on new & changing staff (ie not tied to the seller)
Weaknesses?
New business, but with such a promising start the future can only be positive
Opportunities?
Bring in your own expertise or clientele into this newly established profitable salon
Threats?
That other salons enter this Mall - although unlikely since there is no space available
That following Covid-19 turnovers drop - although unlikely since haircuts are pretty much a necessity & the past figures were from a start up - Zero - point, obtained very quickly, all while an owner withdrew her portion of services.
What is the reason for the sale?
Owner emigrating once the Salon sold or manageress takes over
Contact | Enquire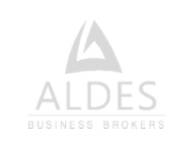 South Africa
Access to the number one business broking tool to get your business sold.
We've got you covered!
We offer an innovative and intuitive
solution for selling your business, franchise and premises

Promote
your business for sale

Reach
the right audience

Gain
more exposure
Sign up for our Sellers' Portal Affordable monthly packages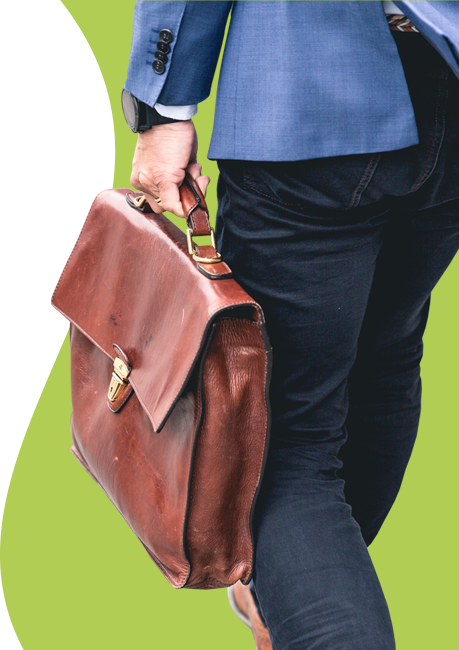 More businesses you may like
More similar, inspiring businesses for sale
Knowledge Bank
Get the latest information, valuable tips and share in the professional knowledge of business experts on selling or buying a business
Buyers The beauty industry is ever-popular in South Africa, and a great choice for buyers to delve into whe Choosing an existing business for sale is the easy part; by the time you're considering buying a b For the modern-day consumer, convenience is key. If something can be done faster and more effectivel
Sellers Whether you're a new franchisor, or one that has been around a few years, finding the right platfo Selling your business is a serious undertaking, and requires immense preparation and planning. Buyer When the market conditions are less than ideal (like now), you'll probably be reluctant to sell yo