South Africa, Gauteng
Asking Price
R1,200,000
Monthly Profit
R 46,435
Asset Value
R 1,637,000
Stock Value
R 800,000
Yearly Net Profit
R 557,220
Summary
The hardware store is located within a fast developing informal settlement and township area
Give me more information
Fully describe the business's activities?
The A Hardware retail store is located in Zandspruit (in the vicinity of Honeydew and Cosmo City).
It is a community general hardware store that supplies goods and building materials to the neighbouring informal settlements, shacks and the residential areas of west Honeydew and Cosmo City.
How does the business operate on a daily basis?
The business hours are:
Monday to Friday 8.00 to 17.30
Saturday 8.00 to 15.00
Sunday 8.00 to 13.00
What Advertising/Marketing is carried out?
Newspaper advertising
Distribution of pamphlets (the most effective medium)
Word of mouth in the neighbouring community
Road signage
What competition exists?
A "Build It" is in the vicinty but are more expensive
How could the profitability of the business be improved?
The immediate area is expanding rapidly in terms of new builds. There are also continous alterations and expansions to the current structures.

The business currently focuses only on the dwelling owner and ignores the contractor market who typically buy on credit. This is an area that could be targeted. It will require additional finance resource to mange the debtor accounts and, to some degree, additional working capital.
Give a breakdown of staff/ functions/ length of service?
Staff comprises a manager, in-store salesmen, brickmakers, a driver and general workers within the store and yard
Do any have management potential?
There currently is a manager that runs the business
How involved is the Owner in running the business?
Oversees the operations in conjunction with his other stores
When does the current lease end?
2023
What are the trading hours?
Monday to Friday 8.00 to 17.30
Saturday 8.00 to 15.00
Sunday 8.00 to 13.00
What are the main assets of the business?
1 x 8 ton Truck
1 x Forklift
3 x Brickmaking Machines
Shop shelving
Furniture and fittings
Security cameras and related equipment
Office equipment, including computers
Strengths?
Competitive pricing
Location
Manufacturers own bricks
Weaknesses?
Still only 18 months old and building the brand
Opportunities?
The brand is still in the formative building stages but has gained significant traction already
Focus on contractor market
Threats?
Xenophobia pressures impact the informal settlements
Unlikely but price reductions from the main competitor
What is the reason for the sale?
Owner is stretched managing his other businesses
Contact | Enquire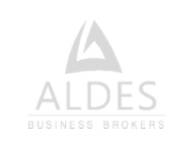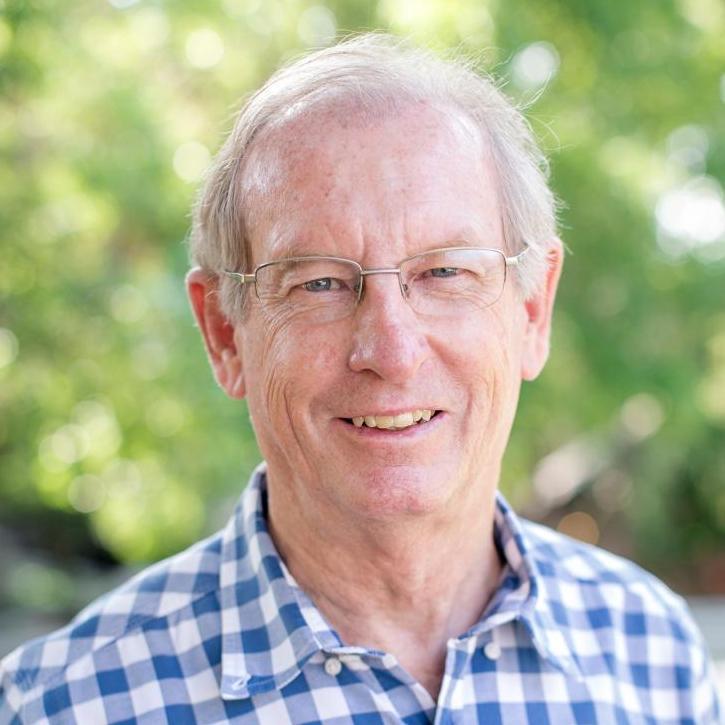 South Africa, Gauteng
Access to the number one business broking tool to get your business sold.
We've got you covered!
We offer an innovative and intuitive
solution for selling your business, franchise and premises

Promote
your business for sale

Reach
the right audience

Gain
more exposure
Sign up for our Sellers' Portal Affordable monthly packages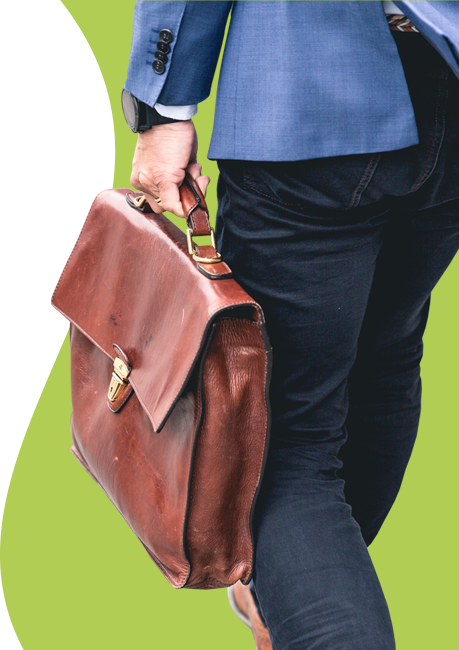 More businesses you may like
More similar, inspiring businesses for sale
Knowledge Bank
Get the latest information, valuable tips and share in the professional knowledge of business experts on selling or buying a business
Buyers A franchise survey conducted by Sanlam in 2019 indicated that the South Africa's franchise industr As an entrepreneur, you are always on the lookout for a new opportunity, or to compare your business Before taking over a business, one should always conduct a proper due diligence. In fact, it is ad
Sellers Many businesses get to a stage where they consider expansion, and franchising is one way of expandin A great ActionCOACH first and foremost has a passion for business, as well as a passion for helping Unlike other businesses, the online venture may not have any tangible assets such as property, machi