South Africa, Gauteng
Asking Price
R460,000
Monthly Profit
R 25,940
Asset Value
R 0
Stock Value
R 169,000
Yearly Net Profit
R 155,637
Summary
Retail African Curio Shop in Popular Tourist Spot. Large well laid out and stocked shop at the entrance to popular day visitor destination in Johannesburg
Give me more information
Fully describe the business's activities?
The business operates a curio shop within a popular tourist destination, well laid out shop at the entrance to the facility
How does the business operate on a daily basis?
The business is operated by a manager and a casual at weekends, however there are no staff during the lockdown, which could be run by a family team and save the managers salary going forward
What Advertising/Marketing is carried out?
None at the moment other than passing trade
What competition exists?
None
How could the profitability of the business be improved?
Advertising and social media plus perhaps running a mobile bicycle shop
Give a breakdown of staff/ functions/ length of service?
None at the moment
How involved is the Owner in running the business?
The owner was spending a few hours a week at the shop
When does the current lease end?
There is a three year lease in place
What are the trading hours?
09h00 to 17h30 7 days a week, however the business can probably close on Monday and Tuesday if a new owner wished to
What are the main assets of the business?
The shop has been very well fitted at over R300k plus furniture and fittings
Strengths?
Well located with a captive audience, lots of foot traffic, very good margins, some stock is on consignment which saves cashflow
Weaknesses?
None other than Covid 19
Opportunities?
This can be a great little goldmine and with more awareness should grow very well. Put in a mobile unit may assist sales and awareness
Threats?
None other than Covid 19
What is the reason for the sale?
The sellers other business are all in Pretoria and they want to concentrate their efforts in that area
Contact | Enquire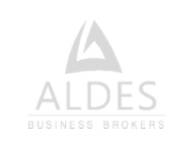 South Africa, Gauteng
Access to the number one business broking tool to get your business sold.
We've got you covered!
We offer an innovative and intuitive
solution for selling your business, franchise and premises

Promote
your business for sale

Reach
the right audience

Gain
more exposure
Sign up for our Sellers' Portal Affordable monthly packages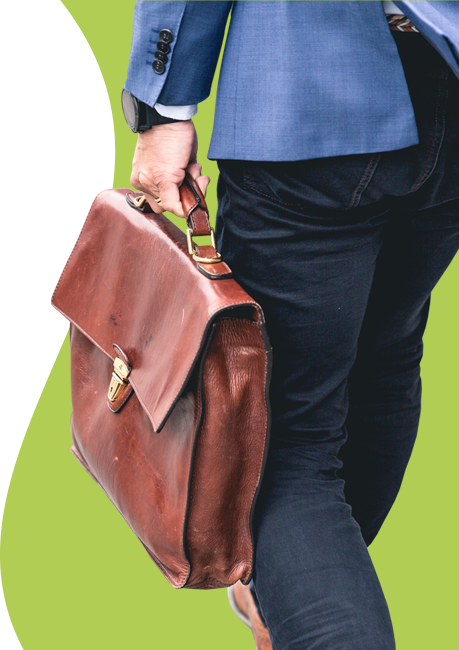 More businesses you may like
More similar, inspiring businesses for sale
Knowledge Bank
Get the latest information, valuable tips and share in the professional knowledge of business experts on selling or buying a business
Buyers When purchasing a CORO site, you'll need to scrutinise the terms and conditions in place. It's i A franchise survey conducted by Sanlam in 2019 indicated that the South Africa's franchise industr As an entrepreneur, you are always on the lookout for a new opportunity, or to compare your business
Sellers Many businesses get to a stage where they consider expansion, and franchising is one way of expandin A great ActionCOACH first and foremost has a passion for business, as well as a passion for helping Unlike other businesses, the online venture may not have any tangible assets such as property, machi